Desktop is cool, 30 fresh dolphins wallpaper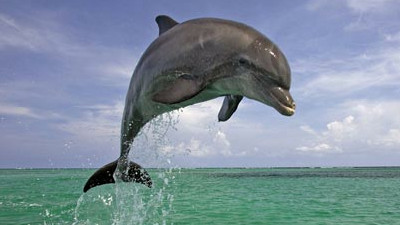 Although it seems that there are not many people who have kept playing in the sea on holidays after a hot day continues these days, offices that desk work on weekdays are inevitably cramped. It seems likely to be able to do such a desk work in a fresh feeling even a little "DolphinIt's 30 wallpapers.

30+ Amusing Dolphin Desktop Wallpapers

40 Beautiful Dolphins Wallpapers | BabloTech

1:Two dolphins jump together



2:A picture taken from a little far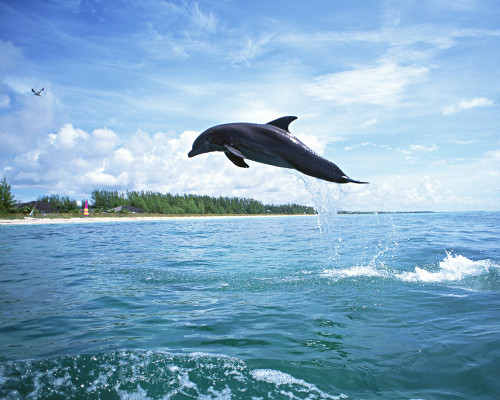 3:There is atmosphere as it is shadow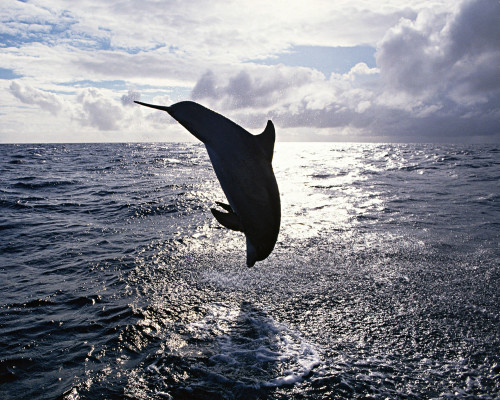 Four:Enjoy dolphin body from just under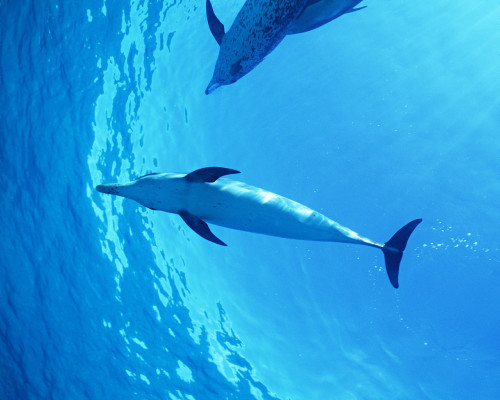 Five:Dolphins looking through the blue sea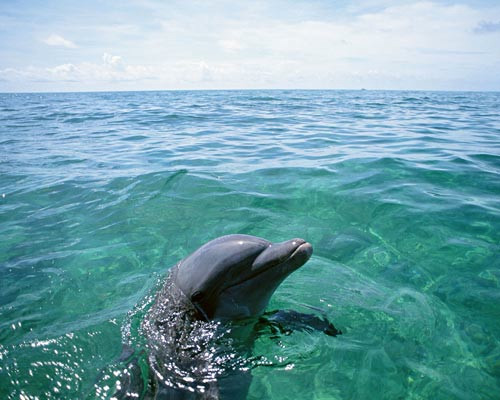 6:Wallpaper beautiful sunlight that plugs into the sea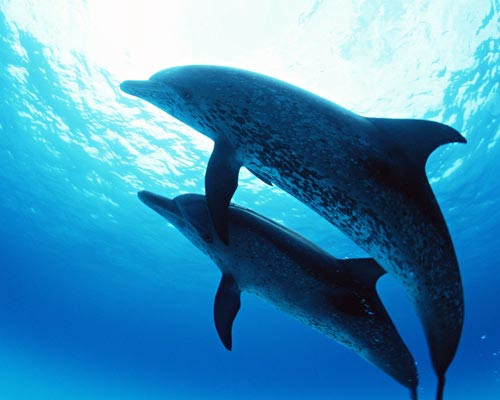 7:I am facing a happy look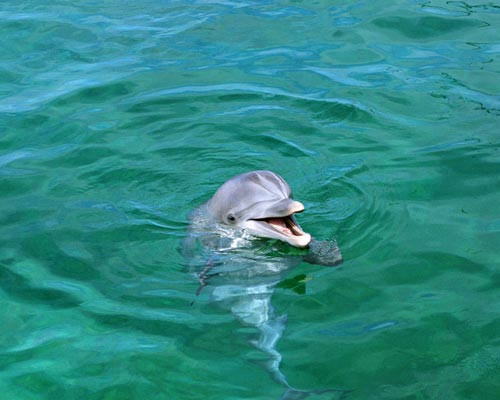 8:Cleanly grown teeth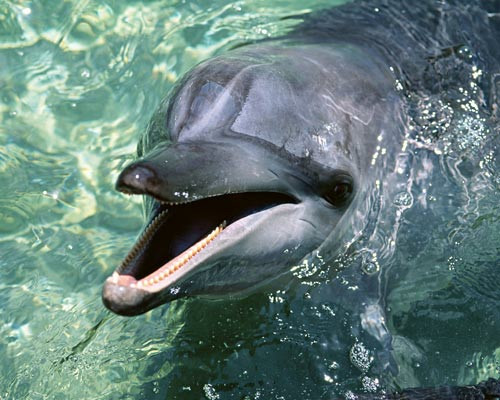 9:You can see it right after you jump into the sea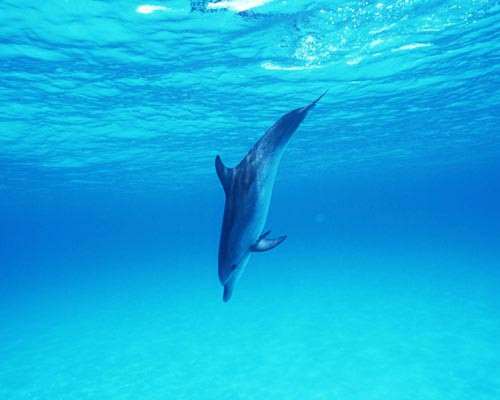 Ten:Speaking of dolphins is also a jump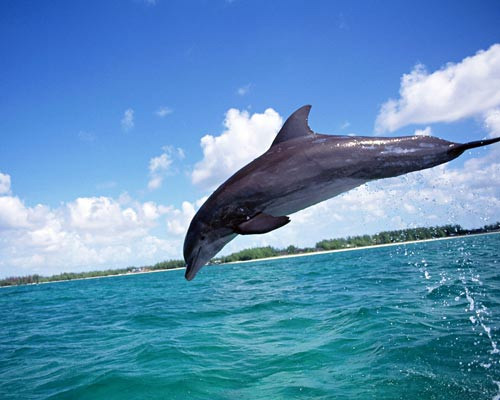 11:Somewhat comical atmosphere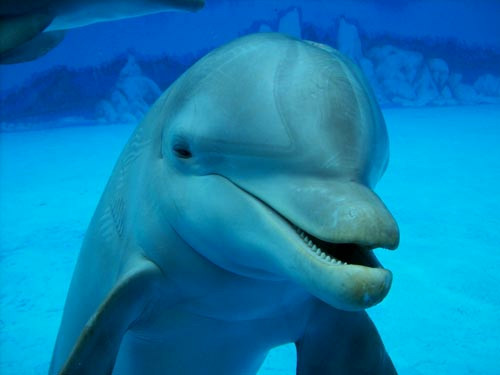 ByKiel 2546

12:Sweetest dolls are pretty dolphins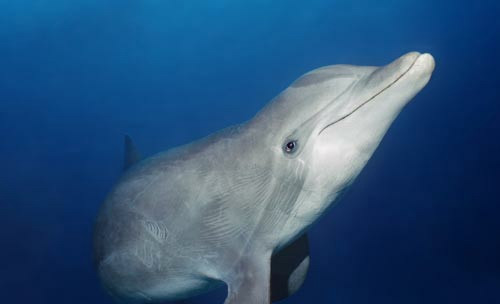 ByLazyDugong

13:As if swimming towards the photographer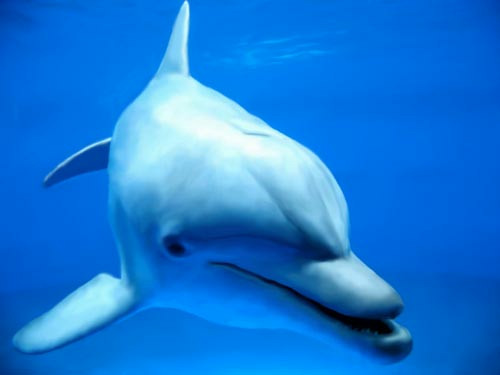 ByJimmytc25

14:It is charming with a slippery texture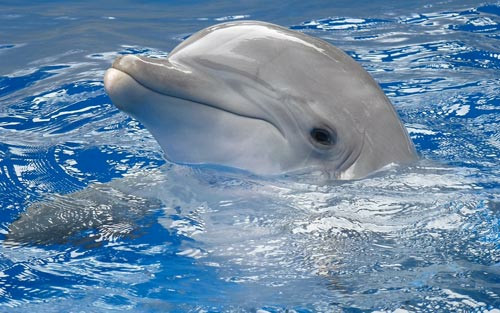 ByBabynuke

15:Is it parent and child who is jumping together?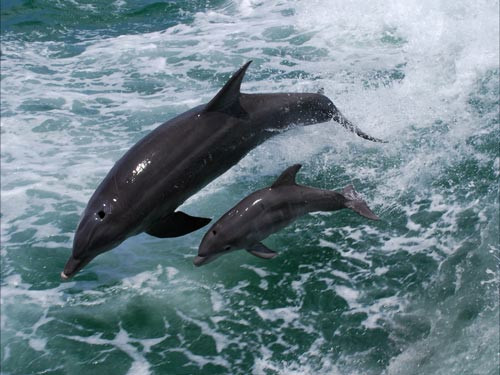 BySunnWingss

16:I feel shabby with a backlight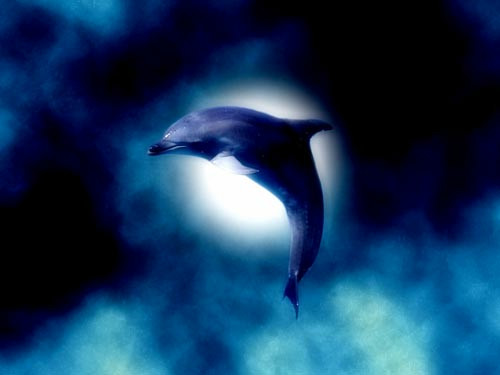 ByTsukku

17:Dolphins look nice in crystal clear waters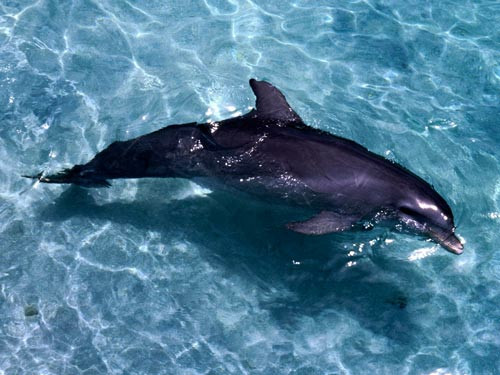 18:Wallpaper that embodies the image of the south island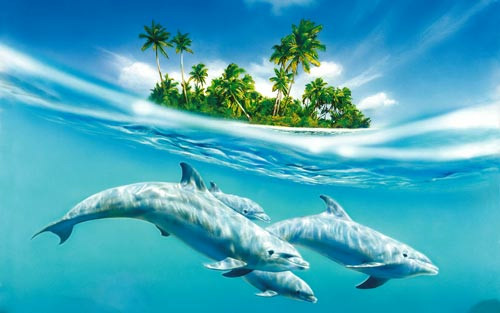 19:Laughing dolphin


ByKris Taeleman

20:Dolphins standing at the bottom of the sea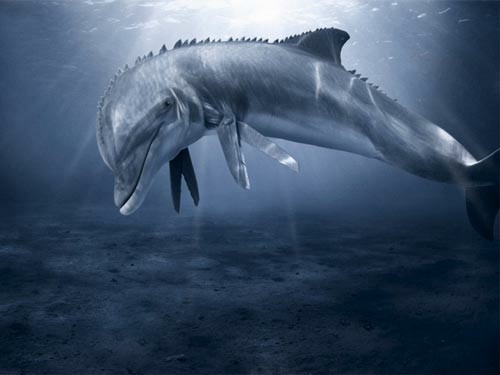 twenty one:It shows a pretty jump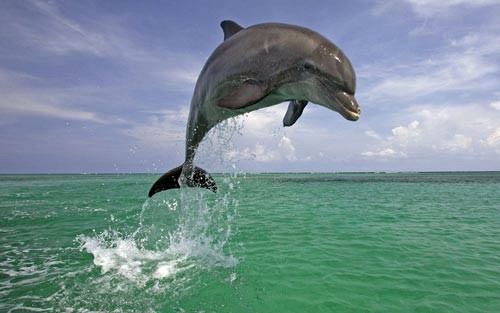 twenty two:Is he resting with a rock in his / her body?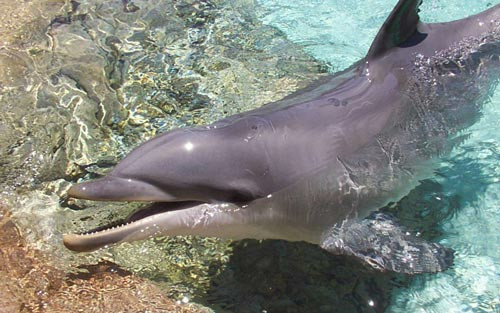 twenty three:One piece like a dolphin show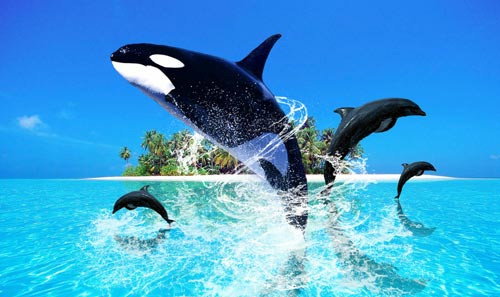 twenty four:While moving out of the sea while moving two people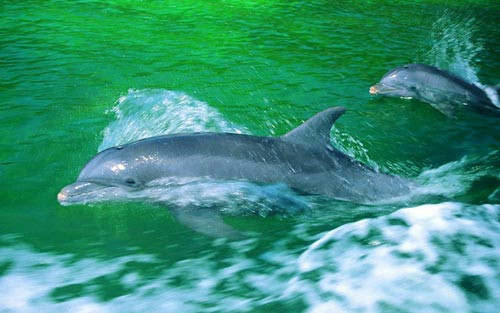 twenty five:I am definitely passing through the rings held by the trainer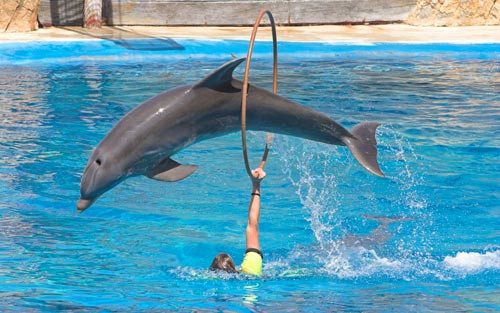 26:Looks like somewhat different creatures, dolphins of profile up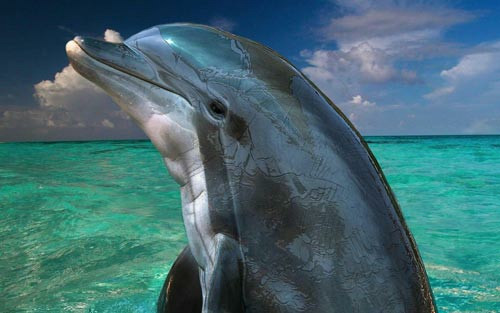 27:Three animals looking good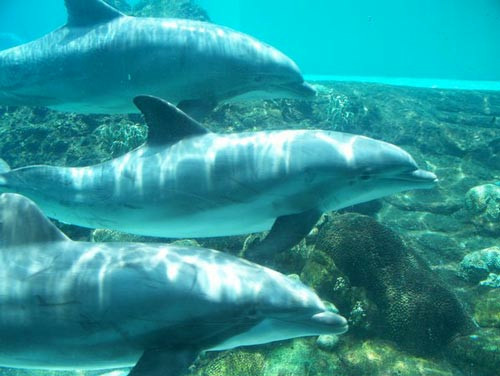 ByKake-129

28:It seems to be enjoying the feel of water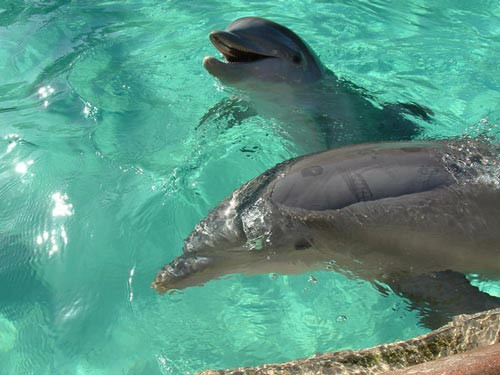 ByChicagoCetacean

29:Is it an aquarium pool?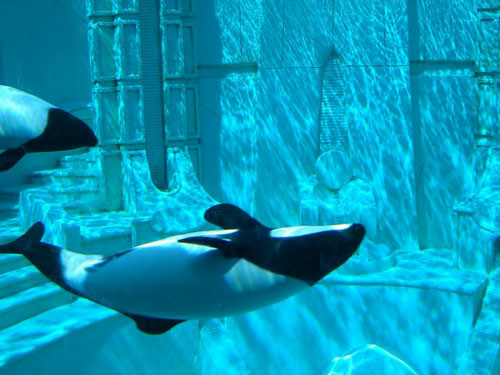 ByVmgp2

30:A piece of a little lonely atmosphere.