Fantasia growing expectations for new work, super weapons group of Godzilla etc. "Soul FES 2011" item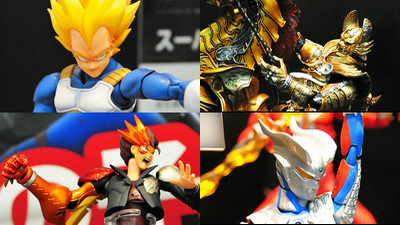 Here, as the last article related to "Soul Festival 2011", I will take up items of various works which I have not covered in the past articles.

◆ Godzilla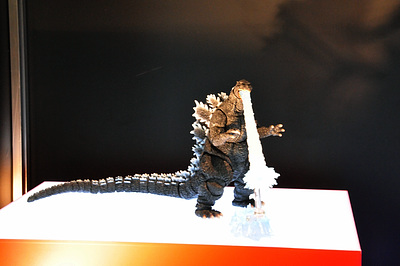 "Godzilla compatible effect & Toho special effects super weapon"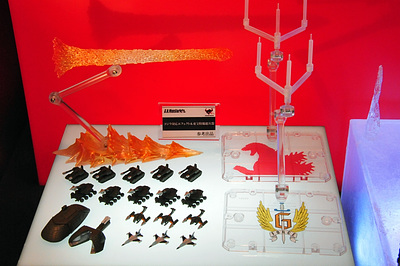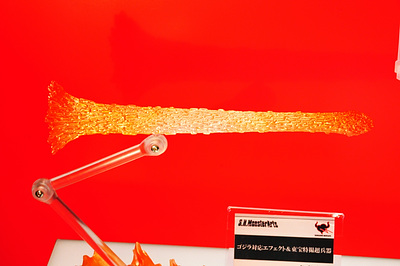 Besides the effect that Godzilla's attack gets fancy, there are various Toho super weapon groups that appear in Godzilla movies.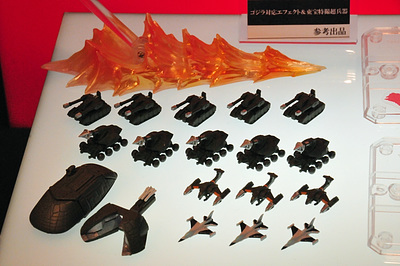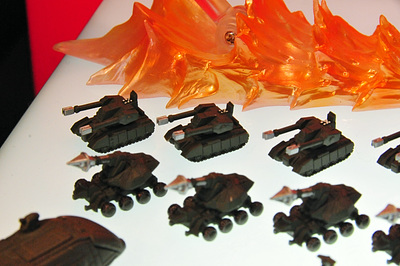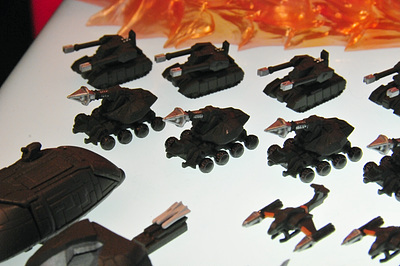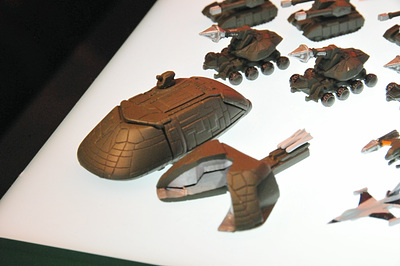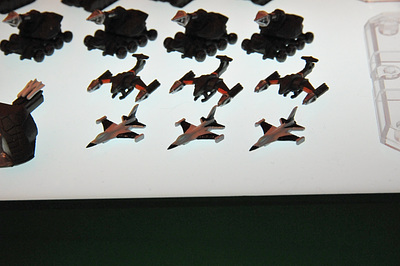 Mechagodzilla & Garuda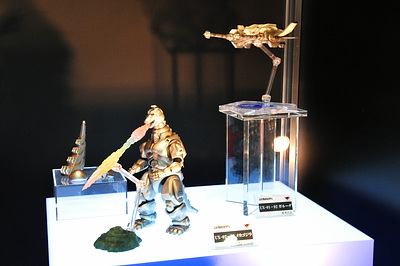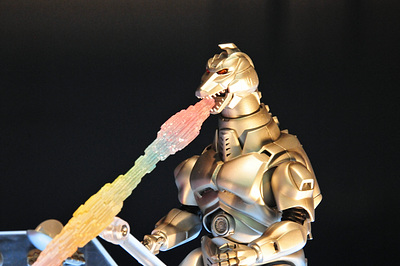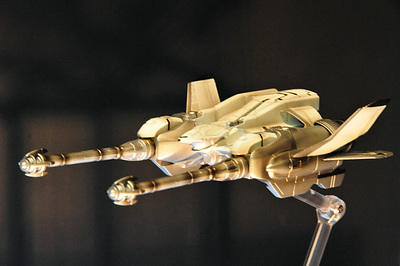 Reference exhibition "Space Godzilla"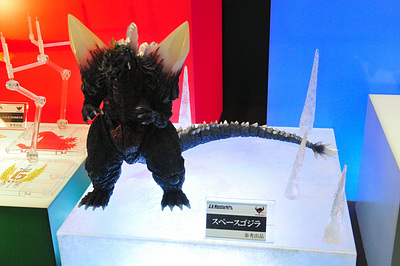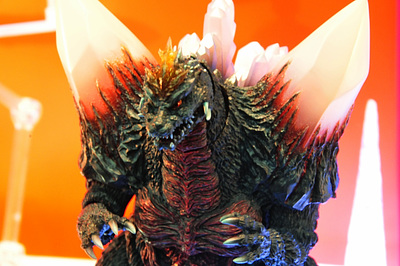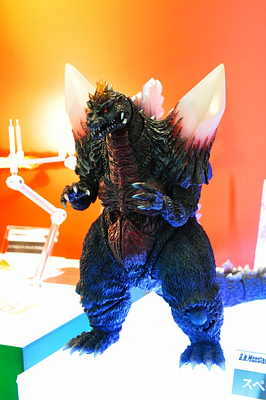 This is also a reference exhibition "Moguela"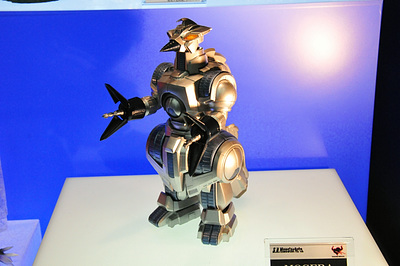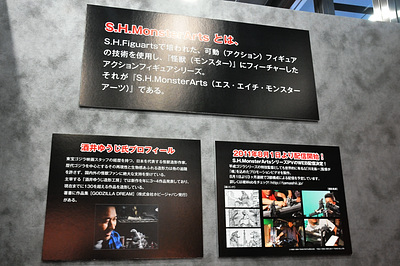 There was a diorama set in Fukuoka as the final battlefield of the movie "Godzilla VS Space Godzilla".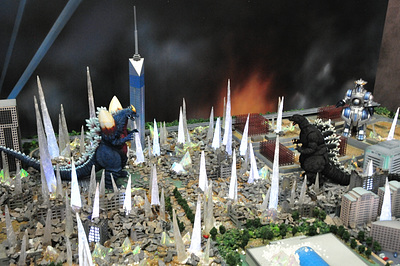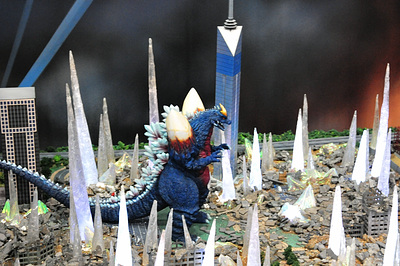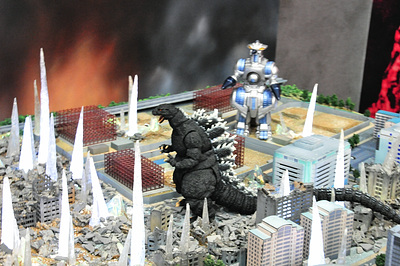 ◆ Fangla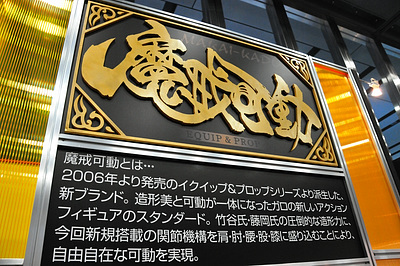 This time the wolf went aboard a crowd.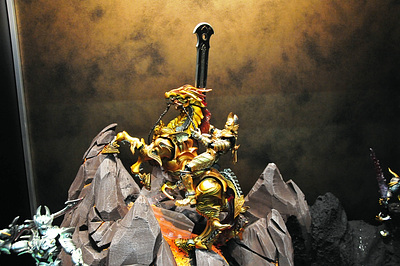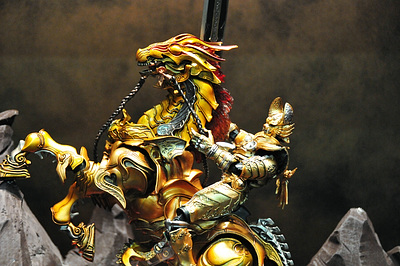 It looks like a portrait of Napoleon.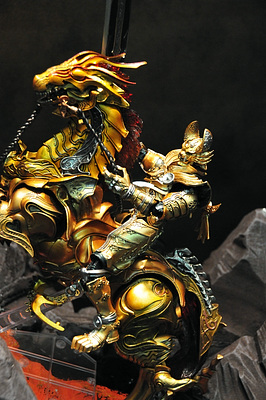 This is where I put the sword.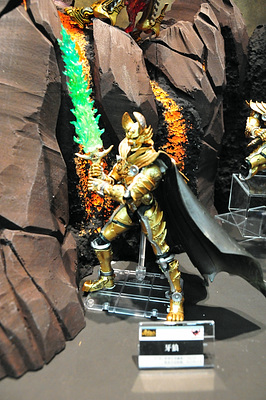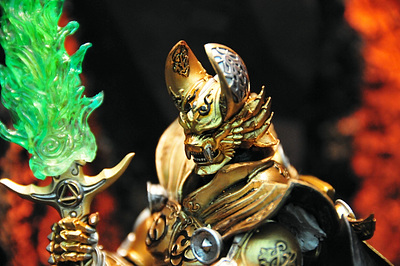 I am purifying Magic Knife by flame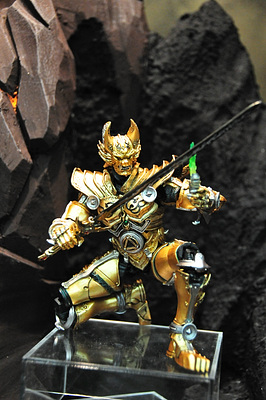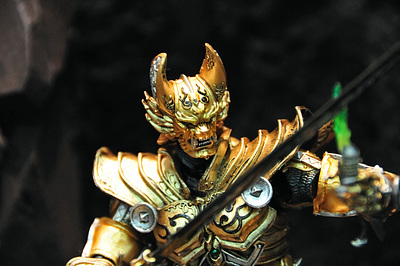 Absolute wolf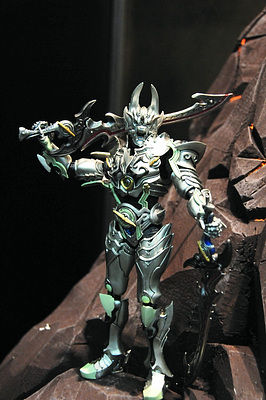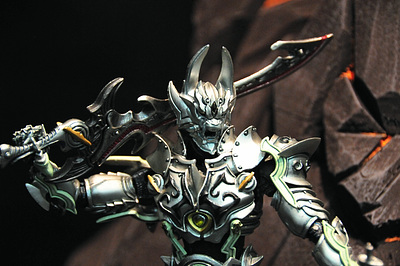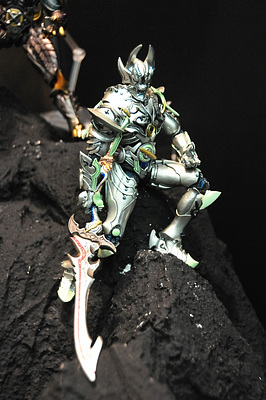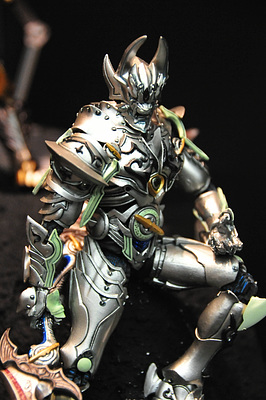 There was also the figure of the dark Magic Knife · 呀 (Kiba)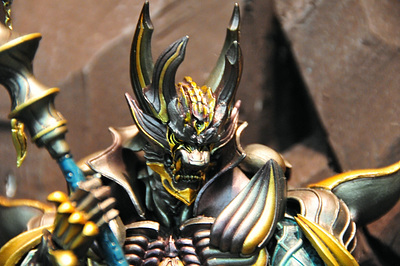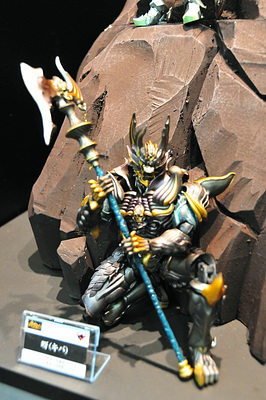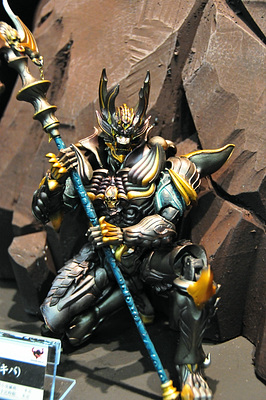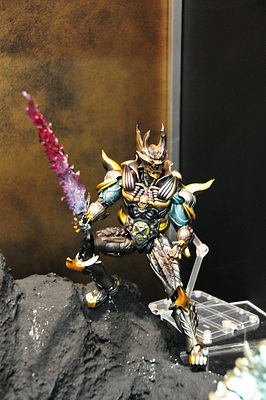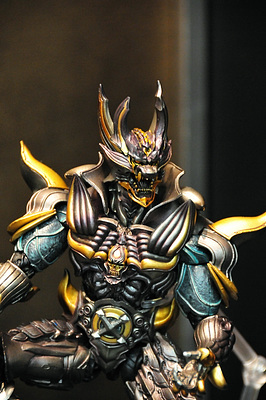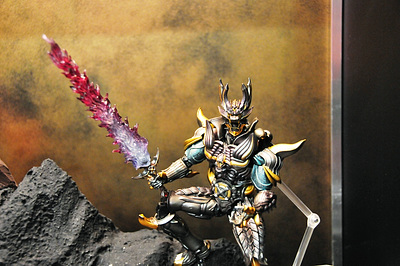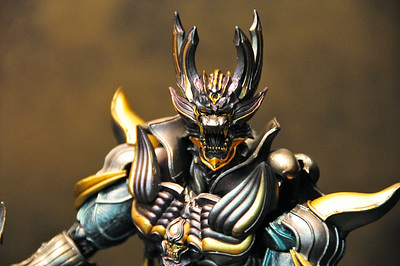 And speaking of the fleeing, it is a life-size armor. The exhibition was held at the booth this time.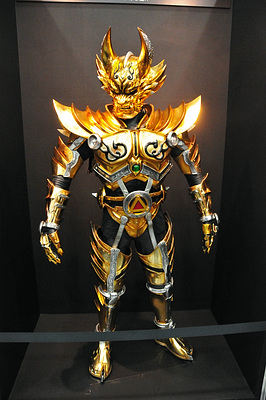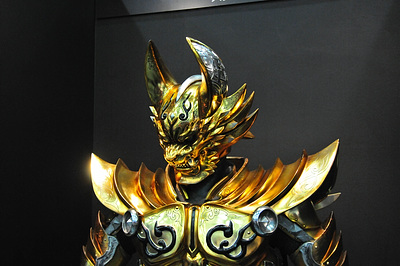 You can understand the size as compared with the adjacent magical movement.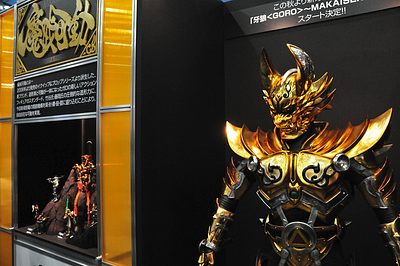 ◆ Ultraman
The Ultraman figure series "ULTRA ACT" is also expanding rapidly.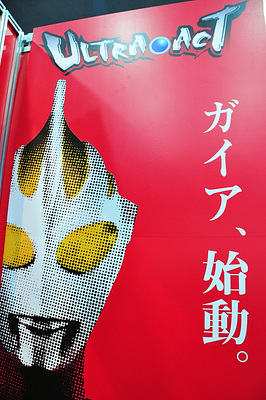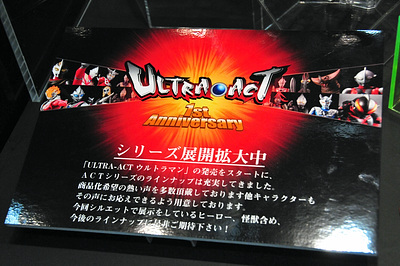 Ultraman, Ultraman Mebius, Ultra Seven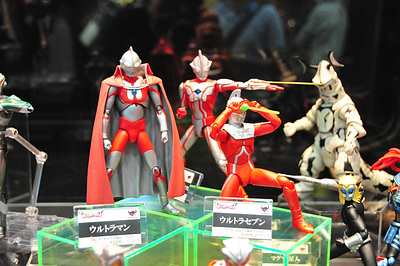 ULTRA ACT started from Ultraman.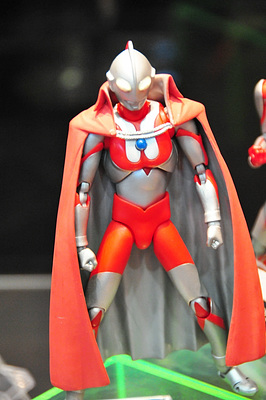 Ultraman Leo, Astra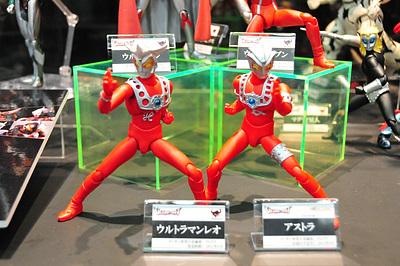 Robot warrior appearing in "Ultraman Zero" series, Darkloops Zero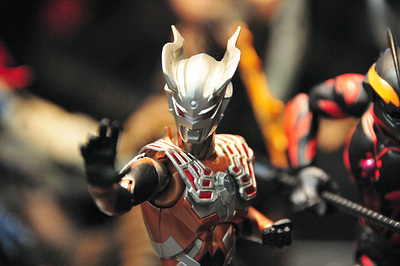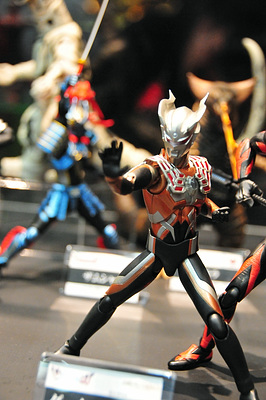 Ultraman of evil, Ultraman Belial. The facelessness is evil.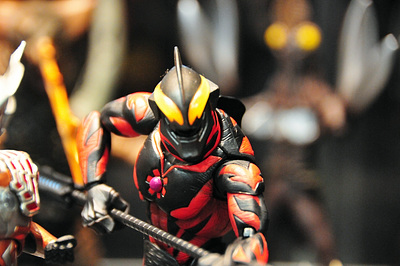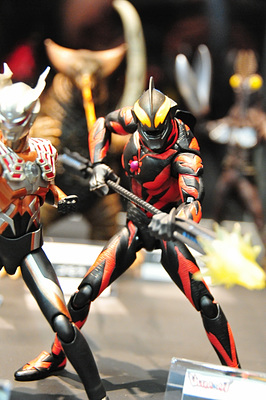 Magma star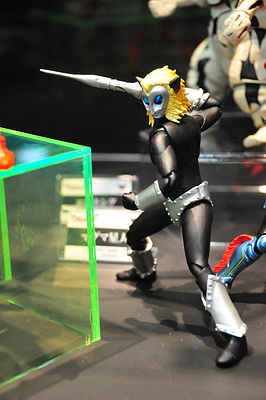 Zamshire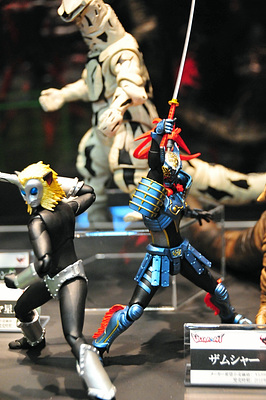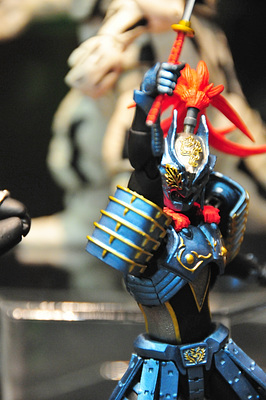 Erection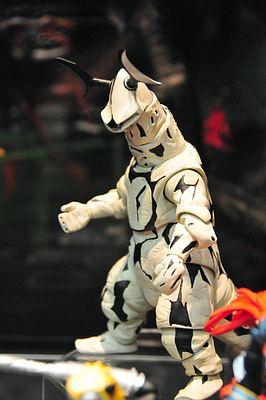 Gomorrah. It seems that it is emitting super vibration waves.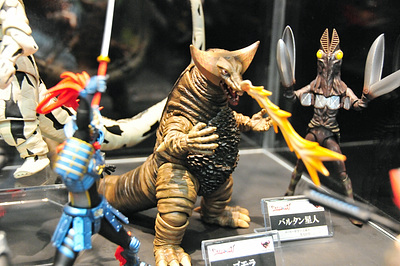 Bartannite.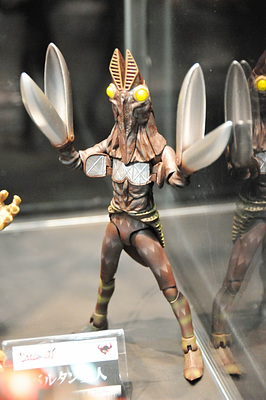 Ultraman Zero. Ultra seven's fruit's son.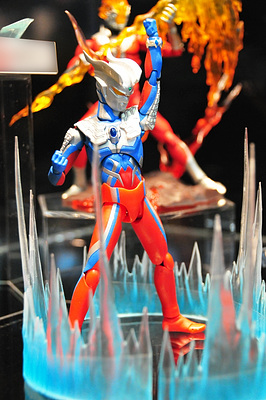 Ultraman Zero's friend, Flame Warrior, Glen Fire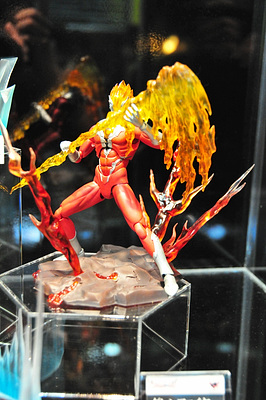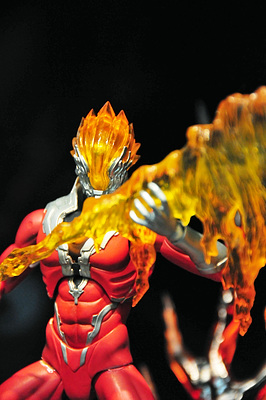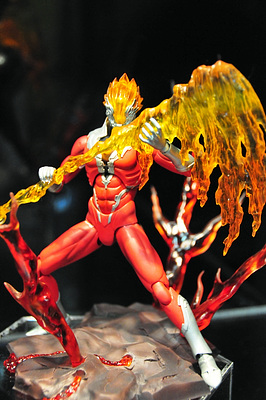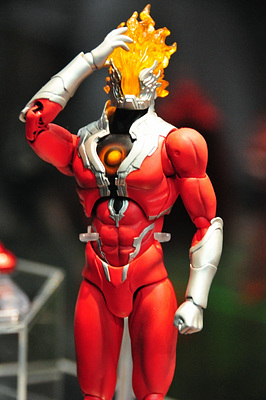 Also a companion of zero, Knight of the mirror, Mirror night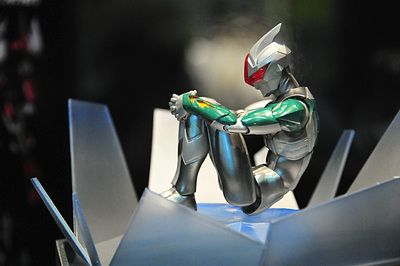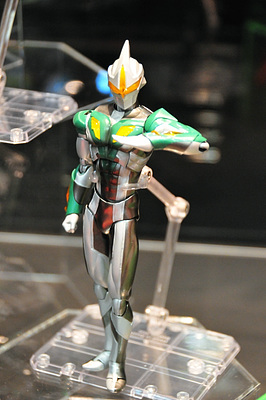 Ultraman Dyna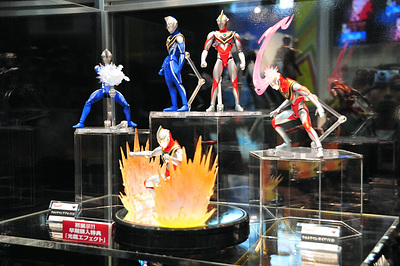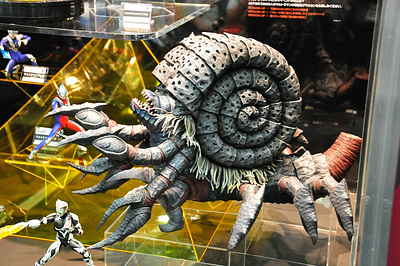 The attack of Ultraman Dyna is reproduced with a splendid effect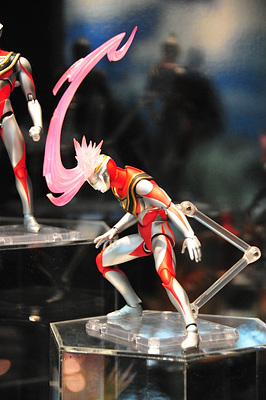 Ultraman Tiga (power type) 's dynamic attack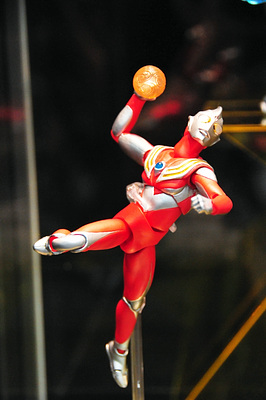 Ultraman Tiga (Sky type)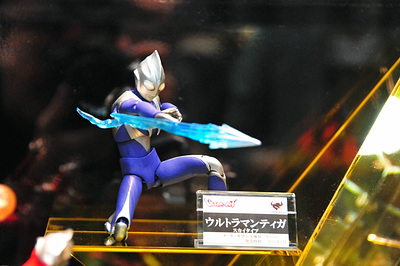 Tiga Dark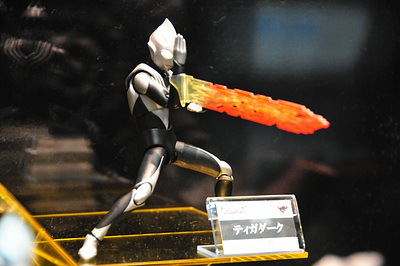 Evil Tiga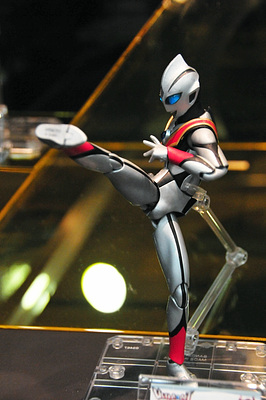 Killieroid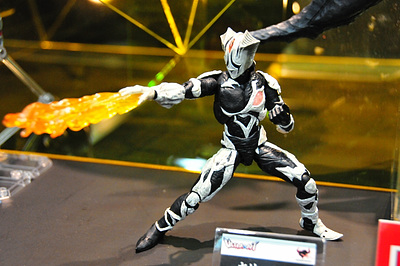 Gorza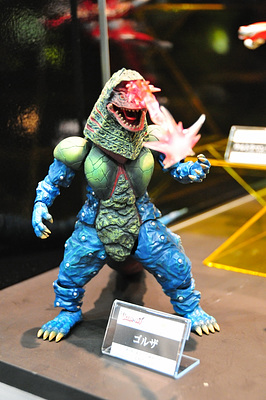 Ultraman Aguru V2 and Ultraman Gaia V2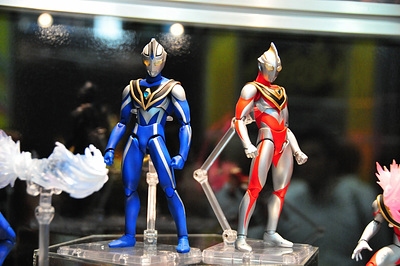 This is Gaia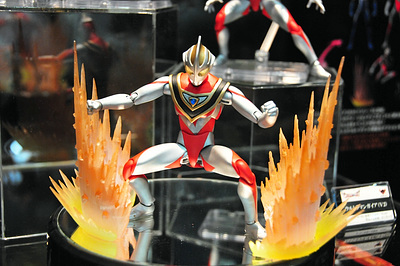 This is Aguru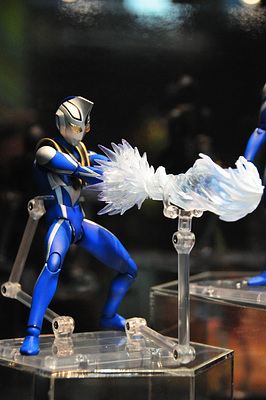 Fighter aircraft appeared in Ultraman series also appeared one after another



Diorama imitating the base is exhibited this time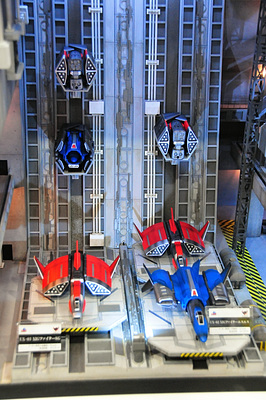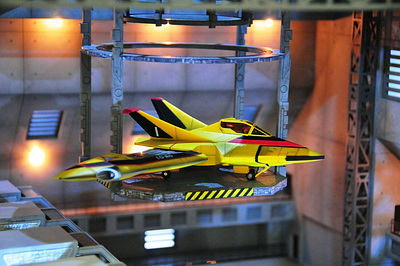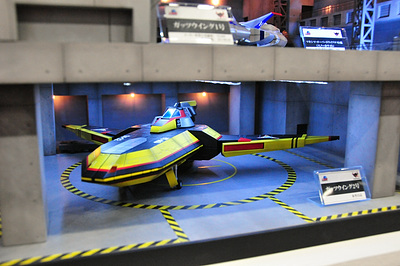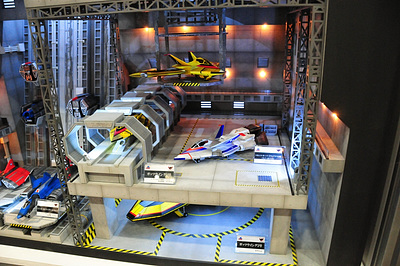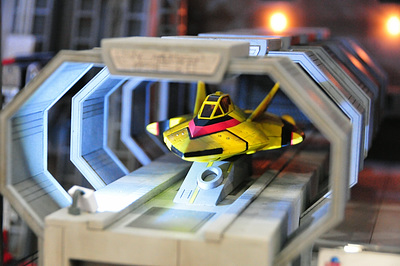 ◆ Scryed
In addition to the release of the BD-BOX of the TV series,"Scride Orutation" which reconstructed the TV series November 19 is released to the theatersIt will be a scride. Kazuma, Liu Feng, Cougar and others are three-dimensionalized.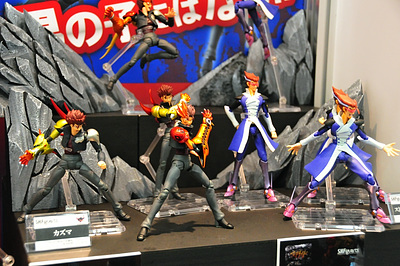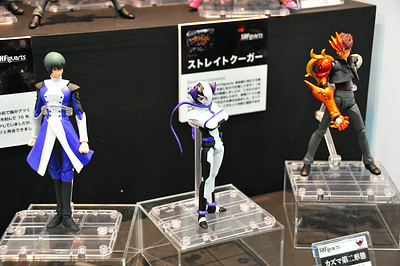 Kazuma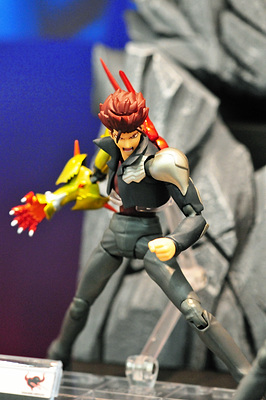 Kazuma second form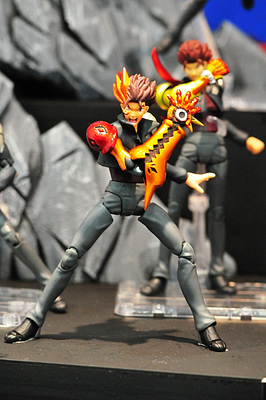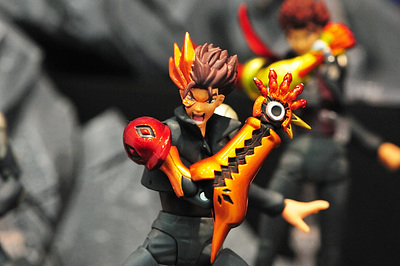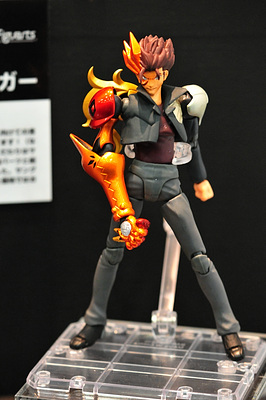 Straight Cougar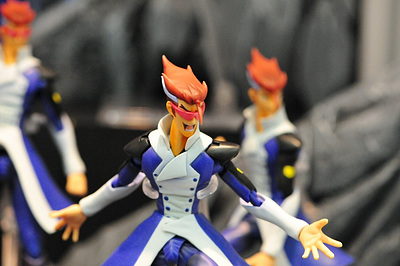 I feel that this arrangement is very scrupulous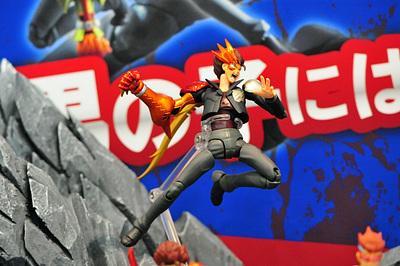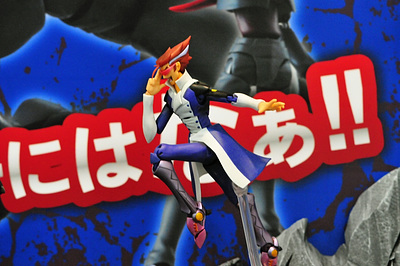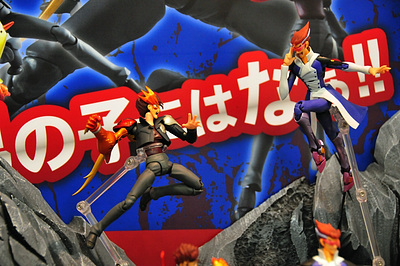 Liu Feng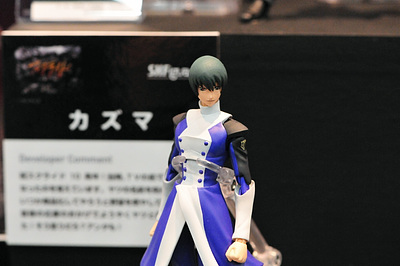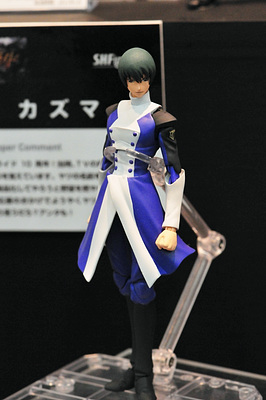 Outrage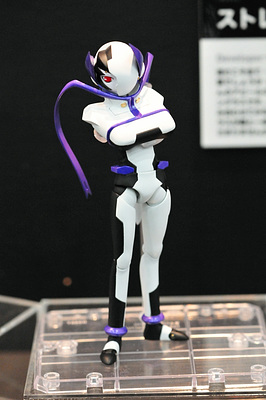 ◆ Dragon Ball
Actually Vegeta was not commercialized by S. H. Figuarts, it seems that Piccolo was the one ahead. Vegeta also grinned to finish three-dimensionally.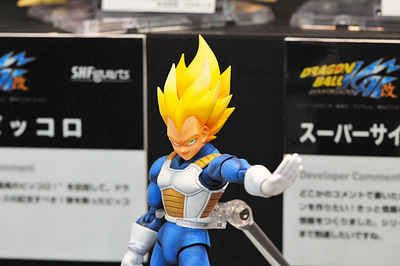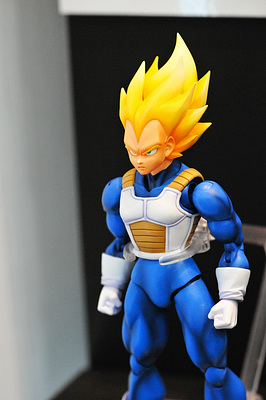 Distinctive decoration is also exactly reproduced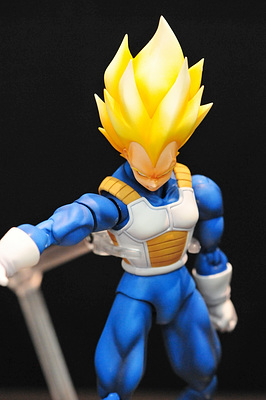 This is Goku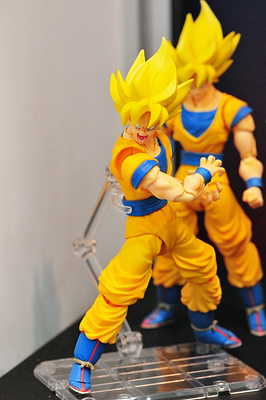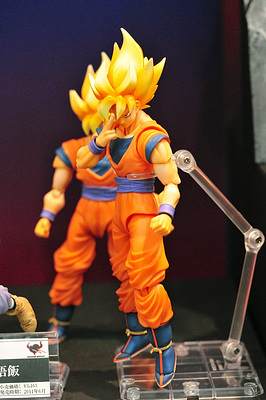 Gohan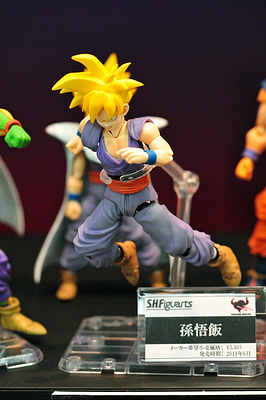 Piccolo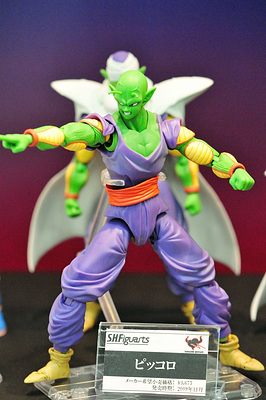 The soul festival 2011 is held in Belsau Akihabara until July 17. Because it is free of admission, it is ant to stop by when you feel like it.