Ten examples that the image will be rewarded so far if you use the Photoshop seriously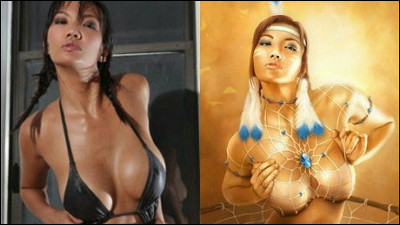 Although it seems that there are not many people who use Photoshop etc. to process photographed images, it is also possible to create images that are quite far from the original image if you use the Photoshop seriously.

K6 Lck.jpg (JPEG image, 460 x 3678 px) - Display magnification (16%)

1:

A beautiful woman wearing a black dress makes a futuristic cyber girl.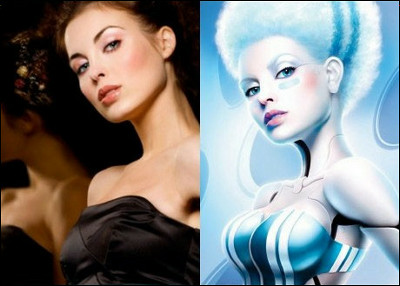 2:

A woman wearing a wild swimsuit, born into a "sculpture carving himself".



3:

A woman wearing a swimsuit with high degree of exposure got a fighting fighting game "Iron fistAppears inJulia ChanTo the native American style like.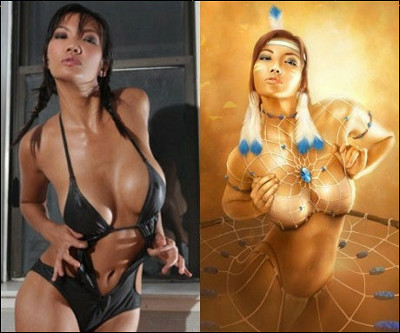 Four:

A magical photograph with men tangling hands from the back of the woman became an atmosphere like a painting at once after processing.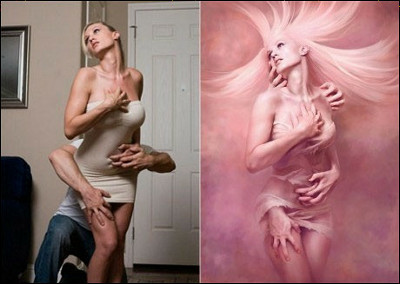 Five:

Fashion model style photos, manga "Gun dreamChange to a cyborg body that seems to come out.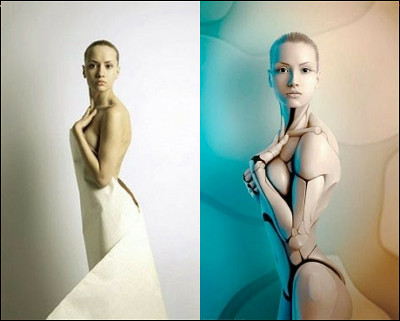 6:

A sleeveless woman who has been reborn as a gorgeous bust.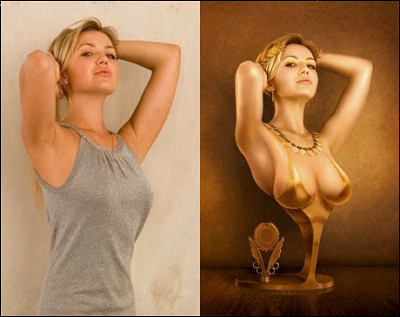 7:

An Asian woman took a class change to a creativity of a texture strangely slippery.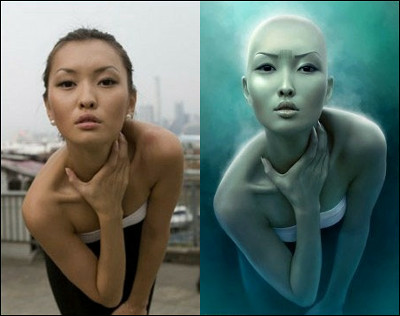 8:

A woman with a leotard style also turned into a cyborg.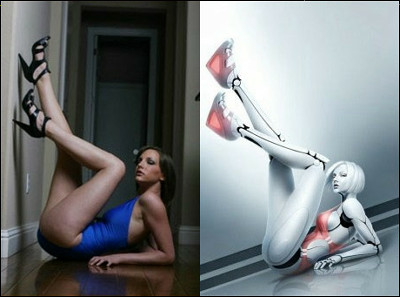 9:

A woman from inside came out from a woman stuck something in temple.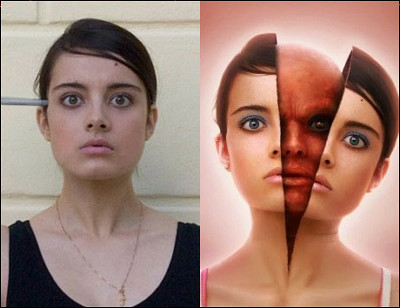 Ten:

A woman with a long leg also has a cyborg with a charging cord.