Pizza Hut new work "Fresh mozzarella" 3 kinds of taste review that can enjoy cheese to my heart's content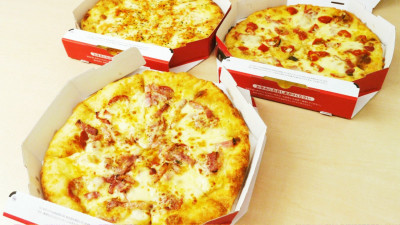 As the new Pizza Hut's "Fresh Mozzarella" series was released from today, we ordered immediately and tried eating with Musshamsha. Three kinds of "Juicy meat of four kinds", "Margherita of two kinds of tomatoes", "plenty of shrimp and aurora sauce", and if you order one piece from this series "Pizza Hut gelato" comes with free I ate, so I will send it together.

Fresh Mozzarella Series | Home Delivery Pizza Pizza Hut

This was delivered "Fresh mozzarella" 3 species. All M size is 2380 yen, L size is 3480 yen, and I ordered this size is M size.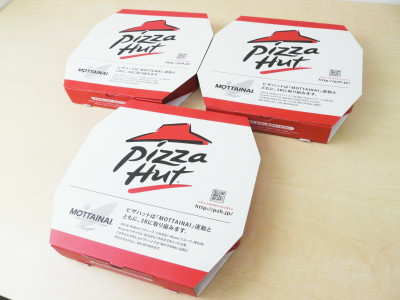 I opened it carelessly. The fragrance of cheese and pizza spreads all around.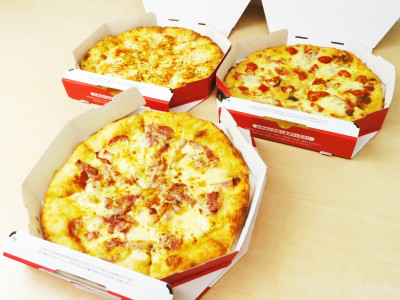 This is "four types of juicy meat".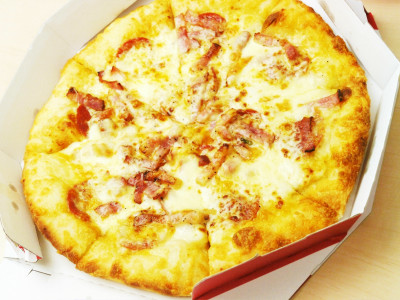 Separate and feel like this.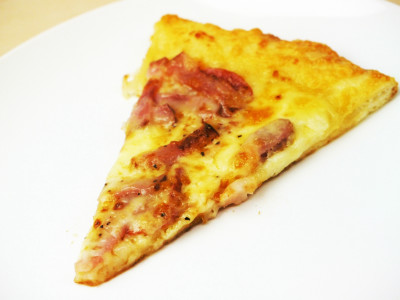 Pepperoni, bacon, aged bacon, sliced ​​sausage, four kinds of meat are black pepper.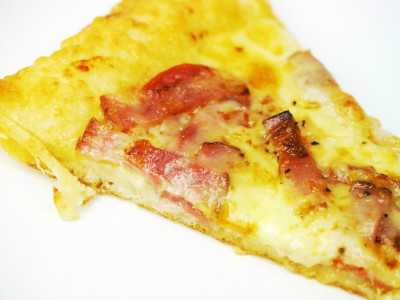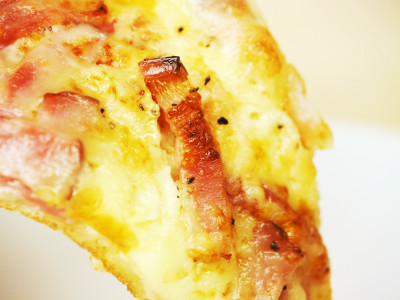 I tried it. It looks like it looks very good with a carbonated beverage such as beer with a considerable taste. The salty taste of botanic and bacon with plenty of cheese has been clearly pushed out, there is tremendous response to eating. It is perfect for people who want to enjoy the umami of the meat juice, but if a person who is not good at pizza with heavy weight is enough, it may be enough.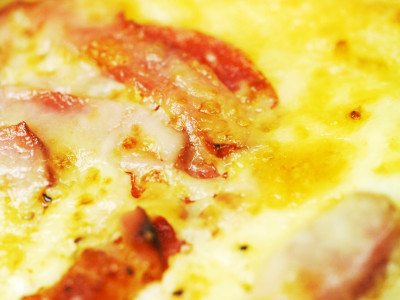 And "Margherita of 2 kinds of tomatoes".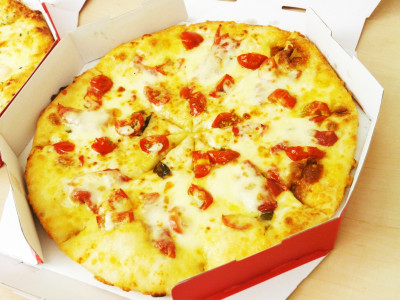 Separate and feel like this.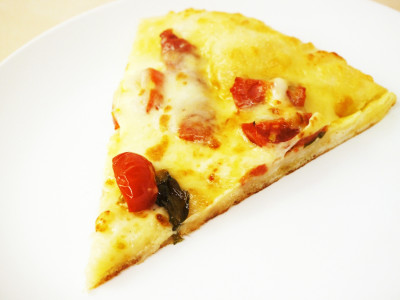 Relatively refreshing ingredients such as cherry tomatoes, Italian tomatoes, cheese and fresh basil are contained.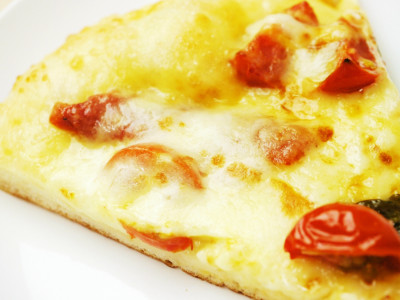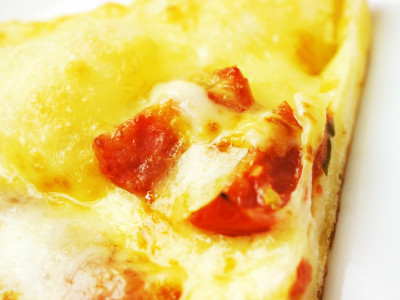 I think that it is a basic margherita, as I actually eat it I use plenty of mozzarella cheese, so the cheese is as impressive as a prepuri. The fresh tomatoes that are going down are also refreshing, just likeInsarata · CapreseAs. Salt taste is also modest on the whole, but it was a pizza that you can enjoy firmly.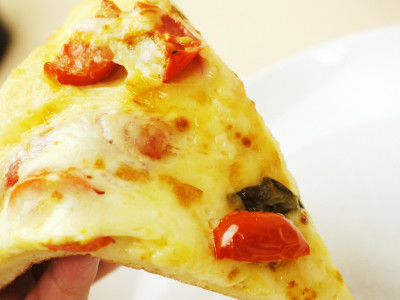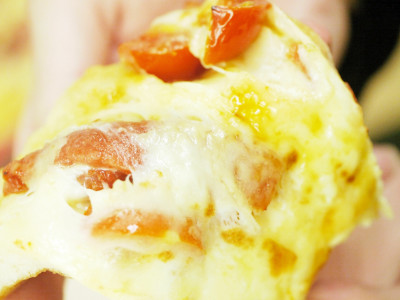 The last is "plenty of shrimp and aurora sauce".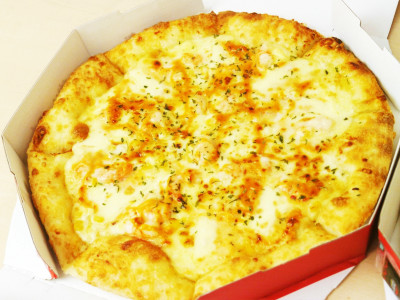 I will cut it at once.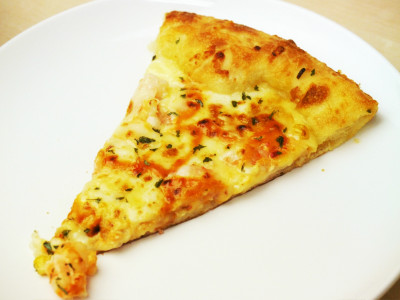 To shrimp, cheese, corn and other ingredientsAurora sourceIt is hanging.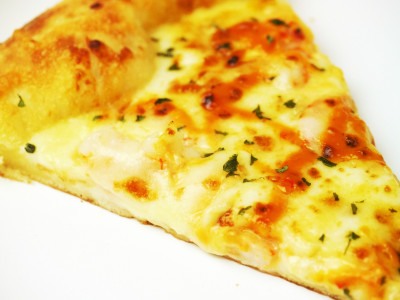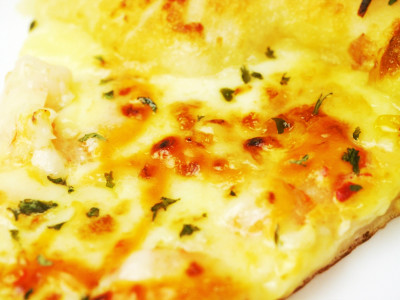 When I put it in my mouth, I feel that the garlic is strongly out and the impact is strong, and it seems to fit beer etc. after all. Although the aurora sauce is quite rich, the habit is not strong, and it matches well with shrimp which was sharp. Because Mozzarella cheese relieves the taste, it seems to be accepted by women as well.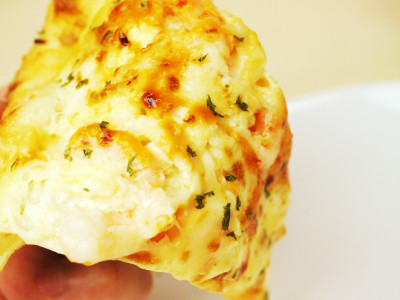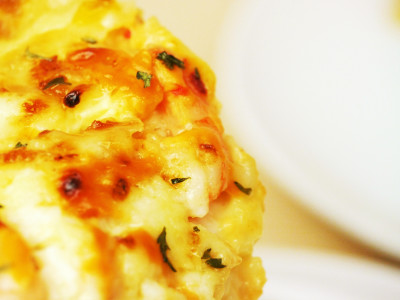 This is "Pizza Hut gelato" which comes with 2 kinds of "vanilla and chocolate" when asking for "Fresh Mozzarella".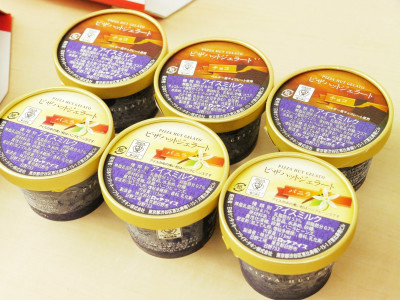 When opening the lid of chocolate it is like this.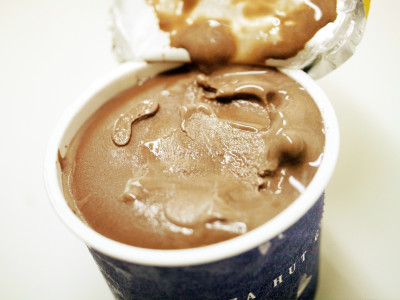 Although it was somewhat melting, it was a gelato which had sweetness enough to eat thirsty and to have drinks when eating.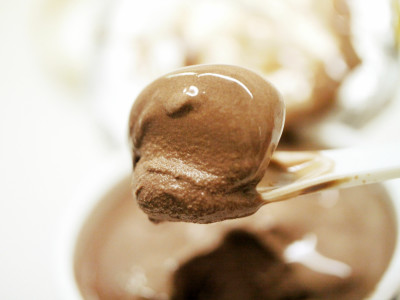 This time it is vanilla. It looks like ordinary gelato.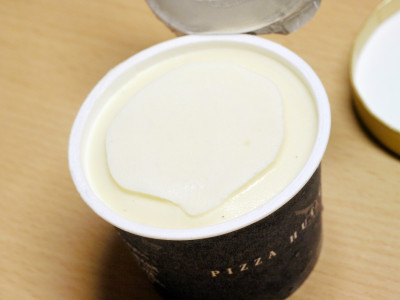 Again, this was also a strong sweet taste. You may as well as have a drink ready.