2 TB USB external HDD dropped, rushing into 8000 yen crack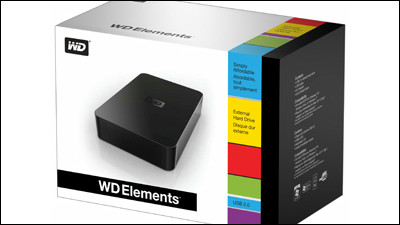 External HDD of the USB type playing an active part in various places, such as data backup of personal computer, the recording function which is starting to be installed in the LCD TV of each company, terrestrial digital tuner for Sony's PS3 "torne"9000 yen recorded in MarchAnd it became clear that 8000 yen crack is mainstream.

Price .com - PLANEX PL-35STU3-2RZ Price comparison

Price .com - WESTERN DIGITAL WD Elements Desktop WDBAAU0020HBK Price comparison

Price .com - LaCie LaCie hard disk DBNP USB LCH - DB2TU price comparison

According to the major price information site "price .com", as of June 26, 2011 23:55, PLANEX made "PL-35 STU 3 - 2 RZ"And WESTERN DIGITAL's"WDBAAU0020HBK"Made by LaCie"LCH - DB2TU"2 TB model USB External HDD is sold at a price that cuts below 8000 yen.

Price fluctuation graph of "PL - 35 STU 3 - 2 RZ" made by PLANEX. It is sold at a price lower than 8000 yen from the middle of June.



If you are concerned about compatibility issues with equipment, it is also a good idea to refer to the operation confirmation information posted on the official page etc. as a reference.