"Mobile Suit Gundam THE ORIGIN" animation planning start, starting to a new standard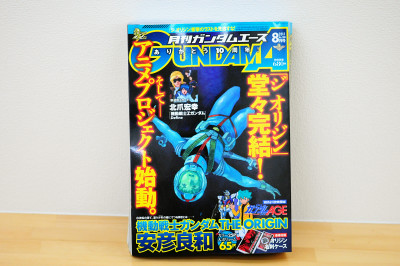 Just the other day as a new Gundam series"Mobile Suit Gundam AGE" will be broadcast from autumn 2011Apart from this, it was announced that Mr. Yoshikazu Yasuhiko started the animation plan of "Mobile Suit Gundam THE ORIGIN (The Origin)" which had been serializing in Gundam Ace magazine It was.

Sold on June 25 "Gundam Ace"It is announced to the effect that the animation project was started simultaneously with the completion of" The Origin "on the cover of the August 2011 issue.

Messages of Yoshihiko Yasuhiko and Uchida Kenji Sunrise are posted as "Mobile Suit Gundam THE ORIGIN" animation project starting.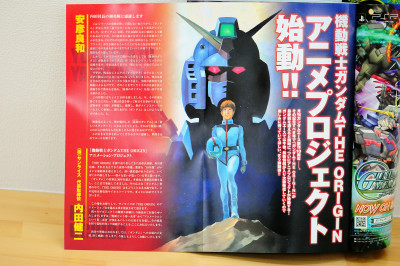 According to the message, the details of the deployment will be clarified in the future and it is not disclosed at this time whether it is TV animation or a movie. In addition, it is still unknown whether Director Yoshiyuki Tomino joins the staff or not.

This is the last round of The Origin, which has been serialized in "Gundam Ace" for 10 years. It was completed just at the 10th anniversary of Gundam Ace launching.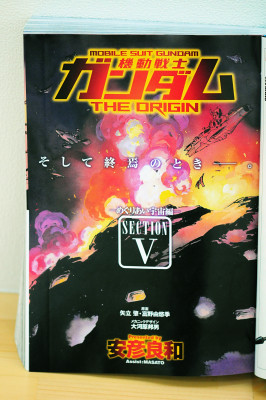 In this issue the history of the Origin has been summarized so please read it if you are interested.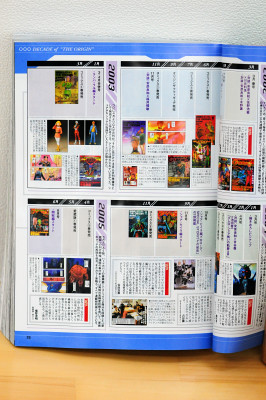 in Anime, Posted by logc_nt