A man who digs gold and silver treasure in the streets of New York, making a living by this one book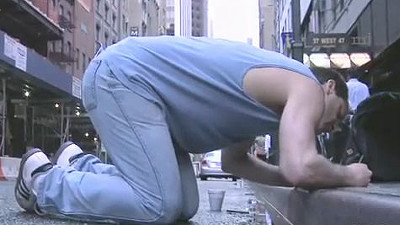 To make a living there are men who are working in the New York city · diamond area sidewalk. He stepped in to the sidewalks, gathered mud, and gathered precious metals that could be called gold and silver treasures from there, and said that they are making a living by themselves.

Diamond District sidewalks are paved with gold for Queens man - NYPOST.com

Raffi Stepanian (43) who does mining has said that it was able to discover particles of diamond, ruby, gold and platinum, although there is no image that a large amount of precious metals are falling in the city.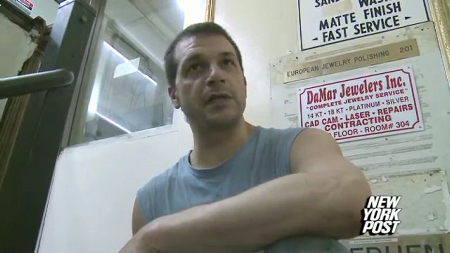 "It is not an exaggeration to say that the sidewalk of 47th Avenue is paved with gold," Stepanian says with excitement. He is quadruped over the sidewalks in the rainstorm, he knows that he is enthusiastic about excavating with tweezers and butter knife in hand, and that he is never a one-handed hobby, but as a job.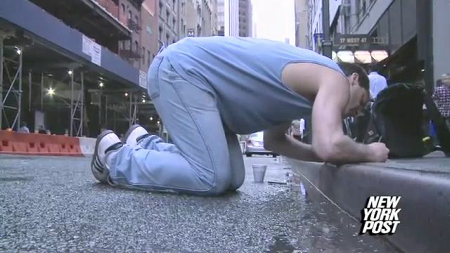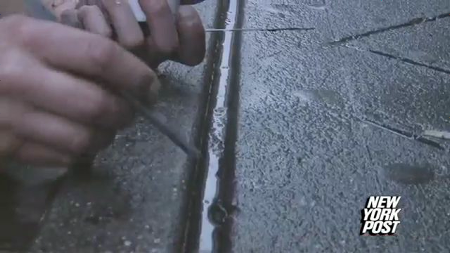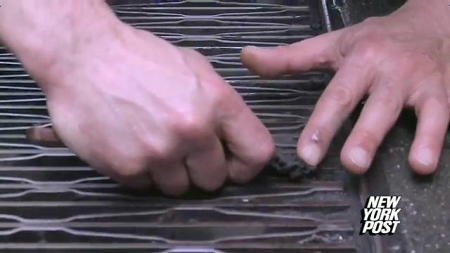 According to him, "treasure" which is unknowingly dropped from clothes and jewelry worn by people who go to town has been muddied in the mud in the groove of the sidewalk. Its contents range from big ones like watch chain to very small pieces of jewelry, but Stepanian says, "If you got mud dumping into the street you get more money than going to the mine The gems that are falling on it are already cut and it is more efficient than the raw ore that can be taken at the mine. "It seems that efficiency is pretty good.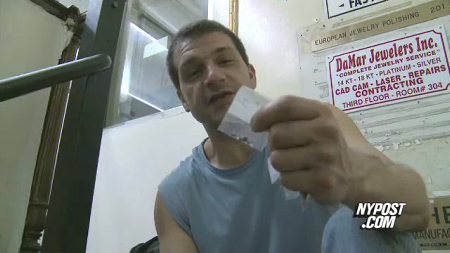 In front of the television reporter, Stepanian demonstrated whether or not the precious metal particles can really be taken out of the mud with a metal cup and a squealer. After six days thereafter, he proudly told me that he got enough money to earn around 819 dollars (47 thousand yen) on 47th street.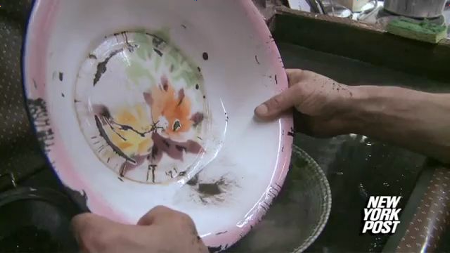 Mr. Stepanian came to recognize NY's sidewalk as a vein after the fact that a piece of gold was falling on the floor of a diamond exchange triggered it. Start collecting from the inspiration "If you are falling on the floor of the exchange, you should have fallen outside". It seems that we have established a collection style to repeat trial and error, and to make it to the current ground indefinitely.

People in the city seem to be watching with the warm eyes that he is not certain to say that "This work is like picking up cans in the streets and putting them out for recycling", and Ruben who runs a diamond dealer A named man tells jokingly, "Sooner or later he must find a diamond." It seems that his mining is getting established as a daily routine of the city anymore.

For Stepanian's work and answers to interviews, you can watch movies from the link below.

YouTube - Urban Gold Miner - New York Post