Boldly remodeled the legendary 3D game machine, "arcade version virtual boy" that maniacs put together with franchise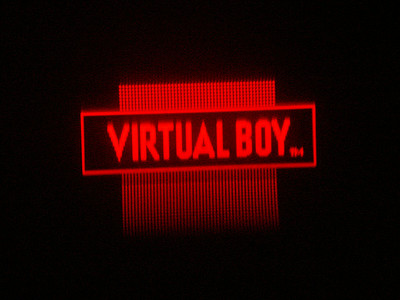 ByEli Hodapp

Nintendo's 3D game machine also called "red glasses", which was released 16 years ago from "Nintendo 3DS" realizing naked-eye stereoscopic viewing "Virtual boy"Has been reborn as an arcade specification casing by mania's hands.

The enclosure based on virtual boy's unique red × black has become a high-quality finish that seems to be misunderstood as "official product of Nintendo".

Detailed looks and movies actually playing games are from the following.Arcade Virtual Boy - Tighe Lory's Blog

This is my own work except "Arcade version virtual boy", the original virtual boy.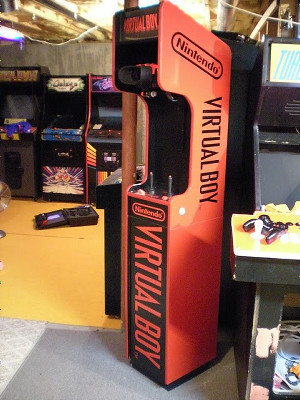 The logo of Nintendo and virtual boy is designed as if it was officially made. It seems that I proceeded with my friend helping.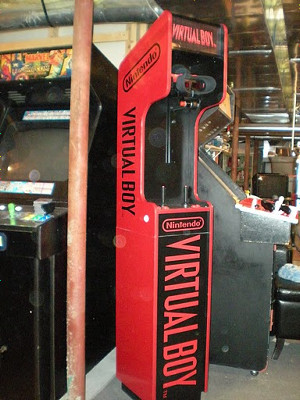 Depending on the rails attached, it is possible to change the height of the virtual boy to match the player's height.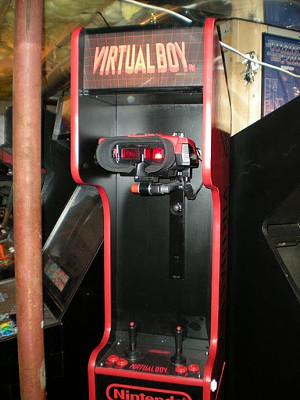 Two sticks are loadedAtariof"Battle zoneHe said that he referred to the cabinet "I am crowded."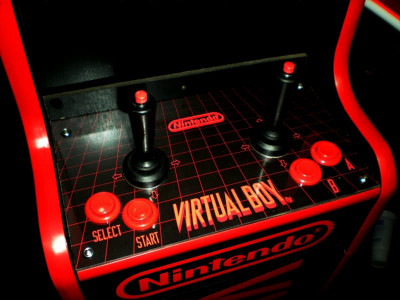 I make even a dedicated serial plate.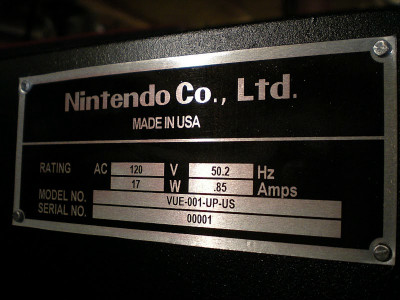 Furthermore, he is the inventor of virtual boyMr. YokoiThere was a plate with a respect for Ms.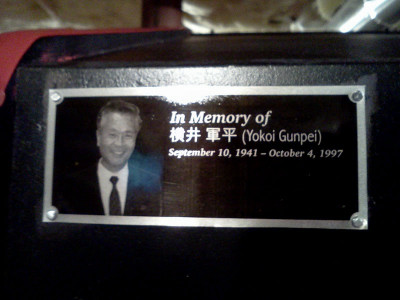 Electronic devices inside the enclosure.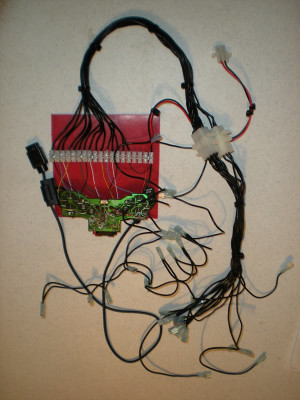 It seems that you are diverting the super Nintendo from the power supply part.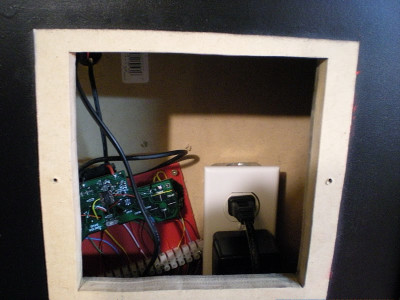 According to the author Tighe Lory, it seems that he purchased a virtual boy whose power supply part, stand, and controller is lost at the local flea market for $ 5 (about 402 yen), decided to produce it. Also, it is said that the base chassis was acquired from collector fellows, that of the Simpsons arcade game whose contents became empty.

The appearance of the cabinet and the movie in which the game actually moves can be seen from the following.

YouTube - Virtual Boy Arcade Cabinet