The Google logo can be played by playing a sound with a mouse or a keyboard in the royal road model "Les Paul" of electric guitar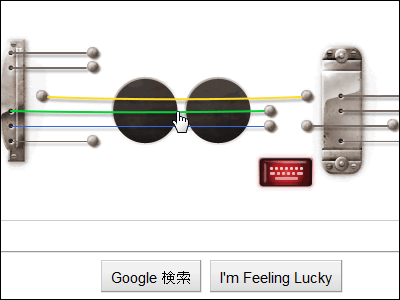 Mr. Les Paul's birthday is the creator of the electric guitar "Les Paul" and the pioneer of multiple recording (multi track recording) in music that the birthday of June 9, 1915, the Google logo is " Les Paul "has become.

If you hold the mouse over this logo you can actually play the string and you can play it. You can also operate with a keyboard, and you can play songs if you want to. Moreover, if it looks closely, it is not Flash, HTML5 (only soundFlashIt is made by making full use of it.

Details of the logo are from the following.
Google
http://www.google.co.jp/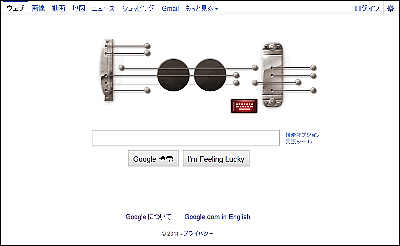 In addition to the mouse, clicking on the keyboard button here, this logo changes so that it sounds when you press the key on your computer.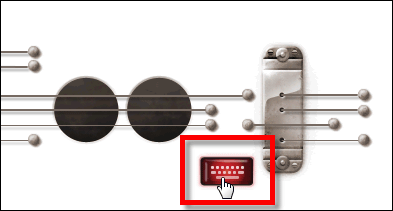 So, who is this "What is Les Paul?" Is mostly understood if you watch this movie.

YouTube - Movie "The Legend of Les Paul" Trailer


About the guitar itself which is the model of this logo familiar every time Wikipedia is detailed.

Gibson Les Paul - Wikipedia, the free encyclopedia

Les Paul, Les Paul Model (Les Paul Model) is an electric guitar that Gibson has been manufacturing and selling since 1952. Alongside Fender's Stratocaster, it is considered the most famous model.

Currently, only Gibson and subsidiary Epiphone are officially selling this model as "Les Paul", but copy models are sold by many manufacturers.

It is an artist model of Les Paul, a guitarist in the United States, and should be originally called "Les Paul model", but in Japan it is said that it is correct to write "Les Paul", and the import agent also I've taken the notation.

Especially, in the latter half "Les Paul's acceptance history" has been quite up to now, "Production discontinued from the appearance of original · Les Paul", "Eric · Clapton revaluation", "Jimmy · Page popularity due to the appearance of Les Paul" It is summarized concisely with the feeling like "popular relapse", it is easy to understand.

The original person who is the creator is also collected in Wikipedia.

Les Paul - Wikipedia, the free encyclopedia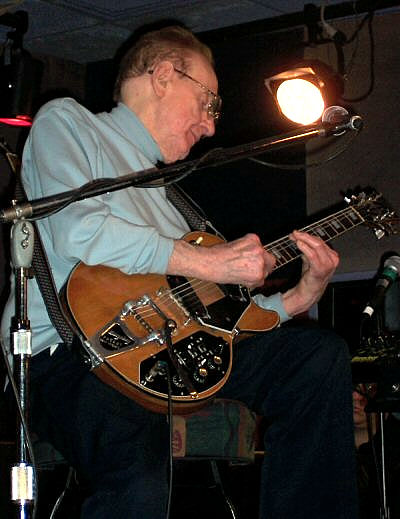 ByDidi 46

The official site of Les Paul looks something like this, and it is quite impressive.

Gibson Guitar: Buy Les Paul Standard Guitar, Gibson Dark Fire and Gibson Les Paul Studio Electric Guitars