In a sense, the ultimate form of "Padfone" is born, smartphones and tablets can be combined and separated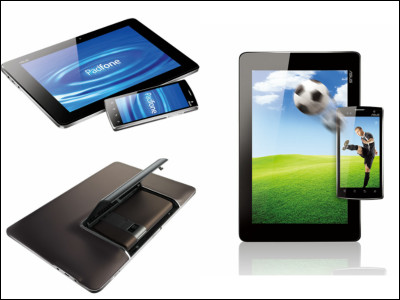 In recent years that attention is gaining attention on smartphones and tablet terminals, there are not many people who wish to use properly according to the situation, such as smartphones in a crowded train, tablet in a large screen in a place where they can sit slowly ...... Is it?

However, in the current situation, if you carry both, if you want to communicate comfortably, you need to replace one SIM card and use 3G line on each terminal, but with one SIM card you can use smartphone and tablet Terminal that can also be called the ultimate form which can be used depending on the situation both "Padfone"Has appeared.

Movie of usage image etc, details from below.
Get the latest update on ASUS Padfone.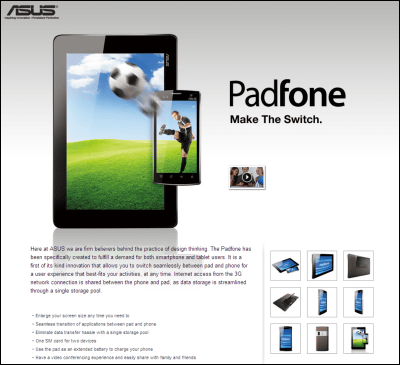 This is Padfone body. It is a model handled by ASUS familiar with Eee PC etc. It consists of tablet and smartphone. By the way the release timing and price etc are undecided.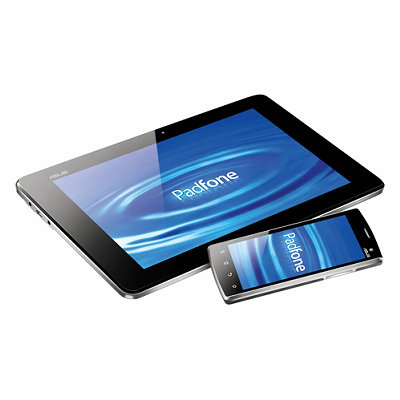 Smartphone section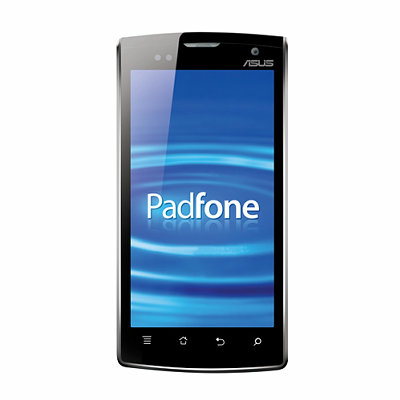 Both sides feel like this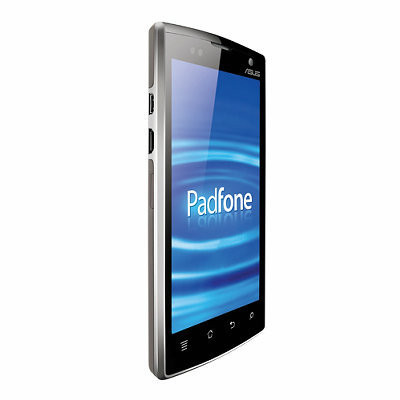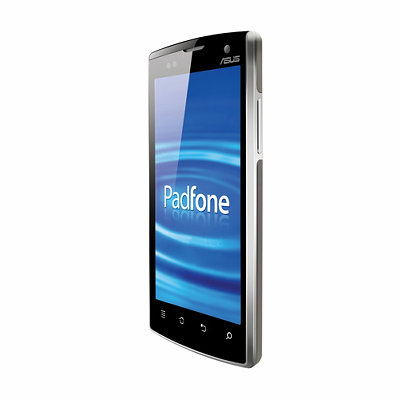 It has a 5 million pixel camera on the back.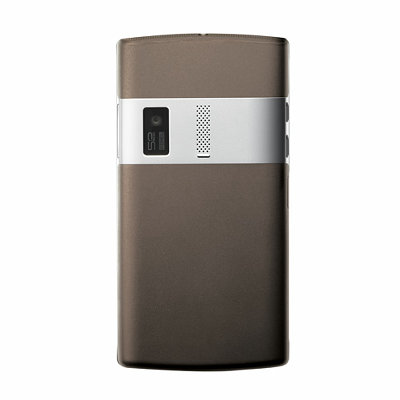 Tablet section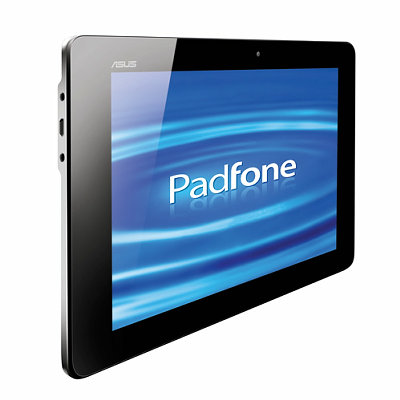 back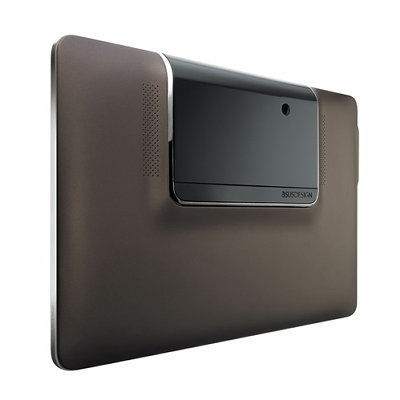 How to store smartphone on the back of the tablet how to use. Both terminals use one data recording area, so it is not necessary to transfer data between terminals, and two devices can share one SIM card, and the tablet terminal can be used for charging a smartphone It can also be used as an extended battery.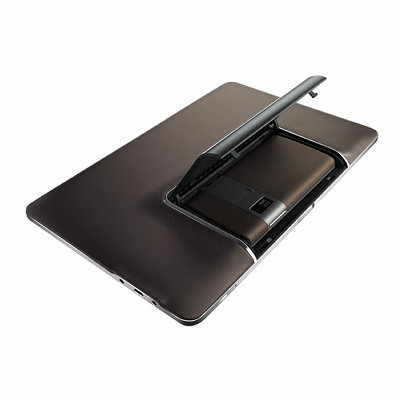 It is also possible to seamlessly use applications on both terminals. It is a model that makes it possible to "coalesce" in a true sense.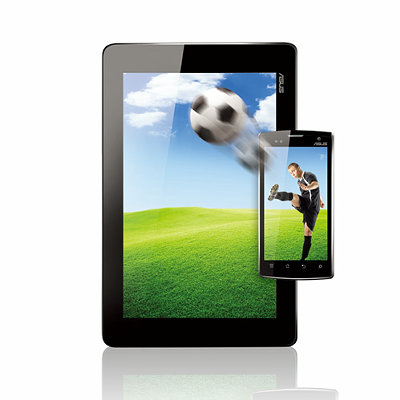 Usage image. In short, it seems to be "you can use it at any time".