Invasion of prizes of "Ika girls" is a further step forward, practical items such as headphones and pen stand with USB hub appear in addition to long-awaited figures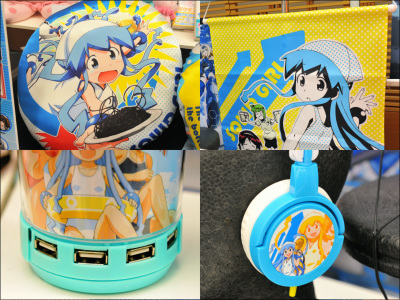 The 24th Prize FairAt the Taito booth"Invasion! Ika Musume"There was a new prize of the exhibition.

In addition to the appearance of figures as a prize finally, practical items such as original headphones and pen stands with USB hubs are added to the lineup, and we have taken a further step to invade the prize.

Squid about the squid girl new prize.TAITO CORPORATION | Official Page || Invasion! Squid girl

"Invasion! Ika Musume Invader Collabo Sports Towel ver.2" The second week of October will be released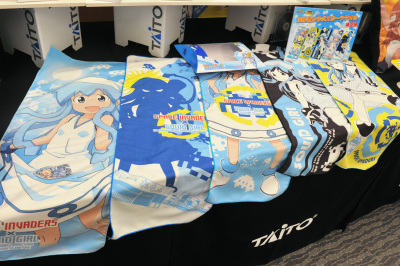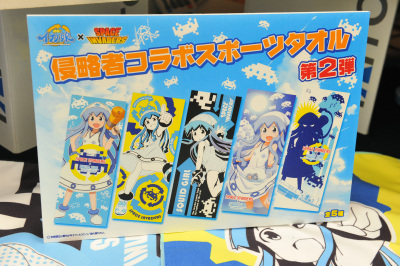 "Invasion! Ika Musume Complete Cushion Squid" It is scheduled to appear in the third week of October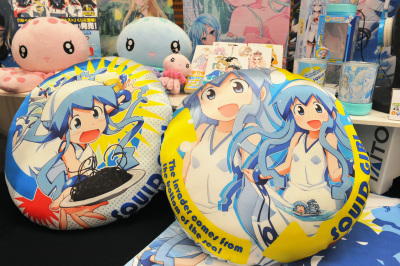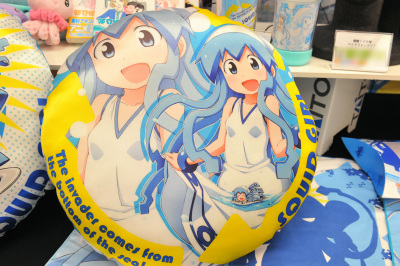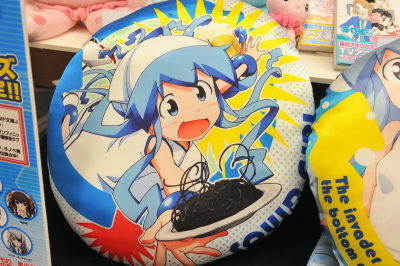 "Invasion! Ika Musume Headphone Gense!" Scheduled to appear in the third week of December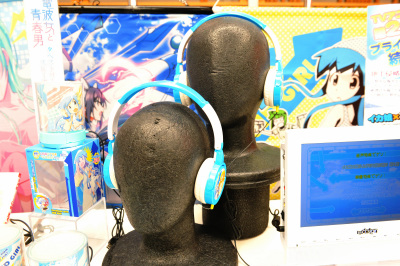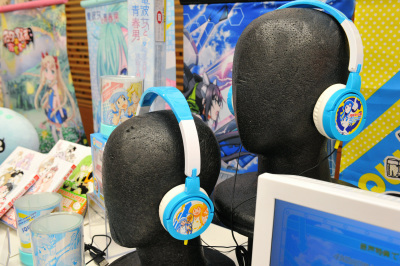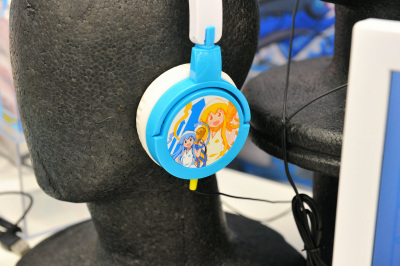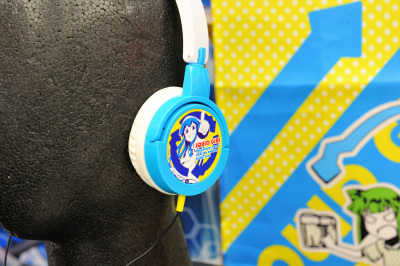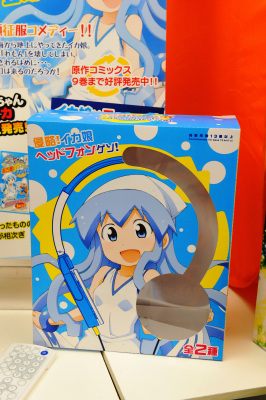 "Invasion! Ika's daughter Pen Stand guessing with a USB hub!" Scheduled for the third week of November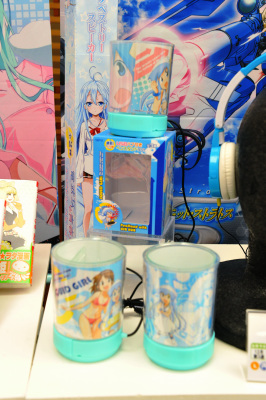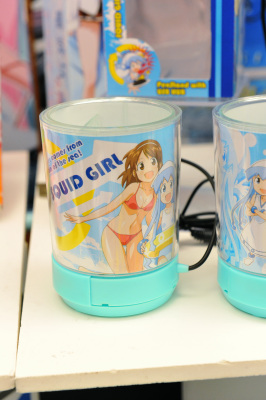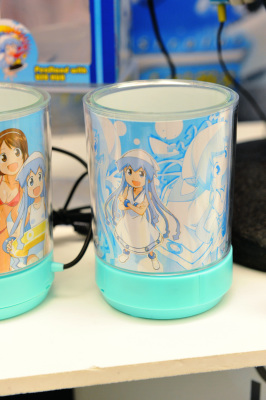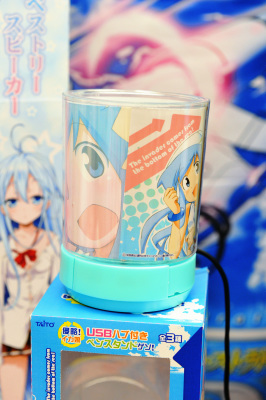 Number of USB outlets not ashamed of squid girl's name.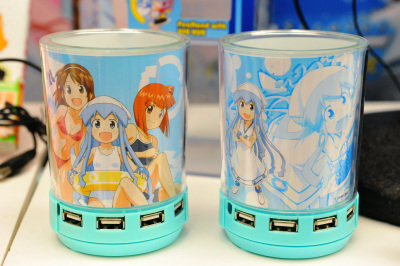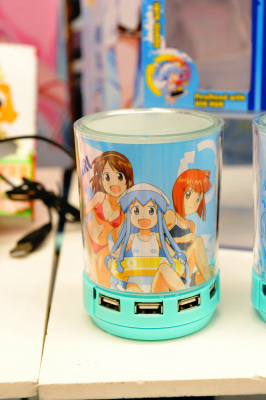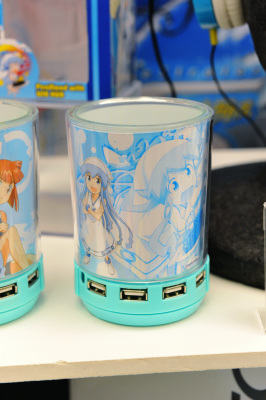 "Invasion! Ika girl tapestry squid!" The second week of December will appear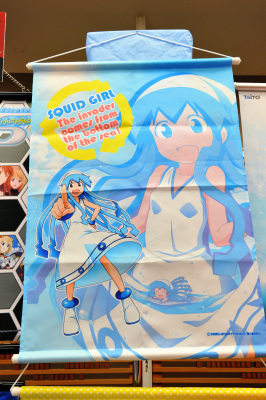 There are 2 kinds of picture.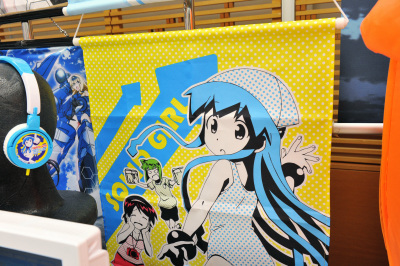 And long-awaited figure "invasion! Ika girl mini girls figure figureo!" Is unfortunately still uncolored. It is scheduled to appear in the fourth week of November.