A cushion of illustration where Mariya and Marika intertwine, etc. "MARIA † Horiku ANALUKU" prize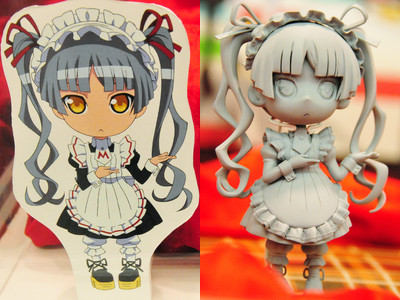 The 24th Prize FairAt the venue of the animation broadcasting from April "Marie † Hold Off"We have found several prizes.

It is a remarkable lineup, although there are not many scores such as cushion of Mariya × Mariori illustration in which delusion by Yuri Otome's Kanako was drawn, and deformed figures of Dr. Mariko & Dorm Director who are likely to be in serious eyes if not taken away.

For details such as what kind of cushion, please see below.
TV animation "Maria † Horiku Al Aino" official website
http://www.mariaholic.com/

EikoI found the character "Maria † Hiraga Ranpu". September 4th Emergency release product "Maria † Horiku ANAPU DIFFERME Figure Vol.2" All 2 types.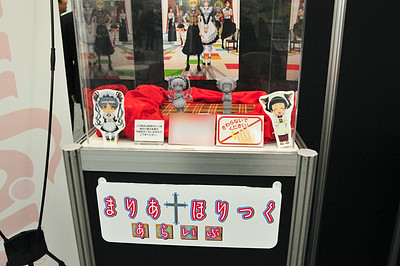 Maid accompanied by Mamiya Shido, the main character · Kanako as well as Mariya Tadashi Akira Tadashi Munehiro who is uncomfortable even though against Mariya.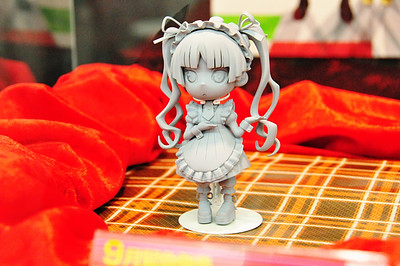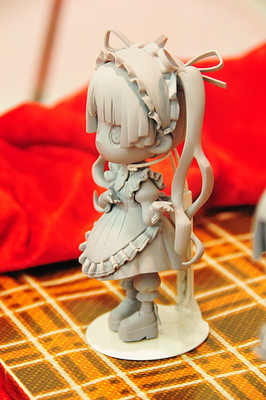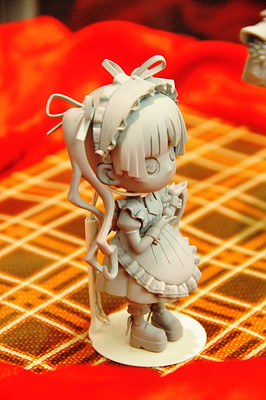 It is cute with the deformed head, but expressionless as it is.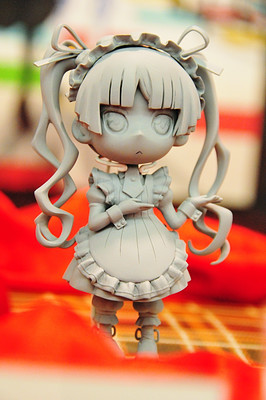 This is Professor Dr. Daughter of the Second Girls' Dormitory in the Princess of Heaven.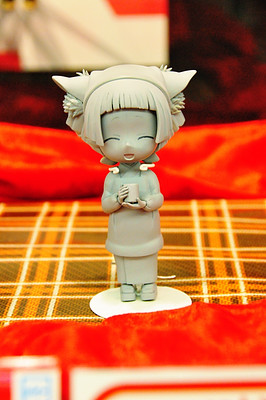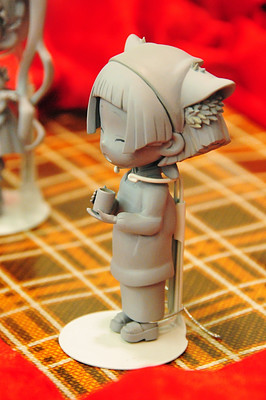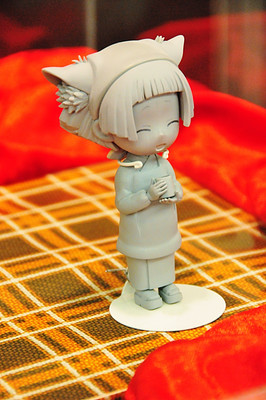 It seems to be nice with the smile, but the two are "boss" "GOD", the rebellion means death.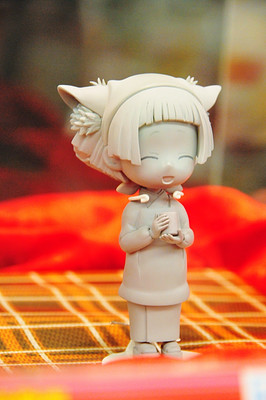 The product is being supervised now.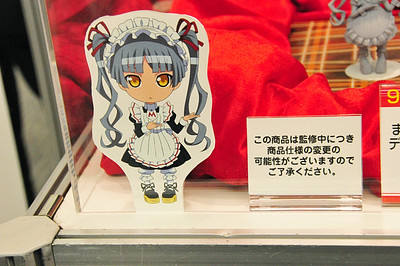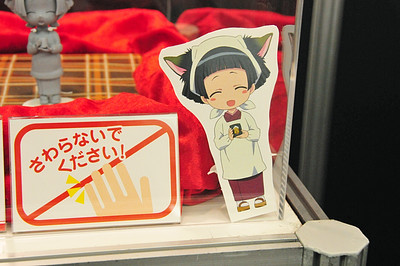 Likewise I was dealing with "Mairea † Lolita aruba"Taitois.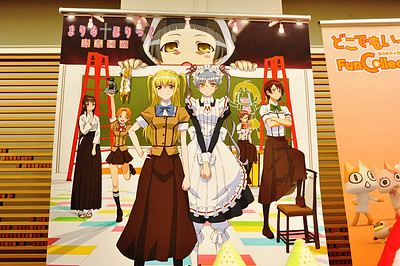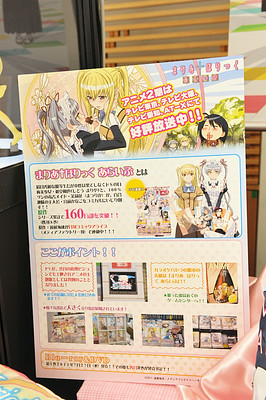 "Maria † Hiriku arubuku cushion" scheduled to be shipped in December 2 weeks All 2 types.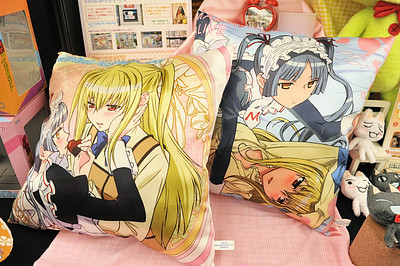 It is printed on the surface that Mariya and Marika are intertwined.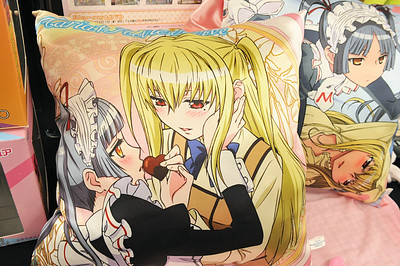 This surface depicts Kanako's delusion, on the back is a printed Kanako that delusions the nosebleed. As usual, Mariya and Marika are amazed.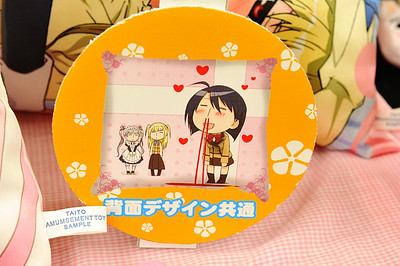 Schedule for shipment in the 2nd week of October All three types of "hearty † Hiriku alive Heart clock"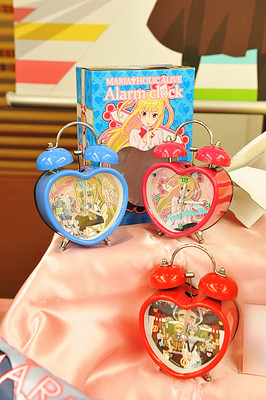 Blue shows the entanglement of Mariya and Marika which the same Kanako deluses as a cushion on a dial illustration.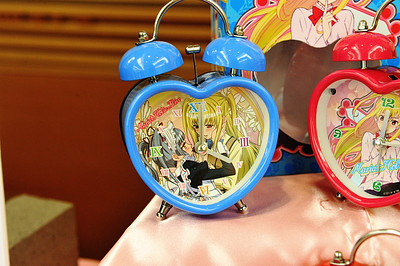 It's cute and it's Mariya.



The existence of Dr. Dr. Teacher is a spiritual key visual with a dial illustration.