I ate a rich crispy curry at Katsukarei's shop called "Asano, a rich curry shop" said to be "the best in Japan"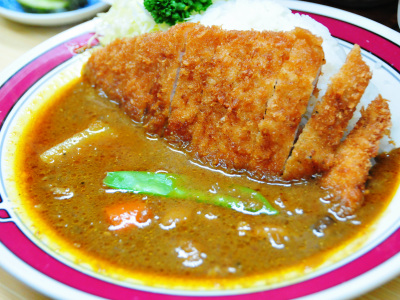 Among the many curry specialty stores, "Katsukarei is the best in the world" There are few shops. Located in Machida City, Tokyo"Rich curry shop Asano"OnceGourmet magazine "Dancyu"But"Katsukarey in Japan best"And it is a rare curry shop that raised the taste of Katsukarai up to the highest level.

If you like cutlet curry, I want to eat once "About rice curry shop Asano" about the cutlet curry from the following.Curry's Miseanasano (Google Map)

"Rich curry shop Asano" is located in "Nakamise eating and drinking area" about 5 minutes on foot from JR Machida station.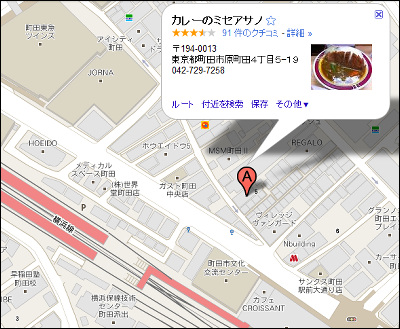 Entrance of the Nakamise restaurant.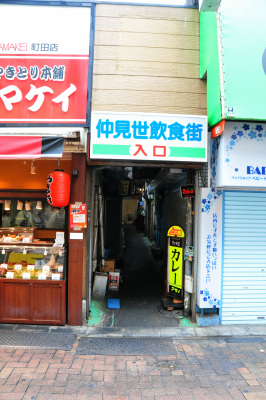 There is a signboard of Asano.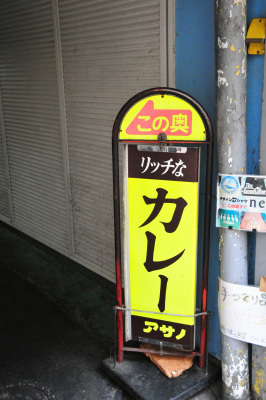 When entering the side street on the left from the entrance of the food street, I could see the shop.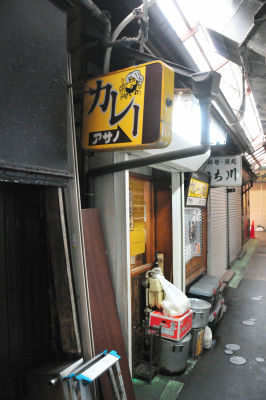 Although a big signboard has appeared, because the location of the shop is quite deep, it seems to be hard for us to get to know the place beforehand. There are only seats for seats, there are times when you can have a queue on holidays, so your husband is shopping with your husband so it may take some time for the curry to come out at times of crowding.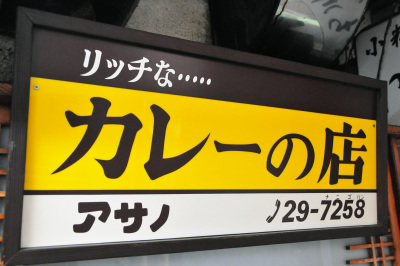 Menu is pork curry (900 yen including tax), chicken curry (900 yen including tax), egg curry (950 yen including tax), katsurain curry (1400 yen including tax).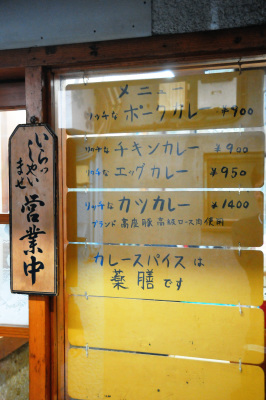 When ordering curry, pickles of water, radish and cucumber come out.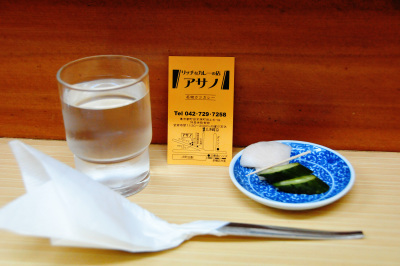 Asano's cutlet is a brand pig of Kanagawa prefecture"Taka za"We will start to fry after receiving an order. It seems that this is time consuming to take time.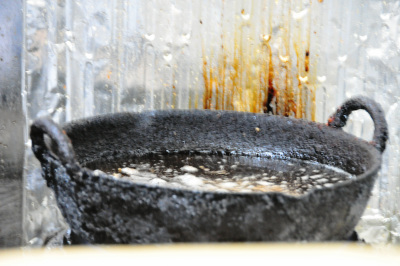 Of course we ordered Katsukare. A big cut cut thinly is on top.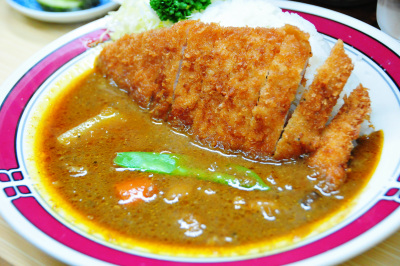 Curry is a smooth touch texture similar to soup curry, but it has a very rich feeling, spicy feeling.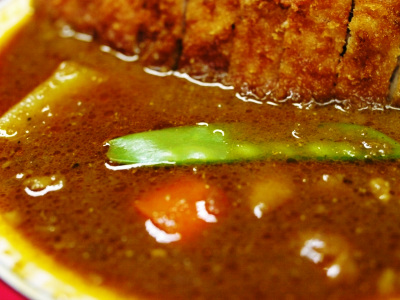 Vegetables are boiled separately from curry and are finally topped, so they maintain a moderate texture and the taste of vegetables themselves.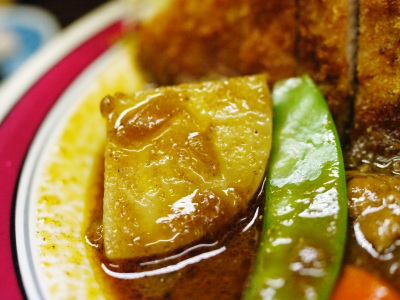 Cutlets are crisp and juicy. Curry with a little thickening does not kill the crispy feel of cutlets, and a slightly stronger spirit emphasizes the umami of katsu.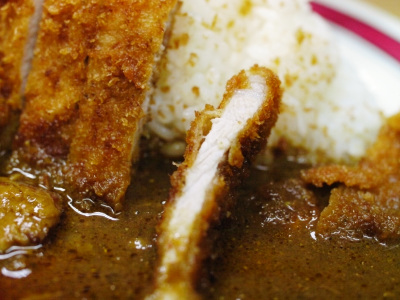 The cuts look slightly thin, but this is exquisite size, just balanced with rice, curry and cutlets on a spoon to eat together. In the exquisite harmony that the curry 's spicy makes you want pork and katsu want rice, it is not only a cutlet curry that "Katsu is on a curry", but finished in a finished dish including cutlets It is.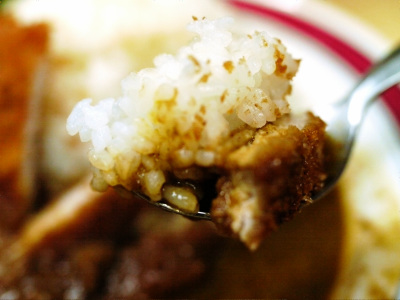 When curry orders "hot spicy", it separates the original curry into another pot, adds spices, and makes curry with adjusted spicy.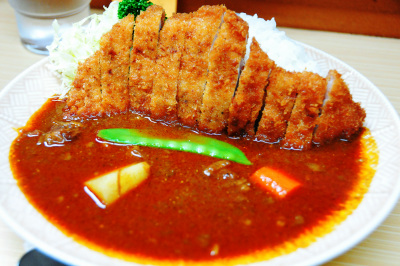 The color is a bit red as the hot pepper is added.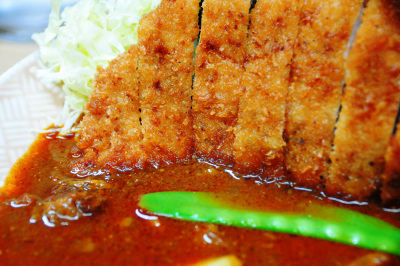 It is a strong spicy enough to tickle your tongue, but it does not feel like being caught by a wonder when it is strange, but when you eat with the feeling "You can eat it, but you can eat", the curry disappears steadily To go.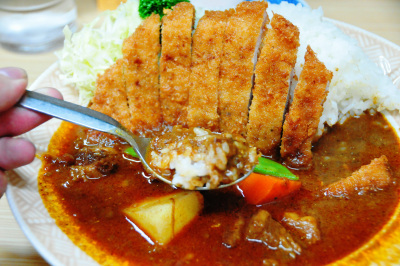 Because it is quite hot, soaking is for people who like really hot things. Even ordinary katakure curry is harder than ordinary curry, so we recommend ordrating ordinarily at first.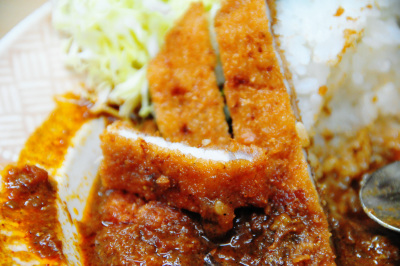 Thank you for the meal. The curry disappeared in no time. The cutlet curry of "rich curry shop Asano" was a splendid cutlet curd that it certainly seems to be Japan's best.