Companions who dressed in costumes of Wireless Japan 2011 exhibitor company booth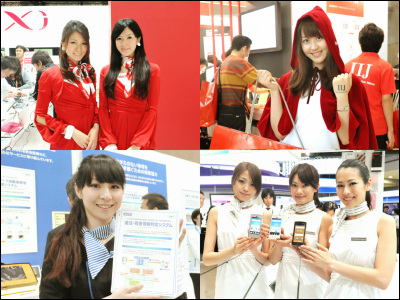 One biggest fair where the latest information and technology of the mobile phone industry gathersWireless Japan 2011So I will tell you the situation of the companion who added flower to the venue.

From the sister of Cool Beauty that is similar to the introduction of the latest equipment to the older sister of a little talking system, the state of the companion who wrapped in the costume in which each company booth was devised was clarified from the following.Wireless Japan 2011 | Summary

A new terminal of the summer model was exhibitedNEC Casio Mobile Communications.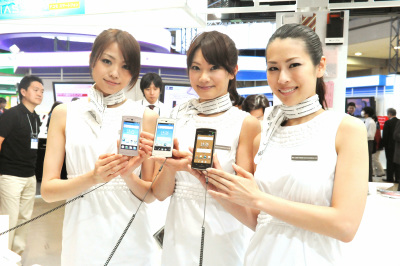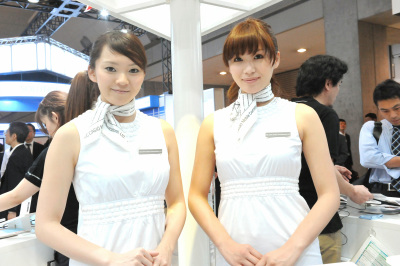 I was exhibiting a usage environment solution for smartphones and tablets for corporationsInternet Initiative Japan.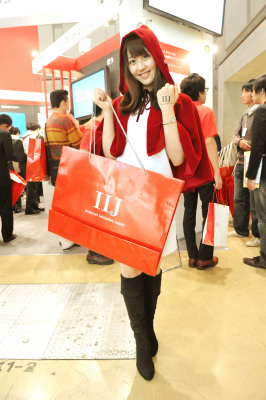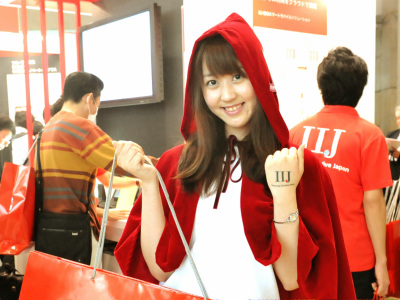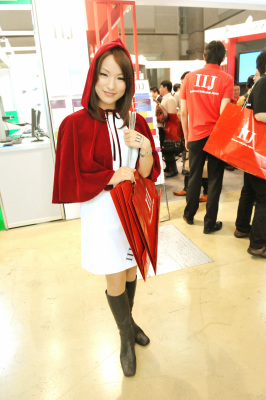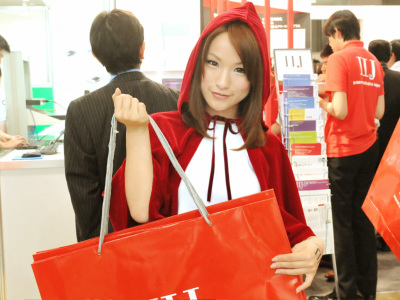 Two-screen smartphone "Kyocera Echo"And others were exhibitedKyocera.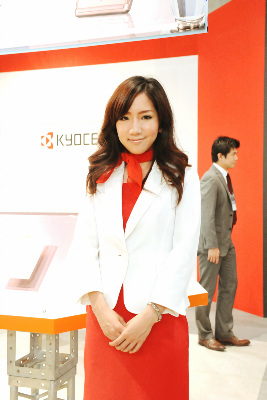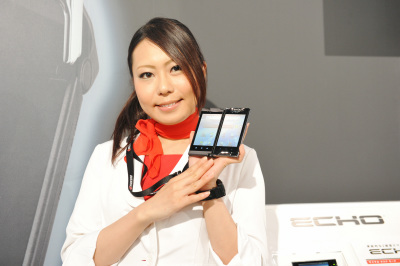 I was exhibiting a shop management system for mobile phone salesBroadLeaf.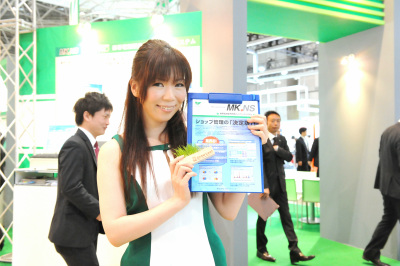 A new smartphone that you can experience on the touch panel the feel of pressing the keyboardWe were exhibiting such asKDDI.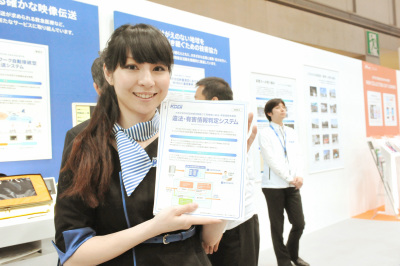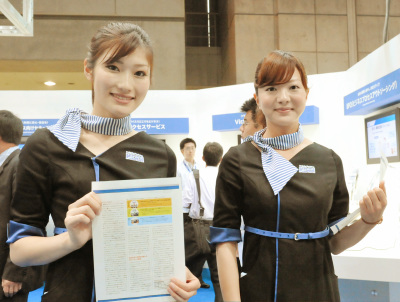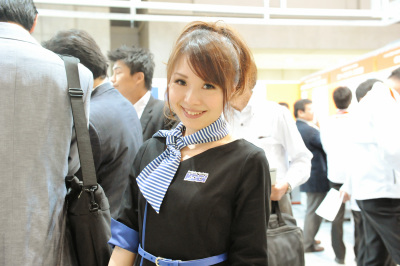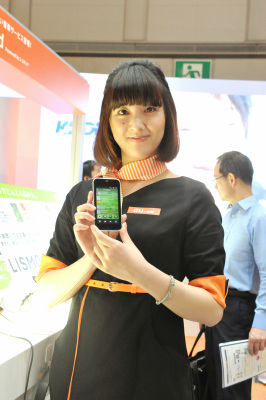 Transmission experiment of LTE-AdvancedYaDemonstration such as interpreting function during callNTT DoCoMo was doing.