Waterproof specification in the world's thinnest smart phone "MEDIAS WP (N-06C)" Photo & Movie Review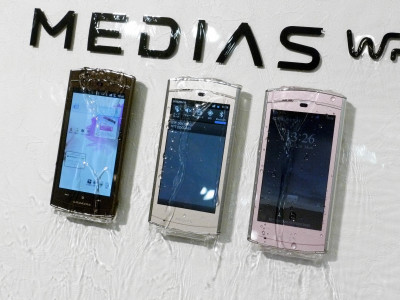 NTT DoCoMo's summer 2011 presentation held todayAnnounced at the world's thinnest waterproof smartphone "MEDIAS WP (N-06 C)We will deliver a photo review of.

As already spring model"MEDIAS (N-04C)" with no waterproof functionAlthough it is released, despite having a waterproof function, the thinness has hardly changed.

Details are as below.
Outline of "MEDIAS WP (N-06C)".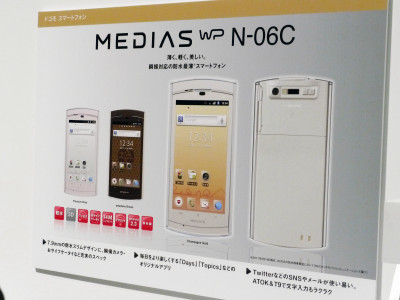 There are only waterproof models, and the exhibition is conscious of waterproofing.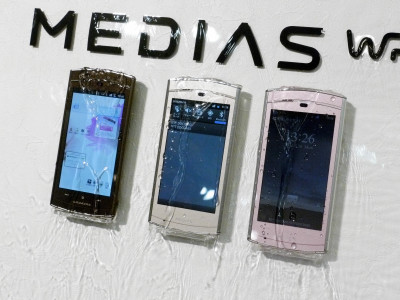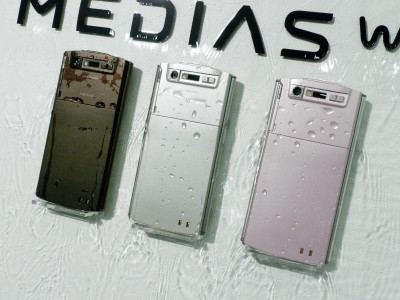 "MEDIAS WP (N-06C)" body. About 4.0 inch full-wide VGA (480 x 854) display adopted rigid gorilla glass, second generation Snapdragon "QUALCOMM" MSM8255 (1 GHz) ", Osaifu-Keitai, One Seg, Infrared communication, Up to 14 Mbps downstream communication function, tethering function Equipped.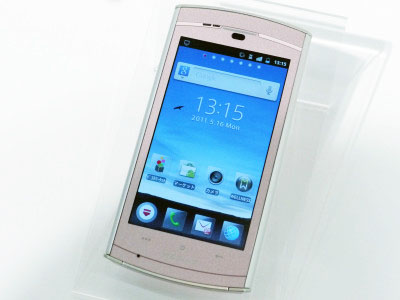 On the back side is equipped with a 5 million pixel camera compatible with HD movie shooting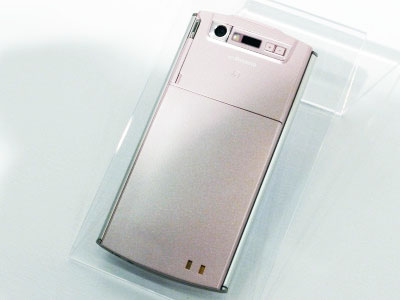 Left side. Prior sale "MEDIAS (N-04C)" was the world's thinnest smartphone with a thickness of 7.7 mm, but "MEDIAS WP (N-06C)" also achieved the thinnest 7.9 mm in the world as a waterproof model doing.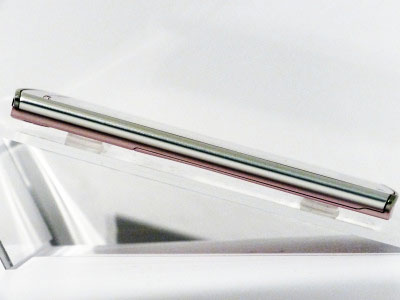 right side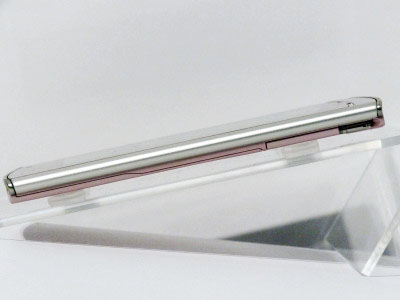 Upper part. The microUSB terminal has a cover for waterproofing.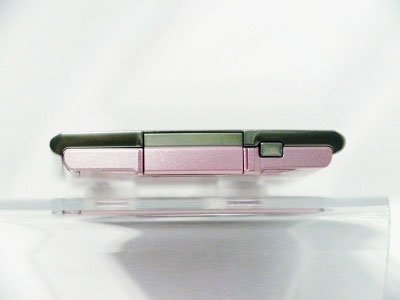 I opened the cover.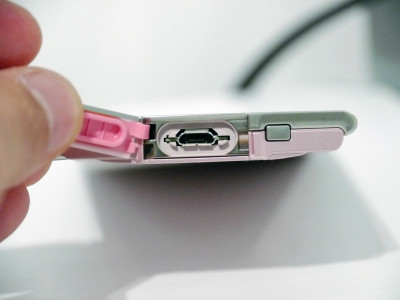 The bottom is like this.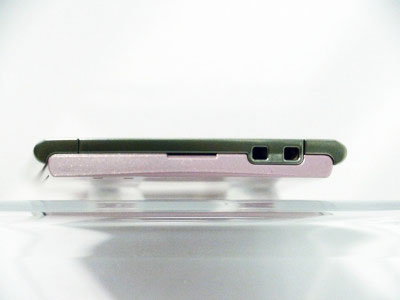 I just removed the back cover.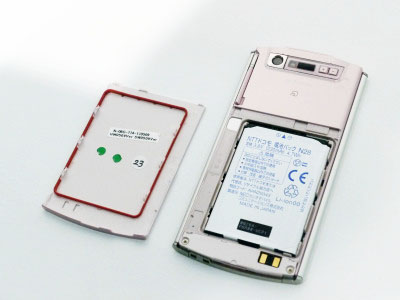 Battery capacity is 1230 mAh.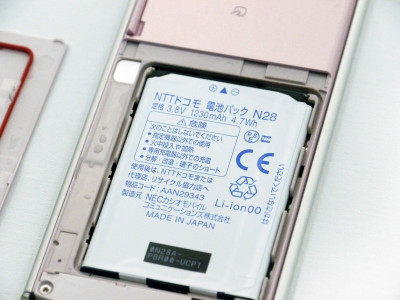 One Seg antenna is located on the upper right side of the main unit.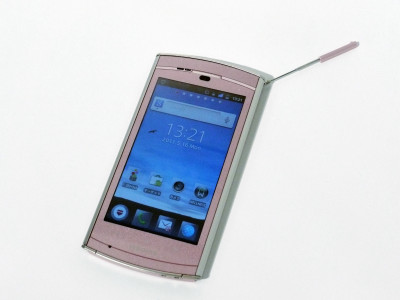 There are 3 types of coloring. From the left is amadana Brown, partnered with the home appliance brand "amadana", and the usual colors Champagne Gold and Premium Rose.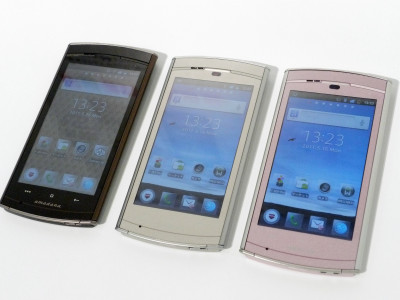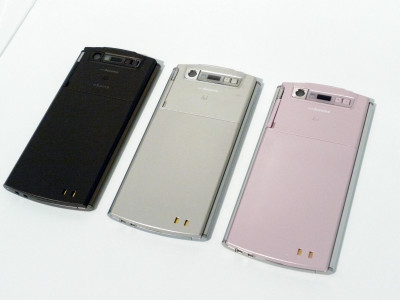 Leather case also available as an option. It seems quite good for business people.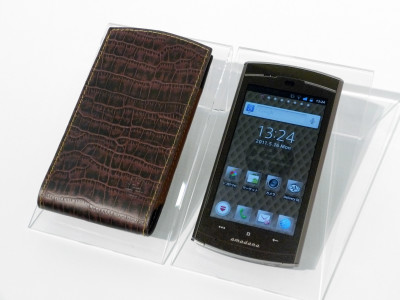 I actually scrolled with "MEDIAS WP N - 06C". Previously released "MEDIAS (N-04C)" showed a millet behavior despite having an 800 MHz CPU, "MEDIAS WP N - 06 C" CPU with 1 GHz Impression that became even more comfortable also because it became it.

YouTube - crisp scrolling with "MEDIAS WP N-06C"


I saw GIGAZINE. Since it supports FOMA communication with maximum downlink of 14 Mbps, it can load comfortably.

YouTube - I watched GIGAZINE on "MEDIAS WP N-06C"


Main features of the 2011 summer model | Products | NTT DoCoMo