UQ WiMAX, lightweight mobile WiMAX router "Uroad-8000" which realized the longest nine hours driving in Japan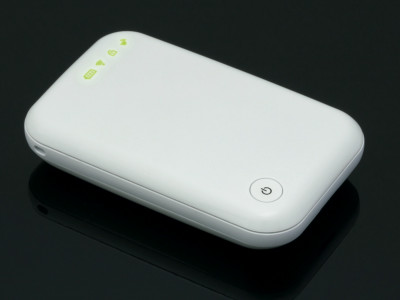 While mobile phones companies are releasing mobile routers that can use the Internet connection with various wireless LAN compatible devices,WiMAX Speed ​​Wi-Fi"UQ WiMAX" high-speed communication service with a maximum of 40 Mbps downlink and up to 10 Mbps uplink that is aggressively developing mobile WiMAX routers with naming.

In November last year it was remembered that the mobile WiMAX router "Aterm WM 3500 R" which realized the longest 8-hour drive in Japan was released, but in addition to the 9 hours driving to go further, realized the lightness "Uroad - 8000" was announced today.

Details are as below.
About the new line-up of WiMAX Speed ​​Wi-Fi | UQ WiMAX - Provide high-speed mobile communication, high speed mobile Internet data communication card

According to the press release of UQ Communications, which will deploy "UQ WiMAX", the company will launch "WiMAX Speed ​​Wi-Fi" as a new lineup from May 27URoad-8000It is said that it will release.

"URoad-8000" realizes the body size of 91 mm × 57 mm × 20.4 mm which becomes compact as one size becomes one size instead of increasing in thickness rather than "Aterm WM 3500 R (about 105 mm × 70 mm × 14.8 mm, about 120 g)" And we realized 98 grams, which is the lightest in the history of WiMAX mobile routers.

This is "URoad - 8000" main body. The corresponding wireless LAN standard is IEEE802.11 b / g / n (11 n is scheduled to be updated) and supports continuous communication of about 9 hours and simultaneous connection of up to 10 wireless LAN compatible devices.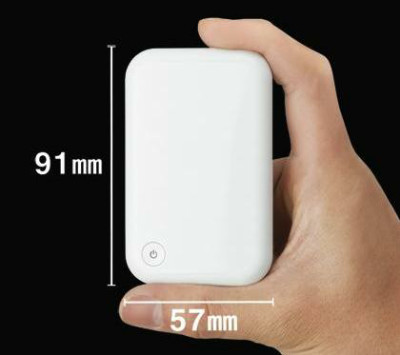 In addition, I / O data made "WMX-GWMRIt is scheduled to be released in the middle of June, the main body size is 68 mm × 96 mm × 17 mm and the weight is 99 g. The corresponding wireless LAN standard is IEEE 802.11 b / g / n.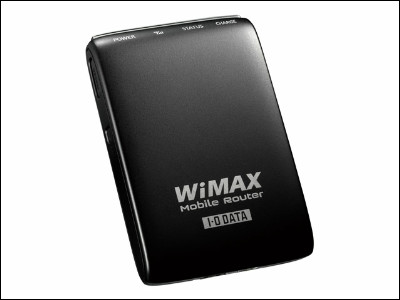 It also supports wired LAN connection by using cradle. It supports up to 8 simultaneous connections.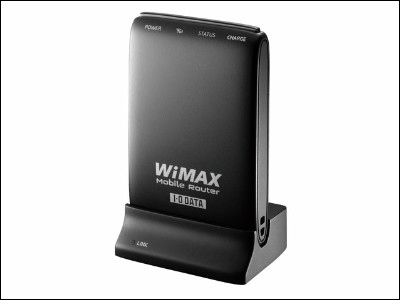 in Mobile, Posted by darkhorse_log