Men jump off and commit suicide from the world's top skyscraper "Burj Khalifa"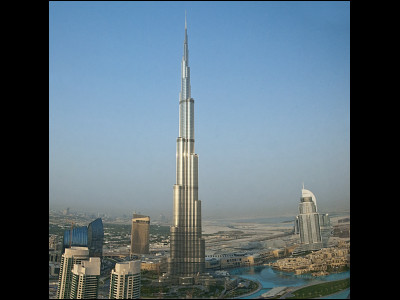 ByRomán Emin

As of May 2011, the tallest building in the world is 828 meters high in Dubai, a 160-story skyscraper "Burj Khalifa (under construction is Burj Dubai)" but suddenly jumped from there A man who attempted to appear appeared.

Details are as below.
Man dies in jump from world's tallest building? This Just In - CNN.com Blogs

Gulfnews: Man jumps to his death from world's tallest tower

According to reports such as CNN, it seems that men jumped off and committed suicide from the 147th floor of the world's top skyscraper "Burj Khalifa" in Dubai.

It was seen as an Asian male in the mid thirties who jumped down and collided with the deck on the 108th floor in the middle. It is fortunate enough, but there seems to be no one who was involved.

The police officers who ran to the scene conducted a survey, the man was working for a company that is in Burj Khalifa, and it is believed that he suffered suicide due to some troubles occurring inside the company .

Landscape overlooking from the summit of Burj Khalifa under construction in 2009It is like this. It seems that my eyes are dazzling at too high ... ....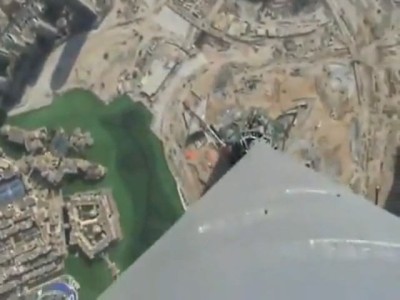 in Note, Posted by darkhorse_log