KDDI announces the 2011 au terminal model on May 17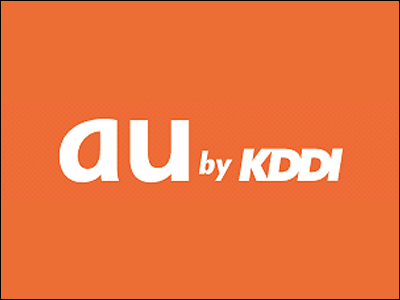 Mobile WiMAX "high speed line with maximum 40 Mbps downlink and maximum 10 Mbps uplink far exceeding conventional 3G line and Android smartphone supporting both 3G line"Htc EVO WiMAX ISW 11HTAnd Android 3.0 tablet of MOTOROLA "MOTOROLA XOOM Wi-Fi TBi 11 M"KDDI released as a spring model announced that it will announce au terminal which will be the summer 2011 model on May 17.

Details are as below.
Business Live - SankeiBiz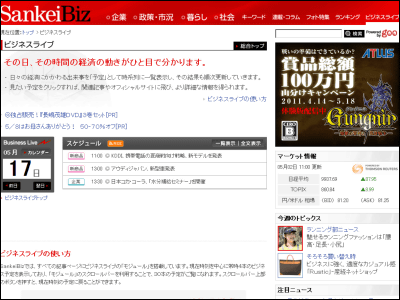 KDDI will announce a new model for summer sales in 2011 from 11: 00 May 17 (Tuesday), according to the future schedule published in the Sankei Biz That's right.

Screenshot is like this.




It seems to have already adopted the first domestic specification from Sony Ericsson for KDDIThe smartphone "Xperia acro (IS 11 S)" will be releasedAlthough it is clarified, what other models will be available in the lineup?

I am also concerned about whether or not the model which further utilizes the line of high-speed communication service "UQ WiMAX" developed by subsidiary UQ Communications will be aggressively released in the future.
in Mobile, Posted by darkhorse_log