"Osaka country passport project" which Osaka was regarded as one country started from today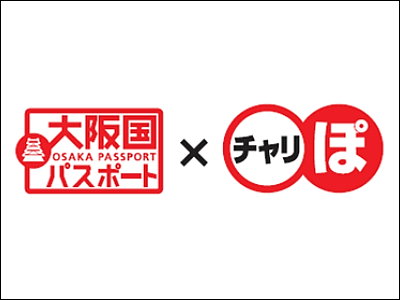 In response to the damage of the metropolitan area caused by the Great East Japan Earthquake that occurred on March 11,Some business people expressed opinion that "Kansai should be used as a disposal platform for capital function diversification"Although it is today, "Osaka country passport project" which Osaka was considered as one state started today.

It's like a name project as if Osaka became an independent nation and passport was necessary for traveling, but what kind of content is it?

Details are as below.
Inbound Press Release: Inbound Tourism Portal - Yamato Toyoto.

According to the press release released by the Osaka Convention & Tourism Convention Association, "Osaka National Passport Project" will be launched today from April 28th.

This project imagines Osaka prefecture region as "Osaka country", local residents, residents of Osaka suburbs, and tourists visiting Osaka both domestic and overseas will receive IT service infrastructure so that they can receive fulfilling services in every part of Osaka By arranging it, it is a project aiming at revitalizing the entire region including the tourism industry in Osaka.

Specifically, sports facilities, tourist facilities, hotels, shops in different industries are to utilize the common point system called "charipo", consumers can easily register as members with their own IC card or Osaifu-Keitai . Participating companies can participate widely from large companies to small and medium stores.

Outline of the Osaka Passport Project. With the service using the common point "Charipo" that can be used at each member store as 1 point 1 yen, mobile phones and various IC cards can be substituted for point cards, so there is no such thing as "cards are increased and troublesome".




In addition, "Charipo" can also be donated to support victims of the Great East Japan Earthquake.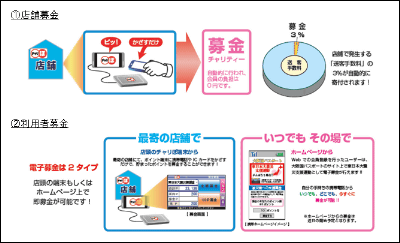 List of affiliated organizations as of April 15. Tourism facilities and hotels such as Osaka Castle castle tower and Tsutenkaku, as well as aggregates of shops such as the New World Kushikatsu Promotion Organization, Dotonbori Shopping District, Namba Walk and transportation facilities such as JR West and Nankai Electric Railway are also members, It is a big point.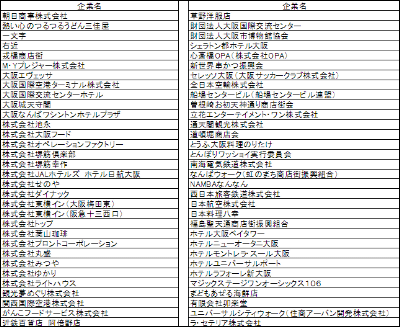 Also,"China UnionPay (Ginpen)"It plans to cooperate with" Nihonkan "of China Union Online Online Shopping Mall" Ginsan Liao Line Shoko "operated directly by group's net payment specialized company. It seems that it is also aiming at the incorporation of Chinese tourists.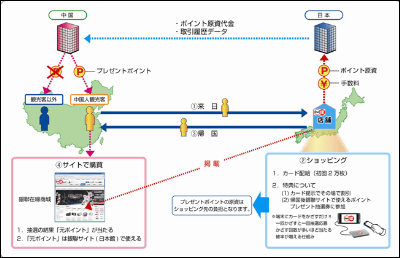 It is exactly "Merchant's City" Osaka's approach, but if it is possible to further expand available stores and services in the future, it may be quite an interesting attempt. The name "Osaka country" is the original of the same name movie released on May 28th this year · "Princess ToyotomiIt is said that it is quoting from.
in Note, Posted by darkhorse_log