"Chrono Trigger" finally decides to deliver to PS 3 and PSP, or the name is posted on the rating list of ESRB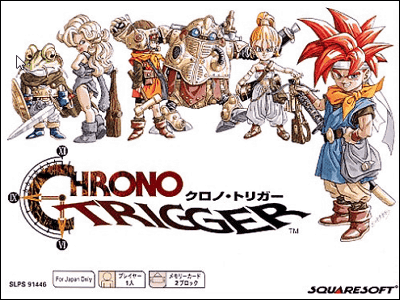 Super Nintendo Classics"Chrono Trigger"Is the overseas institution that determines the target age of the gameESRB (Entertainment Software Rating Committee)It was confirmed that it was listed in the list.

In the list of ESRB, the target hardware is assumed to be PS 3 and PSP,Square Enix 's distribution started on Game Archives on April 20"Final Fantasy VI"Are also listed on the same list, "Chrono Trigger" is supposed to be delivered in the game archives as well.

Details are as below.ESRB rating

Name of "Chrono Trigger" listed on the ESRB list. The name of "Final Fantasy VI" which began delivery on April 20 is listed immediately above.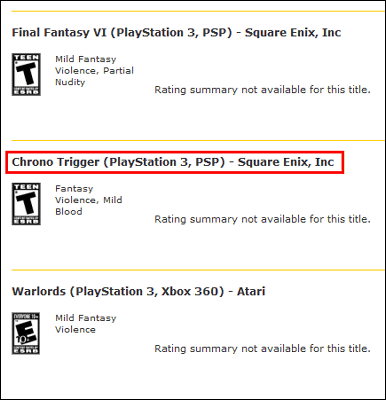 Distribution has already started"Final Fantasy V". Because it is the distribution of the PS version released in 1998, this "Chrono Trigger" probably will be delivered probably PS version released in 1999.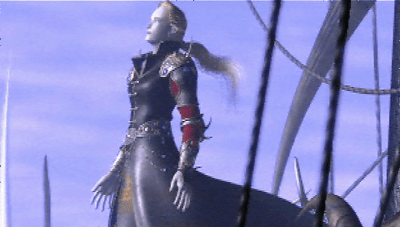 Distribution started on April 20 as well"Final Fantasy VI". This is also PS version.



It is the second series in the series"Chrono Cross" has already announced delivery decisionIt has been.
in Game, Posted by darkhorse_log