"KISSDAM R - ENGAGE planet -" BD - BOX, production determined at more than 2000 reservation deposits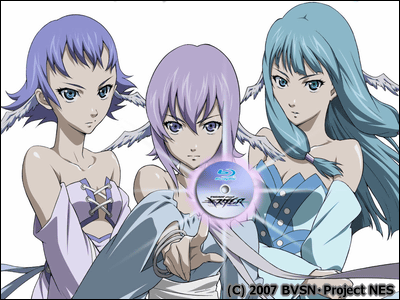 Broadcast began on April 9 "Kissdom R - ENGAGE planet -". I think that some people would have known in the notice frame after the ending of the program, but officially decided to commercialize the Blu-ray Disc BOX.

However, it is not unconditional,"True tears" BD-BOXYa"Zega Pain" BD-BOXAs in the case of the case, the production is confirmed when the reservation deposit number reaches 2,000 pieces, a complete booking order limited production product.

The reservation application period is from May 9 to June 6, the receipt of payment is from June 10 to August 10, the price is 38,000 yen including tax.

Details of the product and privilege, and the first episode broadcast on April 9, the scene cut of the second episode of this week's broadcast etc are from the following.
Product information | KISSDUM R - ENGAGE planet -

"Kissdom - ENGAGE planet -" was broadcasted from April 2007 to September 2007. Initially it is planned to be video software as well as ordinary animation, and it seems that commercials etc were actually produced as well. However, as a result, the content of the fourth episode "Fire Kagirohi" became a compilation using the contents of the first talk to the third episode, and it seems that the production site was supposed to be serious, Softening was indefinite postponement.

After that, as "KISSDAM R-ENGAGE planet-", the fourth episode at the first broadcasting was omitted, and at the end, another episode was added and broadcasting was carried out at BS11.

This time, in Bandai Visual, "KISSDAM-ENGAGE planet - ENGAGE planet - Episode 2" is created by complete reservation order limited production which decides production by 2000 reservation payment as well as "true tears" and "ZEGAPAIN - Zegapain - BD - BOX decided.

Contents are all 26 stories (about 618 minutes of this volume + 136 minutes of video privilege). The sound is linear PCM (stereo), Blu-ray Disc 50 BG × 7 pcs set, the picture is 1080i of 16: 9, part of 16: 9 1080p. Enclosure privilege is 64P booklet.

Video benefits are

New work by original story
Blu-ray BOX Notification PV 1
New PV 2
Kissdom R The way to BD
Corner added at the time of broadcasting at BS 11 "Road to Kiss D R"
The 4th episode at the time of broadcasting on the TV Tokyo series (Section 4 "Fire Kagirohi")
Non Telop OP collection
Non Telop ED Collection
Program advertisement advance CM (30 seconds version, 15 seconds version)
Program promotion CM (15 seconds)
CM immediately before program advertisement (5 seconds)
CM for commercial sale (30 seconds version, 15 seconds version)
60 seconds PV
2007 for Tokyo International Anime Fair PV
Broadcasting program of BS 11
It will be recorded. In addition, "DVD first volume release announcement 15 seconds CM", "DVD series" popular on sale "15 seconds CM", "DVD release announcement PV" is also included, which is a video for announcing DVD release, which was almost a phantom picture .

The audio privilege is an audio commentary of the 1st section "The End of Owari" (Cast: General Director - Yasufumi Nagaoka, Daisuke Ono, Akino Watanabe, Suzuka Yuki) and the audio commentary of Section 25 "Shinshin Hajimari" (Cast: Director · Eiichi Sato, other casts scheduled).

Besides this, the illustration of BOX and jacket has been drawn by Sushi who was in charge of character design, and we will carry out questionnaire on the number of stories desired for "KISSDAM - ENGAGE planet -" (TV Tokyo broadcast version) in the future, It is supposed to record the number of stories that became as image benefits. In addition, it is said that an invitation to a Blu - ray BOX release commemorative event will also be held by lottery among those who applied for reservation.

The scene cut of the first episode "The End of Owari" is like this. In the year 2031 AD, a mysterious creature called Hardy appears on Earth. The smoking order (CV: Saori Yuba) of the International Defense Organization N.I.D.F was storing power for the time to come.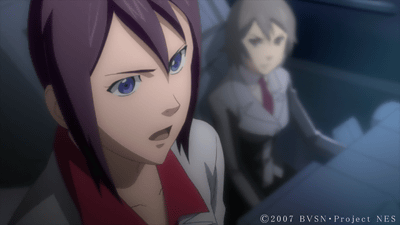 NES pilot candidate N.I.D.F, Shima Shu (CV: Daisuke Ono).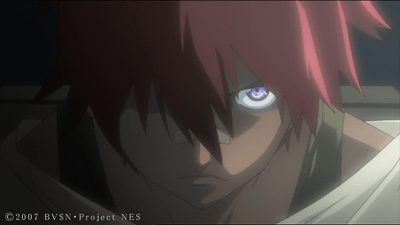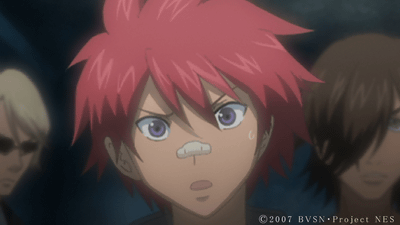 Science chief of N.I.D.F, Yumino Shimonena (CV: Nana Mizuki). Pants and girlfriend.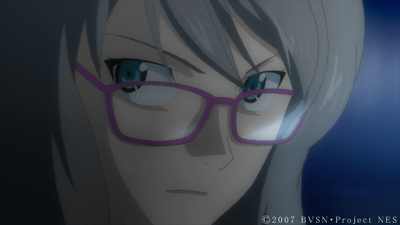 One of the pilot candidates, Nanao Nanase (CV: Yuichi Nakamura). Because it is named "Shu" same as the feud, the two of them are called "hippu" "Nanasan" from their companion.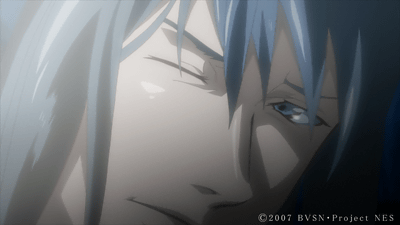 A pilot candidate, Akira Ino (CV: Shinji Kawada). There is also a place where we are seeing rivals with friends and we are going out together to the town together.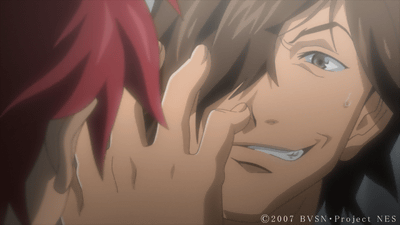 Tsurui Kirii (CV: Mari Inoue). A colleague, Wolf Knight (CV: Kenji Nomura) is a child face who mistakes for a moment as a woman, but the youngest pilot candidate.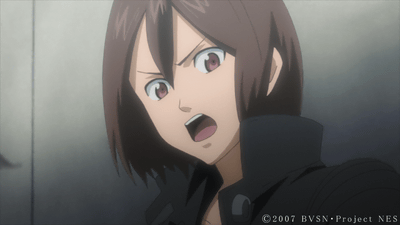 In the first episode, Hardians finally began to pin down the human race, and the place where N.I.D.F begins to challenge a desperate fight is drawn. In the second episode, the members of N.I.D.F will be exposed to hardship by Hardy Ann.

Sad feeling with a feeling that was compromised.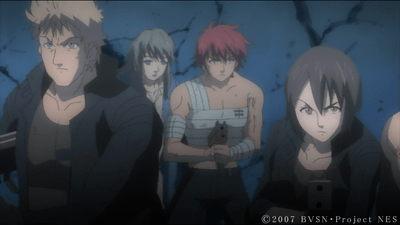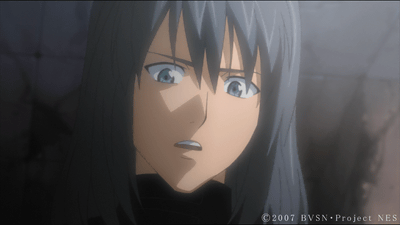 Ling of appearance showing margin as swimsuit (CV: Suzuka Yuki)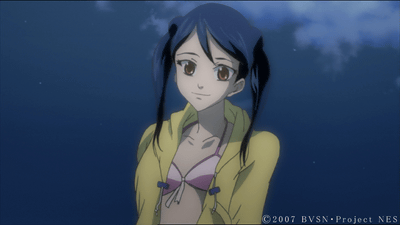 I, Varda (CV: Satomi Akasaka) of the dead 's book is showing.



When broadcasting on BS 11 on April 9, the accident part of the passenger ship sinking at the beginning of the first episode was cut in consideration of various circumstances, but it was recorded properly in BD - BOX. It is video software that was waiting for waiting, so chances of imaging will never come again in the future, so people who love fans and kiss dams and turned inside out are not told "disqualified" Please check the information.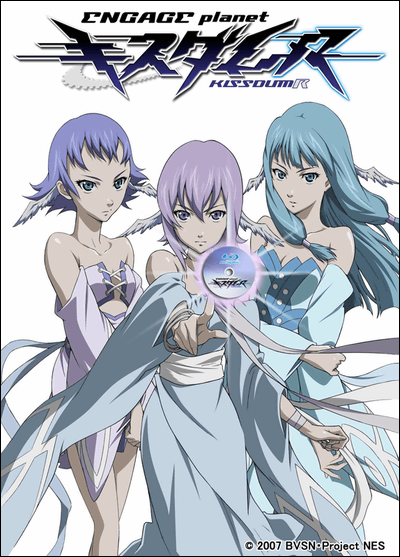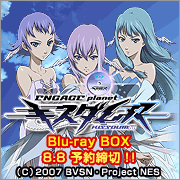 in Anime, Posted by logc_nt