Various movies of Quadro Copter showing freely maneuverable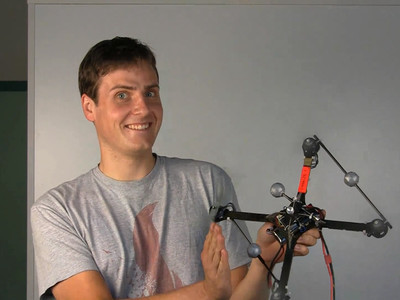 A helicopter rotor blade was poked 4Quadro CopterIt is a movie that manipulates freely in the remote, is playing the piano and juggling.

this isZurich Institute of TechnologyIt was developed by IDSC (The Institute for Dynamic Systems and Control: Dynamic Systems Control Laboratory), and although it seems that the remote control is fairly simple, it is also possible to perform programmed actions, It has become possible to do things.

Details are as below.
ETH - IDSC - Flying Machine Arena

YouTube - The Flying Machine Arena as of 2010 (Final Version)


It seems that development is mainly carried out here mainly.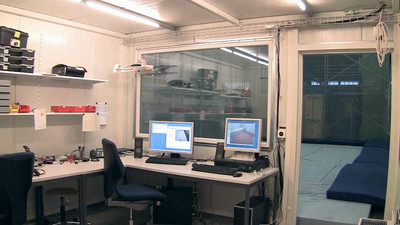 A woman with a remote control and a quadrupole.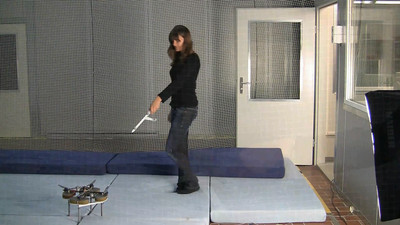 This is a remote control.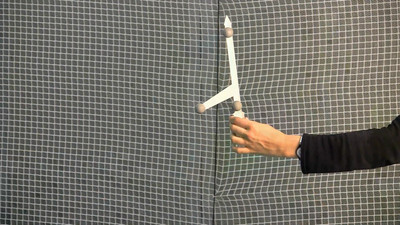 It seems that it can perform quite intuitive operation.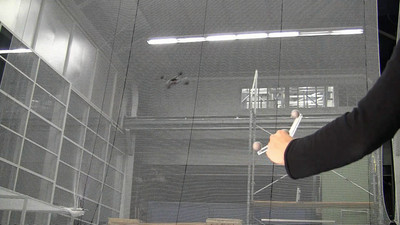 People looking up to the flying Quadro Copot.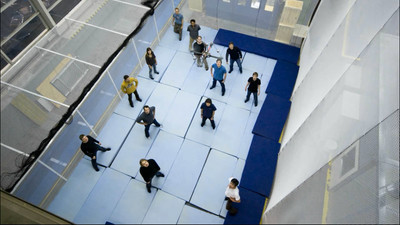 However, it has not been successfully successful, there seems to have been many failures, and also falling to Matt unintentionally.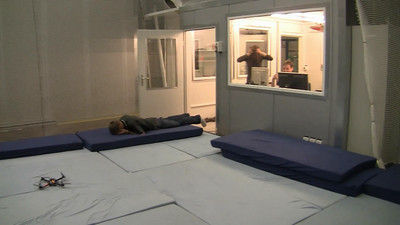 Simultaneous flight of four aircraft.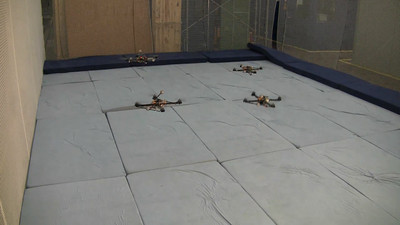 Rotor blades are also improving.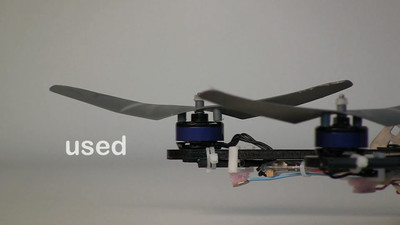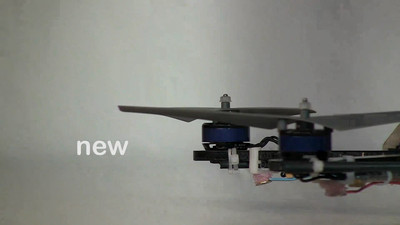 This is a flight program.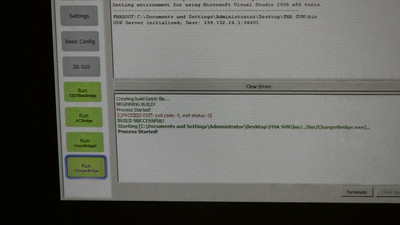 Ball juggling with Quadro Copter.

YouTube - Quadrocopter Ball Juggling


This is playing the "jingle bell" at the piano. As this can not be done very much with the remote control, it is probably a programmed action.

YouTube - Echo in Concert (A Happy Quadrotor New Year!)


Dance with 2 Quadro Copter.

YouTube - FMA - Dancing Quadrocopters

in Video, Posted by logc_nt