A movie of a decisive moment where girls shed street with floods escape the crisis with a flash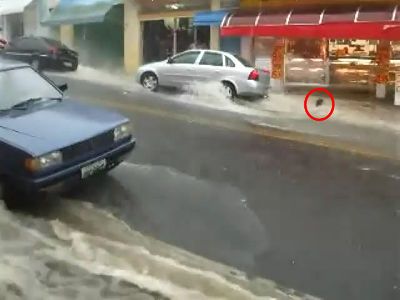 It is a 41 second movie in which a girl who has been thrown down a sloping road due to a tremendous flood escapes the crisis in the short hair. The site was in the middle of the road where the cars are going and going, so it was nearly where I ended up in a traffic accident.

The playback of the movie is from the following.YouTube - Pega a mulher! - Jovem e arrastada por enchente em SP

Girl saved from waterslide floods after being swept down a hill in Sao Paulo - Asylum.co.uk

The incident occurred in Sao Paulo, Brazil. Water is flowing from the top of the hill to cover the entire road.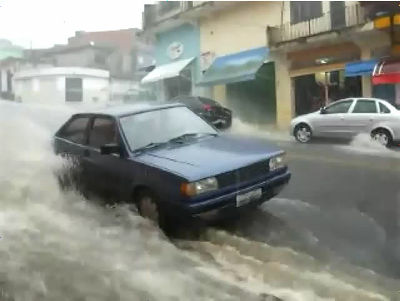 Did the residents feel danger or evacuate to nearby stores?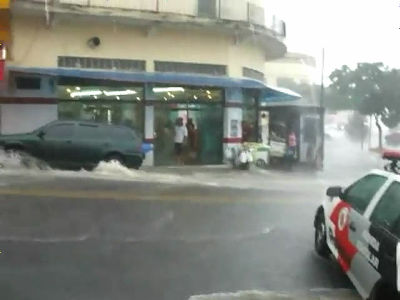 There, girls were swept from the top of the hill.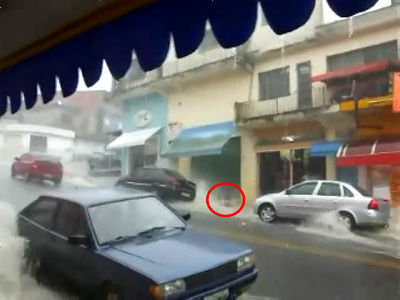 It is caught by a nearby car and can endure the flood ... ...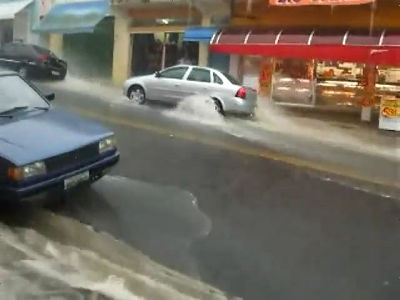 After all, whether it is tremendous water pressure or not, it will be drained again.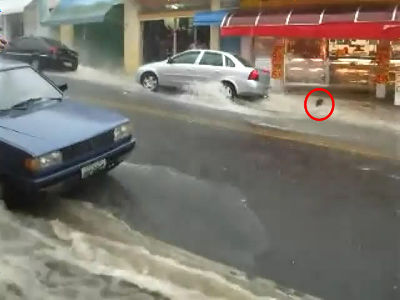 A girl clinging to the car that was in front of the drift again. The young man who noticed the presence of the girl jumped out for help.



While the youngster was looking for cars, the girls were run further down the slope.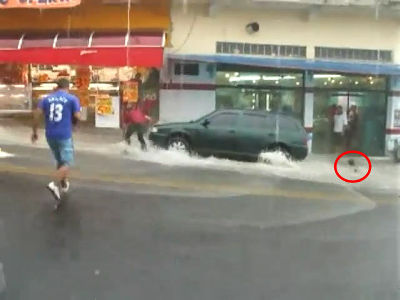 Another young man who noticed that the girl was sneaks out immediately.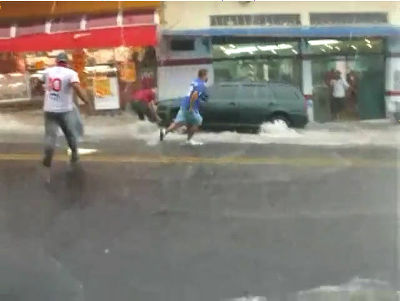 The thrown away is the middle of the road where the cars go and go. Luckily I avoided cars.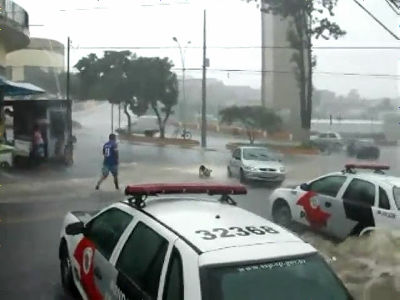 How come the car further speeds up from there on the left side further.



A girl who finished without being cracked by a car in a crisis. If I think that it has been drained for about 1 or 2 meters, the spine will become cold.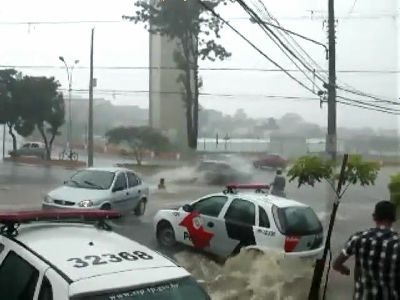 The girl managed to stand up somehow. The young people who came to help come over there and protect the girls.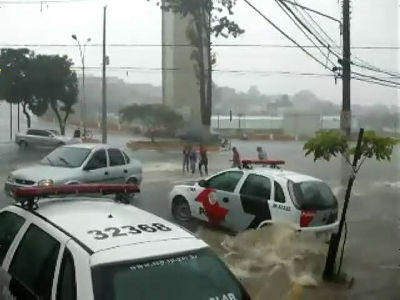 In a heavy flood, it is a movie-like scene that evacuates indoors with a princess.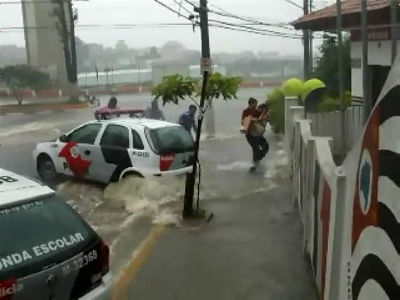 In addition, the rescued girl was transported to a local hospital and received a doctor's diagnosis that there was no change in life due to only cuts and abrasions.
in Video, Posted by darkhorse_log