Ultra luxury iPad 2 of 660 million yen has appeared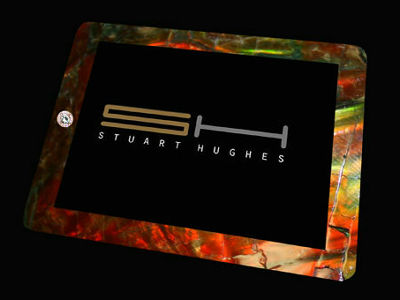 Liverpool's design studio that makes everything luxurious, such as TV, MacBook, car yacht "Stuart Hughes」Released" Super Luxury iPad 2 "as" the most unique gadget in the world so that there is no room to doubt ".

It is an astounding price of only 5 million pounds for just one unit, about 660 million yen for Japanese yen, and I am wondering what kind of material is being used.

The details of the ultra luxury iPad 2 are from the following.IPads - products new home - iPad 2 Gold History Edition

This is the ultra-luxury iPad 2 "iPad 2 Gold History Edition". In the front frame with a complex color, it was made from fossils of ammonite found 75 million years ago in CanadaAmmoriteusing. Ammorite is one of the rarest gemstones on earth and an additional 57 gramsT · RexBone is also mixed.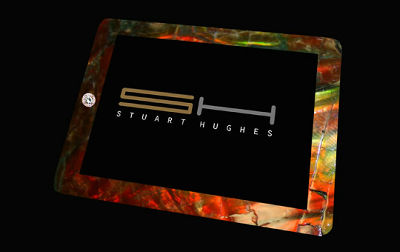 Continue to the back. A total of 53 sparkling jewels are used for Apple's logo based on pure gold and glittering.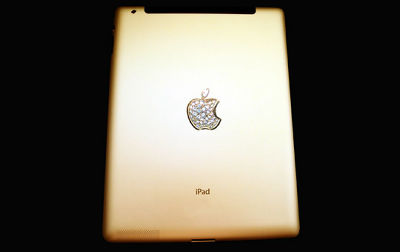 It is like this when putting together the materials used.

· 16.5 carat diamonds
· 8.5 carat single crystal diamond
· 57 grams of T · Rex bone
· 750 grams of ammonite
· 2000 grams of pure gold

With "iPad 2 Gold History Edition" one can calculate that the cheapest "16 GB Wi-Fi model (399 pounds, roughly 52,000 yen)" can buy 12531 pieces, but where is this one Is it a millionaire like Apple products? In addition, it is limited to only two units sold.