The movie "Will it Blend? - iPad 2" as to what happens when putting iPad 2 in the mixer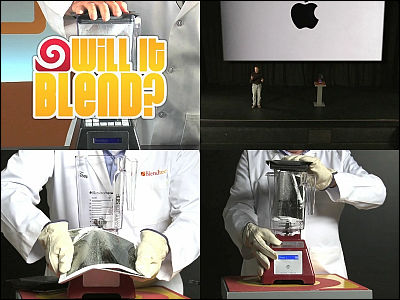 "Will it Blend?" Which has been pulverizing various things in the mixer seems to have put "iPad 2" in the mixer, but this time unlike usual movies, invited to the meeting place of iPad 2 He has become a flow of feeling ...... and punch line is also different.

Playback is from the following.
YouTube - Will it Blend? - iPad 2


The usual person appeared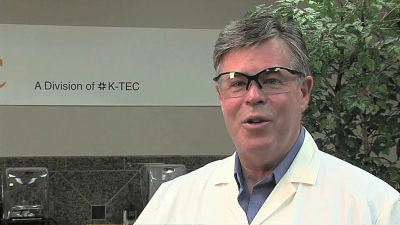 Beginnings Beginning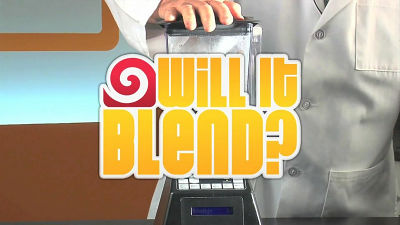 Even if you look like Apple's new product launch ...... venue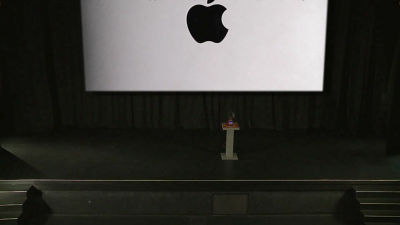 Steve Jobs ...... Appearance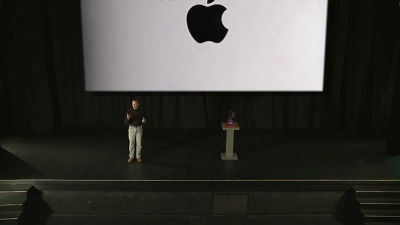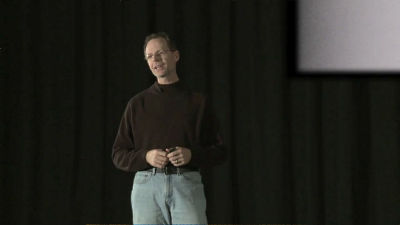 I introduce the iPad 2. The screen is somewhat dubious and the background is strange, but Kinishinai.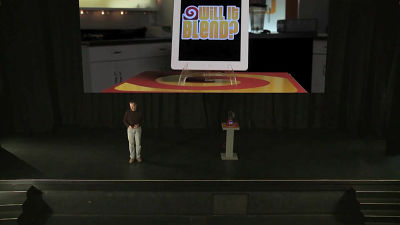 The usual person appeared as a special guest there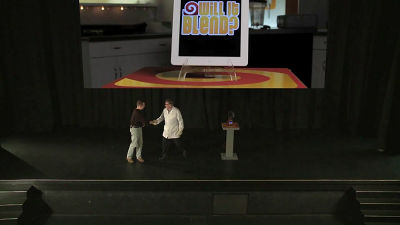 Handshake with parents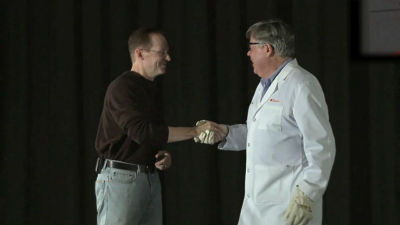 looking at the camera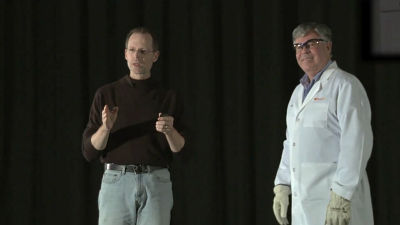 A new product iPad 2 will be handed over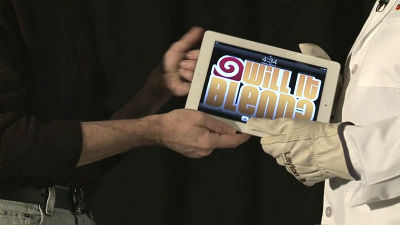 Kiran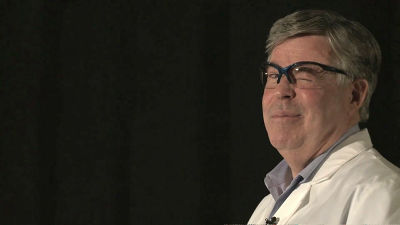 I will start clapping the iPad 2 on the mixer table with gun bang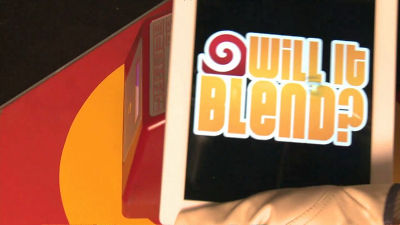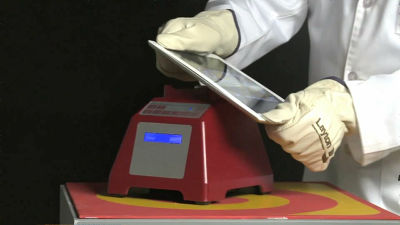 Although Jobs (Tentative) makes a face like "Oh!", I will cut off the LCD screen without doubt.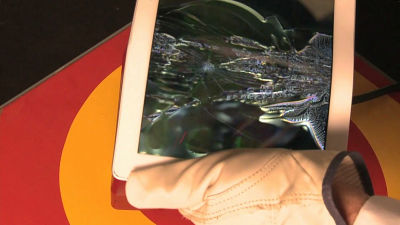 Mekyo Mekyo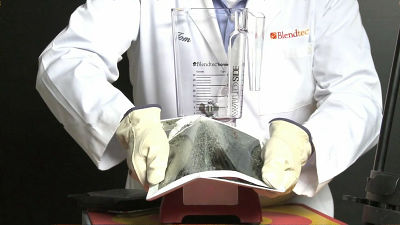 Continue into the mixer. I see, it suddenly started to knock out because it was big to put in the mixer, so it was to fold it, I do not feel convinced, I am convinced.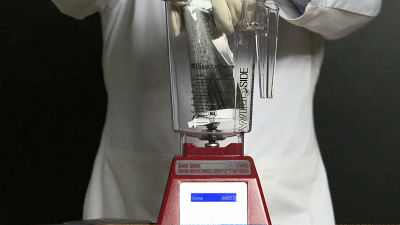 And switch on!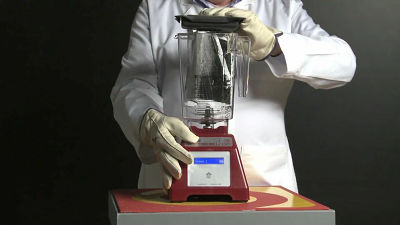 Aaaaaa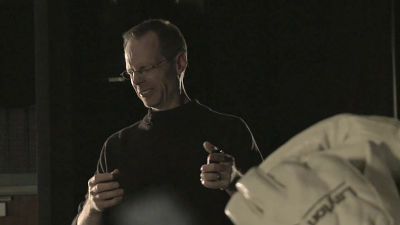 Smashed in about 10 seconds.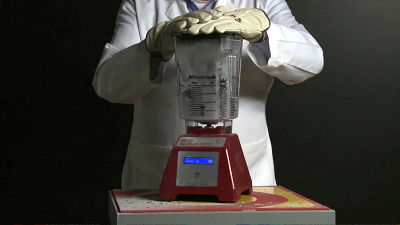 Grinding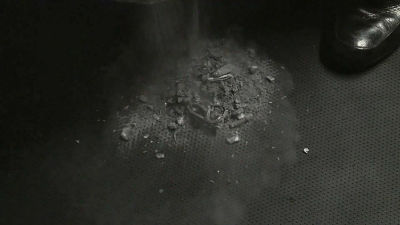 Jobs going out with surprised faces, temporary incoming calls to the iPhone.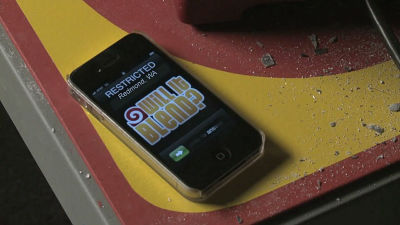 And a fierce punch line is waiting ... ....