KDDI reveals the impact of planned blackouts on mobile phones and fixed communication services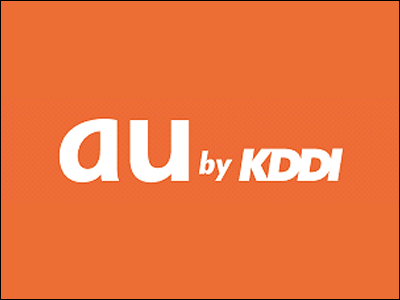 Tokyo Electric Power Company announces that scheduled blackout will be carried out from today and the current railway in the Tokyo metropolitan area was canceled or reduced as of March 14 14:50 contributing to the power outage, KDDI revealed the impact on mobile phone services and fixed communication services in the event of a power outage.

Details are as below.
About TEPCO's planned power outage impact on communication service | Important Notice | KDDI CORPORATION

According to the press release of KDDI, even if the scheduled blackout announced by Tokyo Electric Power Company on March 13 is implemented, mobile phone service can be used except for areas where au base stations are faulty.

However, data communication service such as voice service, EZweb, ISNET, e-mail, etc. became crowded due to places where countermeasures such as underground shopping districts and commercial facilities · high-rise floors are difficult to take in radio waves and calls · data communication volume increased In case, it may be difficult to connect depending on time zone and region. Small base station "Au femtocell"Radio improvement tool"Au repeater"Because it requires a commercial power supply, it can not be used.

Regarding the fixed communication service, it is said that the following services will be unavailable during a power outage.

■ Individuals
· Telephone service
Au Hikari Denwa, KDDI-IP phone / 050 number, Cable plus phone, Metal plus phone (in case of cordless phones using commercial power supply, etc.), ADSL one telephone (telephone such as cordless phone using commercial power supply ), MYLINE and MYLINE plus (in case of cordless phones using commercial power supply)

· Internet service
Au Hikari net service, ADSL one, metal plus telephone dialup, au one net each course (excluding dial-up)

· Others
Au Hikari TV service

Corporation
· Telephone service
KDDI Optical Direct, KDDI Optical Direct over Powered Ethernet, KDDI Metal Plus (for businesses), KDDI-IP Phone

· Internet service
KDDI Internet Gateway, EtherShares, etc.

· Intranet service
KDDI Wide Area Virtual Switch, KDDI Powered Ethernet, KDDI Ether-VPN etc.
in Mobile, Posted by darkhorse_log