UQ WiMAX net increase and area expansion steadily, Campaign to which Sharp tablet terminal "GALAPAGOS" won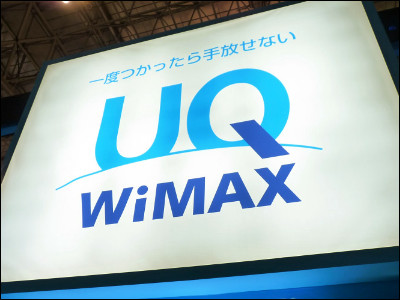 It was revealed that the net increase in number and area expansion of UQ Communications, which is deploying UQ WiMAX, a high-speed communication service with a maximum downlink rate of 40 Mbps and uplink maximum of 10 Mbps, is steadily progressing.

Also, Sharp tablet terminal "GALAPAGOS" andBlue gachapin and Muku "Blue Gachamuku" which became a new CM characterIt is said that a campaign hit by leisure seats will also be carried out.

Details are as below.
According to the press release of UQ Communications, the net increase in February 2011 reached 75,300, and the total net increase has reached 675,600.

Trends in net increase since April 2010, which began publishing net increase per month. The pace of net increase started to increase around November,We are pushing e-Mobile which is competing with data communication service for 2 consecutive monthsis.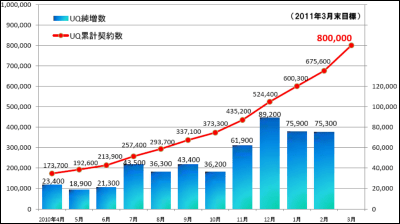 Base stations are also increasing sequentially. As of February 2009 the number of base stations in the metropolitan area was 489 stations ... ...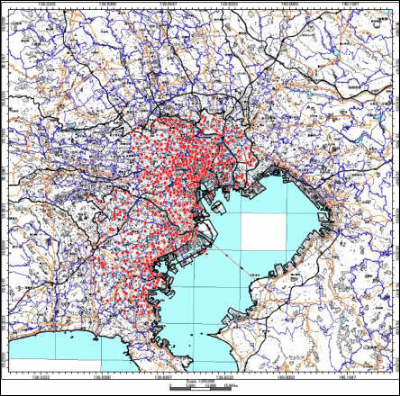 It increased to 6318 bureau in February 2011.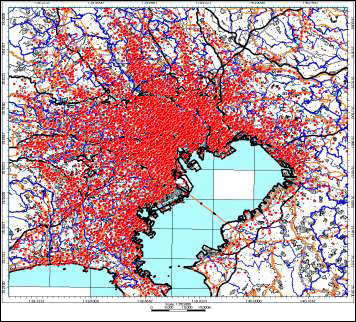 Graph of changes in the number of base stations nationwide is like this. As of the end of February 2011, it reached 13,867 stations, and the real population coverage rate is about 70%. In addition, the companyWe are planning to build 15,000 stations by the end of MarchI am doing.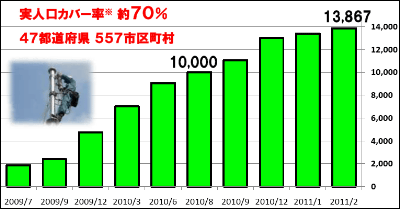 UQ Communications today purchased "WiMAX Speed ​​Wi-Fi (limited to UQ handling products)" from the official page from March 7th to April 10th, and at the same time, "UQ Flat Annual passport "for those who signed up for a campaign in which leisure seats of Sharp tablet terminals" GALAPAGOS "and" Blue Gachamuk "will be presented.

GALAPAGOS or Blue Gachamuk leisure seats hit WiMax Speed ​​Wi-Fi and UQ Flat! | UQ WiMAX - Provides high-speed mobile communication, high speed mobile Internet data communication card
in Mobile, Posted by darkhorse_log