I tried eating a new vegetable which I salty from the beginning, an ice plant "Shioina (Siona)"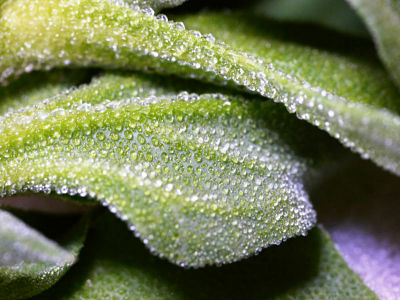 The surface glittering like a crystal and glittering thisIce plantA new kind of vegetables called. Because it is a plant originated in South Africa and originally grows in harsh environments such as desert and wilderness, there are cells for isolating salt in the epidermis, isolating salinity from the moisture that it sucked up, as it is a jewel It is shiny and has become quite unusual vegetables that salty taste from the beginning.

Honten's venture from Saga University is cultivating nutrients "Barraff"Puccinna" "Salt Leaf" "Crystal Leaf" "Fizzya" are sold under various names such as "

This time in a nearby supermarketJA Enshu centerHas grown and shipped "SionaI sold it for 70 grams 100 yen so I bought it and tried it. Taste reviews are as follows.
This is "Sciona"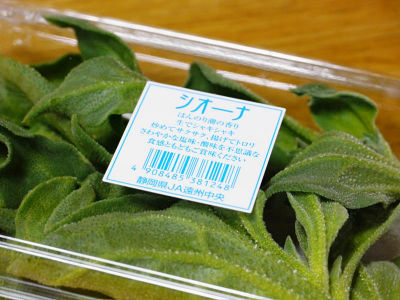 Overall picture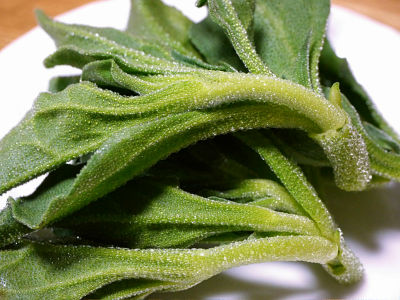 This crystal-like grain of the surface sticking with something awesome momentum is salted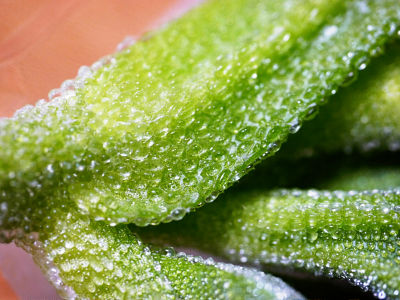 It is as tight as a waterdrop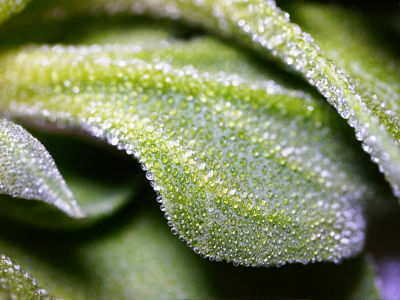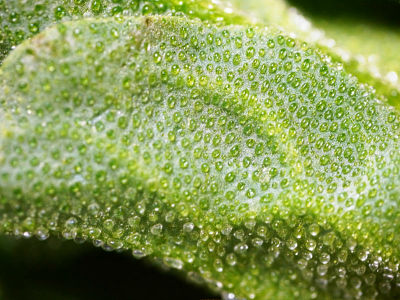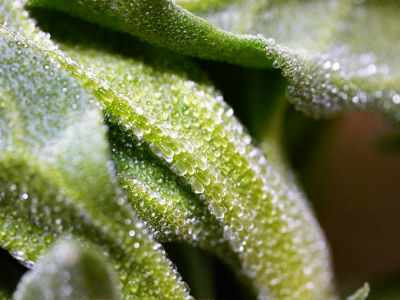 The parts of the stem are also dense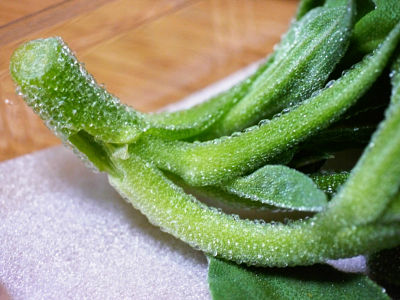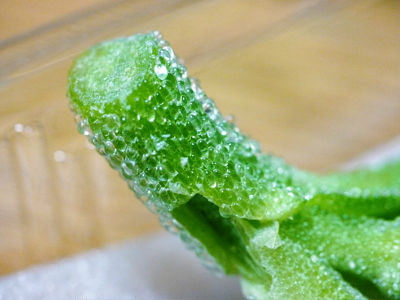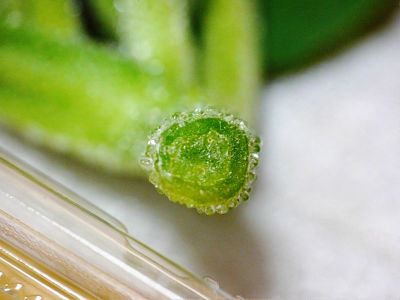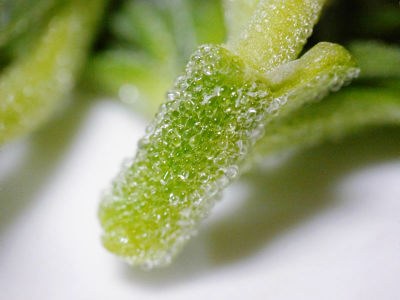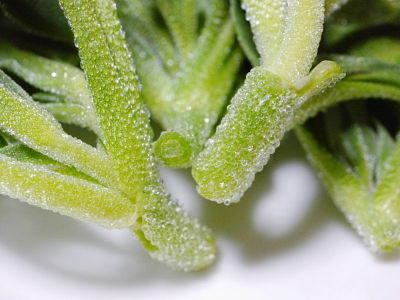 Even if you touch it it will not collapse easily, rather it is tough. Or, I will not collapse at all.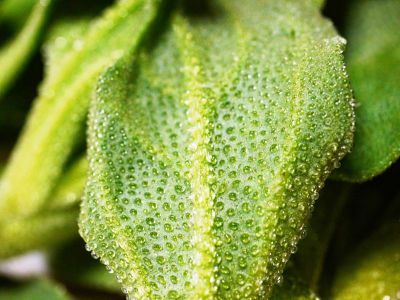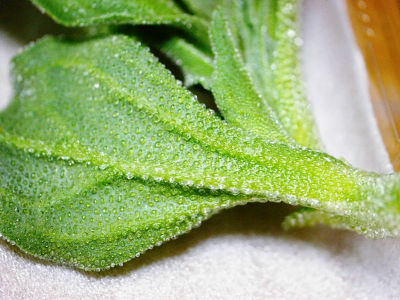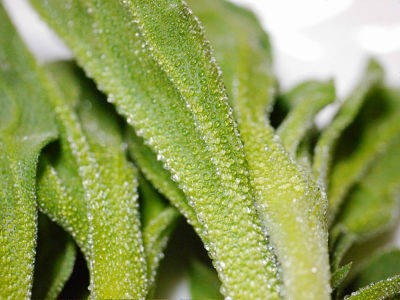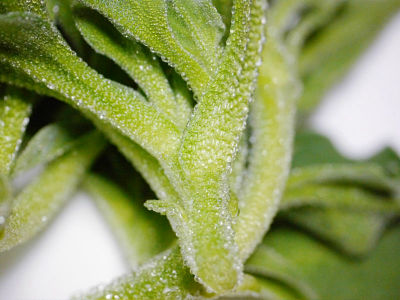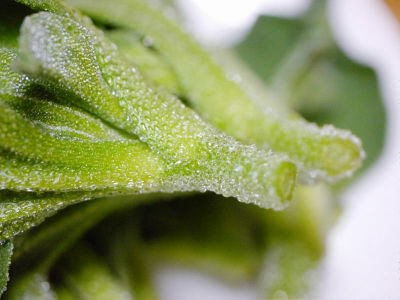 Because it seems delicious to eat raw as it is, first wash with water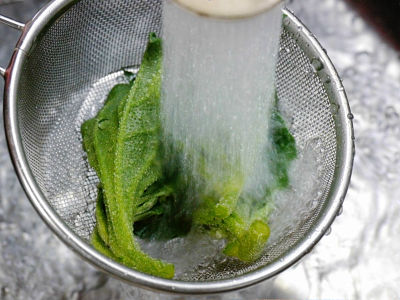 Immediately after washing with water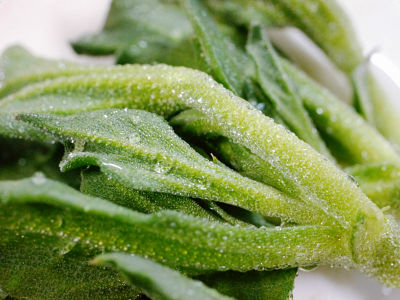 Moisture and parts like crystals originally combined make for a very beautiful appearance.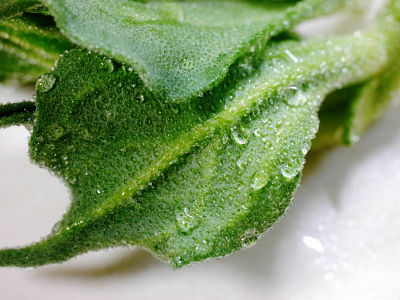 I will cut it with jerk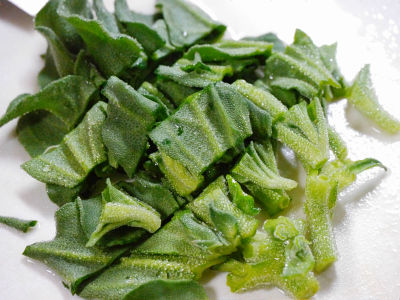 Completion, easy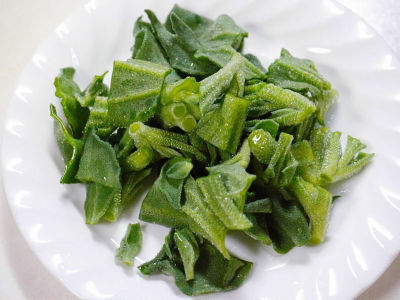 We would like to add mayonnaise. This is really delicious. The exquisite match condition that the salty taste of Siona itself and the acidity of mayonnaise are superbly matched and make it feel simple but tastefulness. Although it is a translation that is salty even if you eat as it is, it is a feeling that the part of sour on somewhat above is complemented by mayonnaise, it just turns into cooking.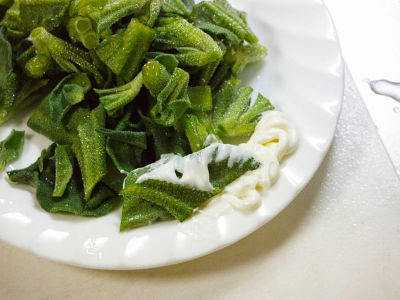 Salona itself is also salty with a lot of parts that look like crystals, the thin parts are thinly salty. Besides, it is not good when miso sauce is attached, it is a salty flavor with soy sauce, it matches very well with ponzu. Tomato von vinegar is also nice. Apparently it seems that the taste stands out when sticking with something with a little sour.

Next thing is to lightly boil.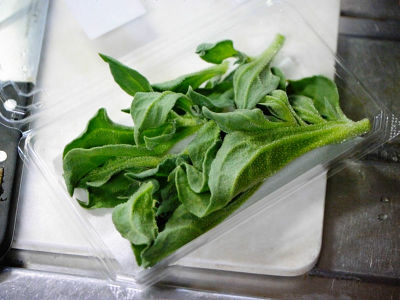 In order to make it fresh this time, I raised it in about 30 seconds.



Even if boiled, it looks like this, while making it easy, it looks funny.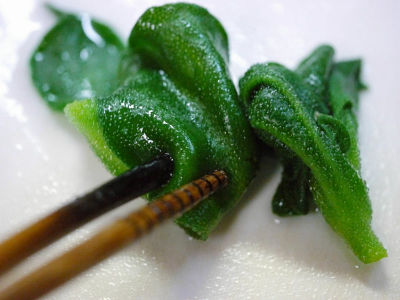 It is surprisingly solid.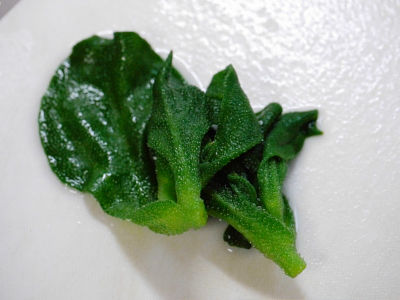 The surface looks something like this.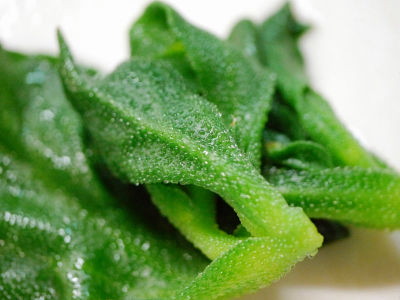 So, when you try to eat it as a breeze, the green odor peculiar to the vegetables disappears, the salty taste improves more, and it tastes like saying "This is good!" There is a feeling of shakijaki while shrinking, and it is also noteworthy that the texture is quite good.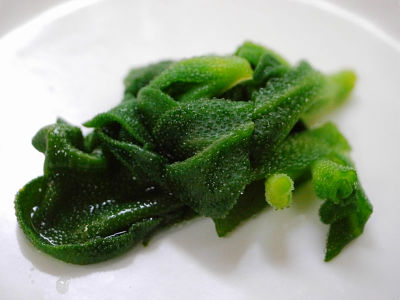 That's why it's quite a good idea.