A series of photographs capturing the eyes of animals in Ori "Caged"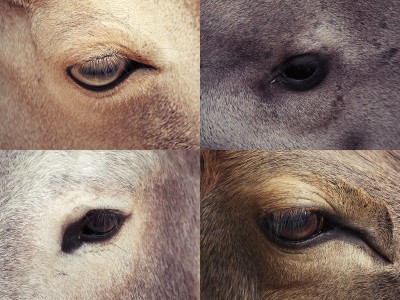 photographerOscar CiutatHis work "Caged" is a series that cut out only the eyes of various animals such as elephants, hippopotamus, deer and donkeys.

Although there are many things that you do not understand at first sight what kind of animal at first sight, it may be the animals that are actually living a very happy life because the circumstances are not included, but in human eyes, As suggested by the title "Caged", does not it seem that you are feeling sad eyes as if you mourn over the body trapped in Ori?

Pictures are from the following.Oscar Ciutat Portfolio: Caged

Below, all photographers living in BarcelonaOscar CiutatMr. "Caged" series from. It is difficult to understand what kind of animal alone is at the eyes, but hereDeer... apparently ...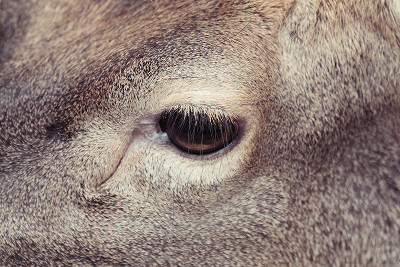 This isA donkey.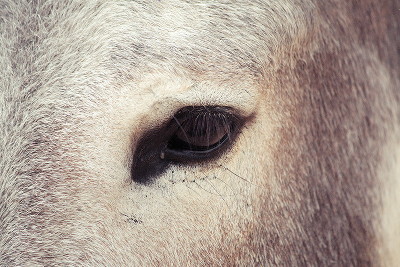 Crimped lasheselephantIs not it that there are many people that it is understood only by the eyes?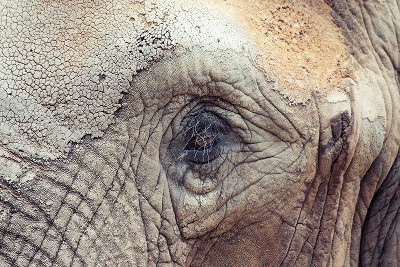 Camelid animals close to llama and alpacaGuanaco. When looking closely, the photographer outside the fence is reflecting in the eyes.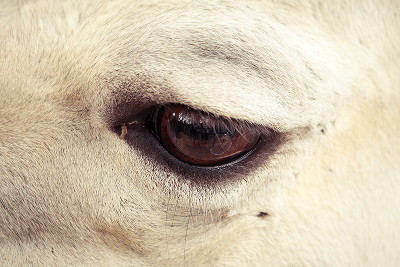 Hippo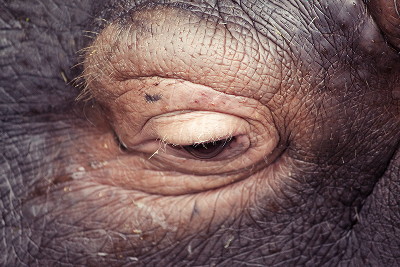 The texture of the skin is similar to an elephant, but hereSaiis.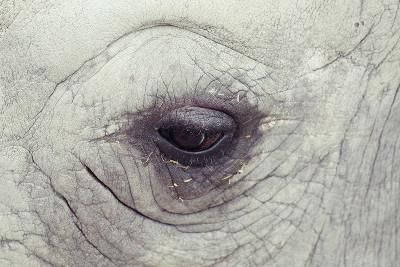 BakuEyes. Bak is the same as horse family and scye familyOddsIt is said that it is closer to a rhino than an horse.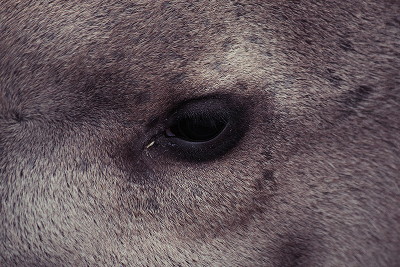 Sheep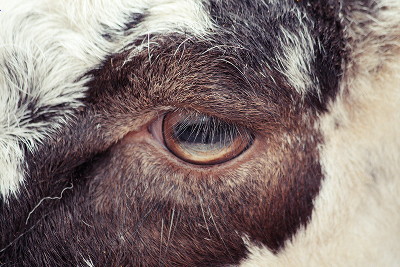 Deep cuts inside the eyes are characteristicWachiti(Elk) 's eyes.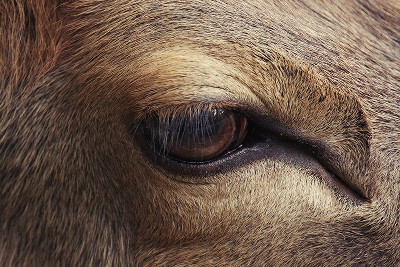 Pasan(Nogatsu)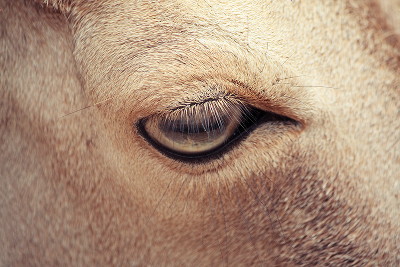 In addition to this, a lot of Oscar Ciutat's works can be seen from the following links.

Oscar Ciutat