Popular 3-wave compatible digital tuner "PT 2" further increases production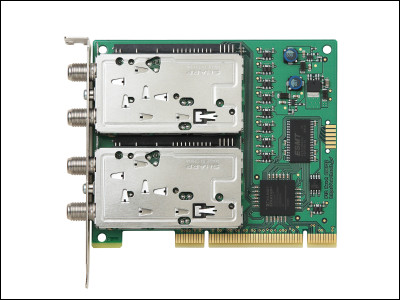 It was decided to be reproduced last November,By the end of this month approximately 37,000 are to be producedIt is a 3-wave compatible digital tuner for Earth soft PC "PT 2", but it became clear that it will be increased further.

Although it is "PT2" which tends to be sold at a so-called premium price, which exceeds the original suggested retail price, it seems that it will be expected to be able to purchase at a low price because the distribution volume becomes abundant.

Details are as below.
Entrepreneur Information | Earth Soft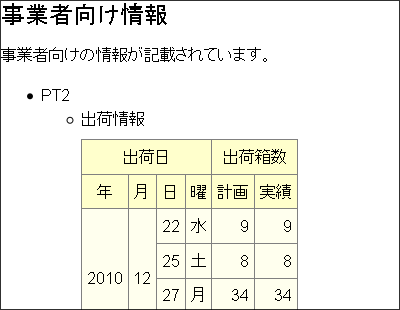 According to the information page for the Earth software company that posts the shipping schedule of PT2 etc., following PT 2 of the "ninth lot" scheduled to finish production at the end of this month, new PT 2 of the "10th lot" It is stated that it will be produced.

This is production information. Production start date and end date are unknown, but it is currently in the process of arranging parts for the production of 10 th lot 10 th lot.




Earth SoftPosting quotation for business until the end of JanuaryAlthough it was doing, the fact that the production information of the 10th lot was newly added seems to have received a new order due to the strong sales of "PT2".