"Fukui beauty clock" which beautiful people of Fukui prefecture appearing glamorously starts, aiming to revitalize the area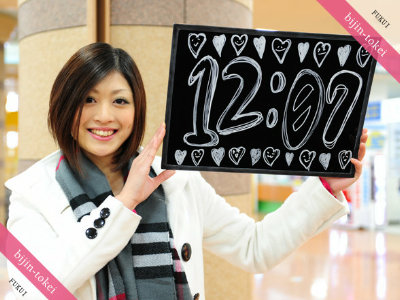 Web service that women who wrote the time written appeared every minute and let you know the time "Beautiful watchService that can also be said as a local version of "Fukui beauty watchStarted today.

Regional version has been released mainly in major cities such as Osaka and Nagoya, Hokkaido, Kobe, Fukuoka and so on, but in the background that this "Fukui beauty watch" was made, the aspect of town development is also It seems to be.

The beautiful people in Fukui Prefecture are from the following.Fukui beauty watch

Occupation is "miniska nurse", who is playing rock band ako san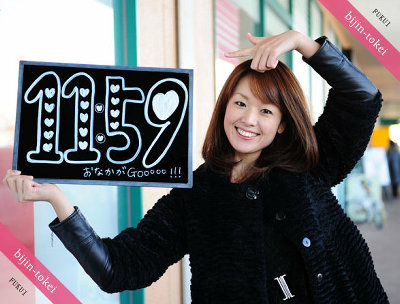 My favorite shop is a general store "AmingTama san called. Is the place of shooting a shopping center?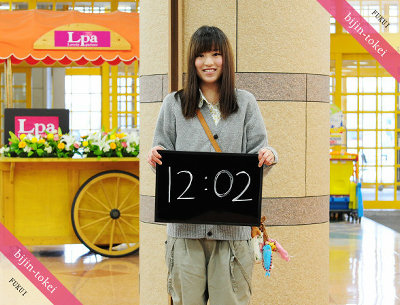 Hatsushi san is 170 cm tall and beautiful tall.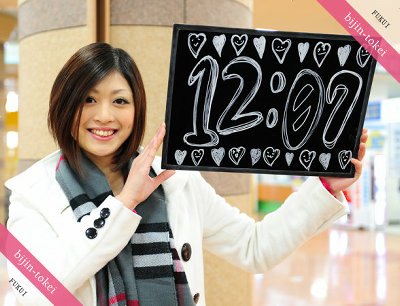 Managed dietician Mariketan says "I want to get married next year," he said.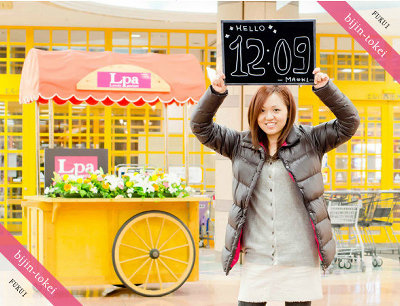 My favorite website is "mixi", Sakai city born san. Unlike beautiful watches with a concept of "one minute's love", since more than one photograph is prepared per person, it seems to be able to look at the beautiful anxious carefully.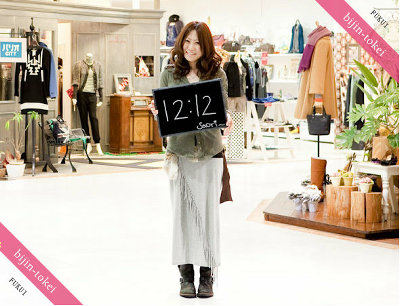 Link with the Web with TV broadcasting, vision, digital signage, publishing etc, aim for revitalization of Fukui's areaThat's right, beautiful people are going to color the city of Fukui.