Next time iPod touch makes iPhone, the second generation "Apple Peel 520" appears and call and data communication are possible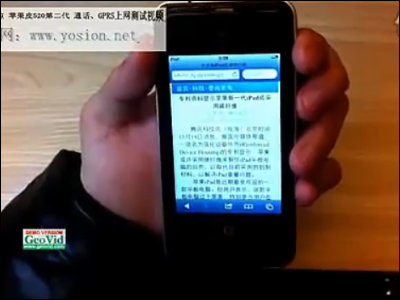 By installing it on iPod touch, you can add a phone function "Apple Peel 520"Was released to the whole world in September of last year but unfortunately it only supported SMS transmission / reception function to exchange short messages using a phone number, no data communication function was installed.

And in November last year we installed a case type mobile wireless LAN routerWith the arrival of "ZTE PEEL", packet communication became possible on iPod touchAlthough it is a reason, telephone function became unavailable this time, it was both good and bad.

However, the second generation "Apple Peel 520" that is going to appear newly appears to be an item that realizes "iPhone" with both phone function and packet communication function.

The second generation "Apple Peel 520" demonstration movie is from the following.
Apple Peel 520 2nd Generation Hands On - Peel 520.net

According to these articles, a demonstration movie of the 2nd generation "Apple Peel 520" corresponding to the 4 th generation "iPod touch" released in September last year was released.

The second generation "Apple Peel 520" has been added to the telephone function that the conventional model had supported, plus the "newly adopted in Europe and China"GPRS method"Packet communication function is installed and it will appear early. The state that data communication is actually carried out is made public.

Demo movie of 2nd generation "Apple Peel 520".

Fruit peel 520 2nd generation - peeling peel 520 exchange - peeling peel, rape shelf 520 use exchange - extension technician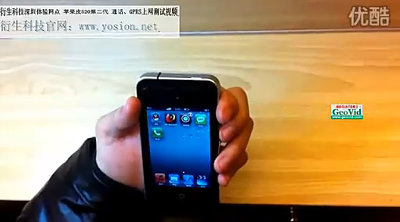 Telephone function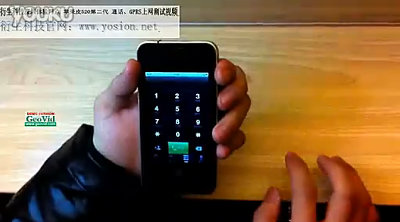 I can use it as in the conventional model.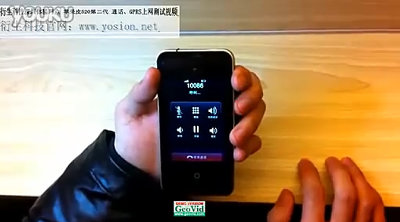 Browsing using GPRS packet communication function. I can browse web pages.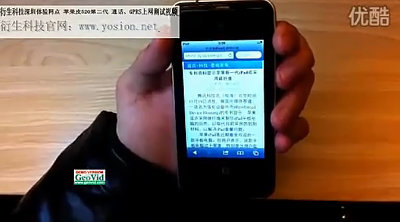 IM (instant messaging) function using packet communication is also available. It can be said that it can be said that "it is made iPhone" exactly.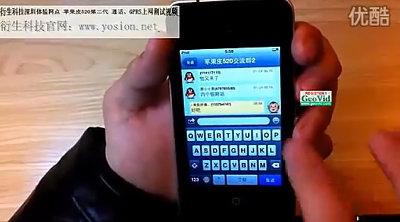 Incidentally, the first generation "Apple Peel 520" required Jailbreak (so-called "jailbreak") for use, but is the same for the second generation?