Conversion lens compatible with fingertip size, single-lens reflex toy camera "CHOBi CAM ONE ~ ち ょ っ ィ ッ ク ム ワ ン ~"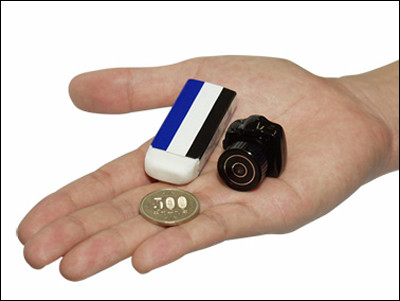 The world's smallest and lightest camera "CHOBi CAM ONE ~ ち ょ っ ィ ッ カ ー ワ ン ~" corresponding to the conversion lens (interchangeable lens) with almost the size of just being pinched by the fingertips appeared.

If it is a miniature like a single lens reflex camera,Elaborate digital single lens miniature that can also exchange lensThere was something, but the wonderful part of Kore is that it is a camera that can actually be taken.

Detailed specifications of the camera etc. from the following.
JTT Online Shop "CHOBi CAM ONE ~ Chic Viccum One ~ Single-lens reflex style toy digital camera"

"CHOBi CAM ONE ~ Chi Viccum One" is the world's smallest and lightest camera as a single-lens reflex design camera and as a conversion lens compatible camera. The size of the camera is 2.5 cm × 2.5 cm × 2.6 cm, and the weight is only about 12 g.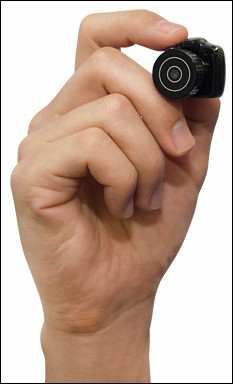 Although it looks as if it is a toy, it is a toy digital camera that can be put into practical use properly so you can shoot still images and movies.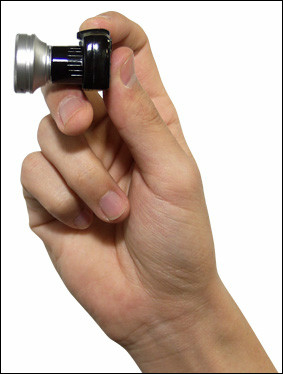 Compared with ordinary single lens reflex cameras, their size difference is amazing.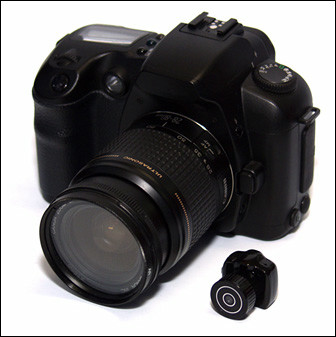 The image quality is a toy camera unique 8 mm film camera style analog tick finish and it is easy to shoot a bit of artistic movies that can not be normally taken with large video cameras or mobile phone cameras without a special filter I can do it.

Here is a sample of still images.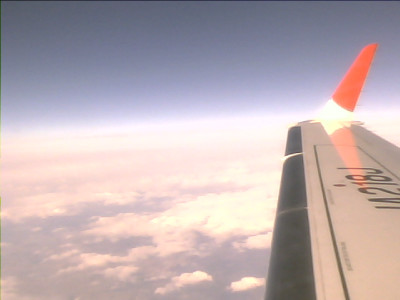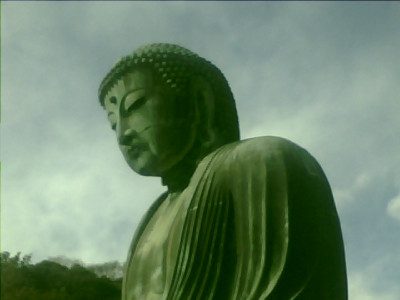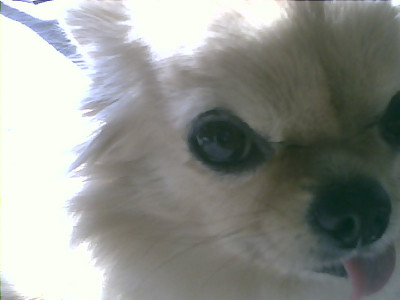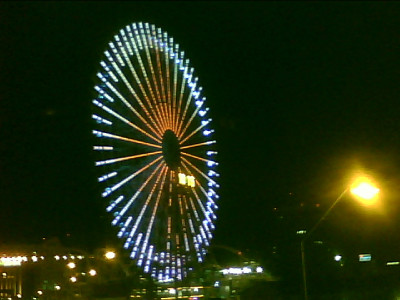 And the sample of animation is like this.

YouTube - Single lens reflex style toy digital camera CHOBi CAM ONE video Two Chihuahuas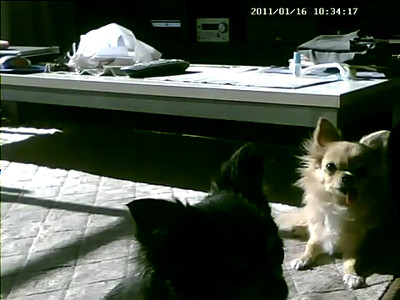 In addition, wide-angle, telephoto, fisheye lenses are prepared as conversion lenses, and you can shoot various pictures. Since lens replacement is magnet type, attachment / detachment is possible in a blink of an eye.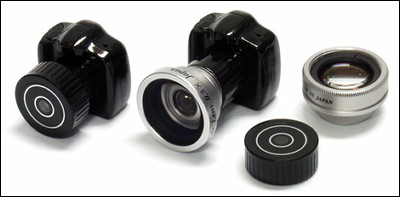 Data is recorded on the microSD card, you can capture data by connecting it with a PC with a USB cable, as well as charge the internal battery.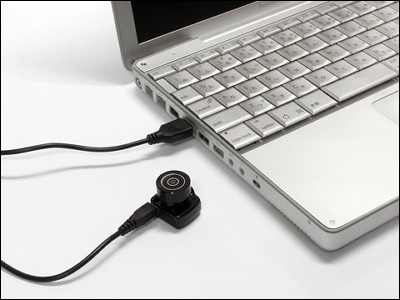 From today the sale will be done by Nippon Trust Technology Limited by mail order only. The price is 9800 yen.

JTT Online Shop "CHOBi CAM ONE ~ Chic Viccum One ~ Single-lens reflex style toy digital camera"

◆ Specification

Product name: CHOBi CAM ONE ~ ち ょ ー ビ ッ カ ム ワ ン ~
Model number: CHOBICAM1
Warranty period: 1 month from purchase
Price: 9800 yen (tax included)
Size: 2.5 cm in width × 2.5 cm in length × thickness of 2.6 cm (peeping part excluded)
Weight: Approx 12g
Color: Black
Supported memory: microSD, microSDHC capacity Capacity up to 32GB
Movie resolution: 640 × 480pix up to 30 fps
Movie format: AVI (Xvid compression)
Movie file size: 1 file created every 3 minutes 60 to 80 GB (varies depending on the video content)
Movie recording time: about 30 minutes (continuous recording state)
Still image resolution: 1600 × 1200 pixels
Still image format: JPEG
Speech: Monaural
Power supply: Internal battery Battery charged from USB terminal
Charging time: about 1 hour
Input / output terminal: USB 2.0 interface (USB 1.1 compatible)
Supported OS: Windows XP / Vista / 7
Time setting: Set by dedicated application
Accessory: Camera body, lens cap, USB cable, key chain, strap
Reset pin, instructions (warranty included)