Good news for people who are unsatisfied with fingers, stylish brush for iPad "Nomad Brush"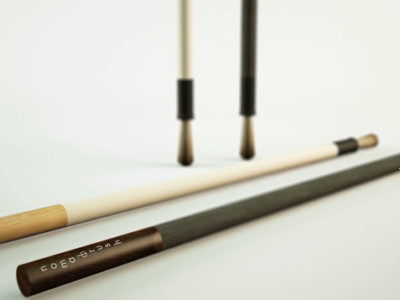 BrushesYaSketchBook ProThere are many people who have become addicted to drawing on the iPad due to the enhancement of applications that enable rich expressions such as rich expression.

For those who say that finger painting alone is not enough, for various iPad thickness and feelingstylusIn addition to the appearance,Create your own stylusAlthough there seems to be many people, it seems that the first paint brush stylus "Nomad Brush" will be released soon.

Details are as below.Nomad Brush

This is the paintbrush 'Nomad Brush'. It is said that the patent is pending.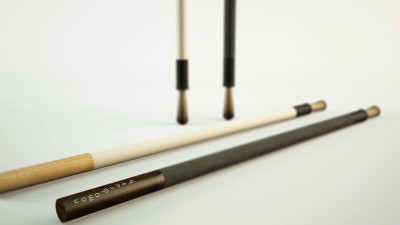 Details such as prices and purchasing methods have not been announced yet, but trailers are released on the official website.

Nomad Brush for the iPad on Vimeo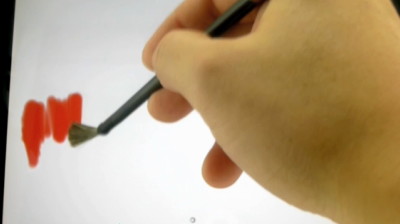 "Nomad" means nomads. The logo is drawn as an icon of the start button by matching "d" and "b".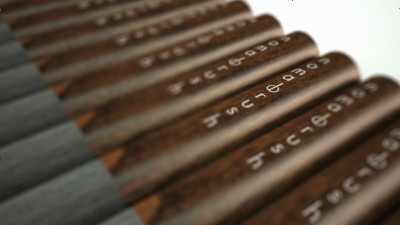 It is scheduled to be released in February 2011.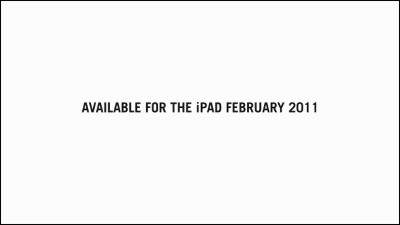 in Design, Posted by darkhorse_log