Michael Jackson who became a zombie attacks the protagonist of the biohazard Masterpiece and exhibition of super precision figures such as "Michael Hazard" Various exhibitions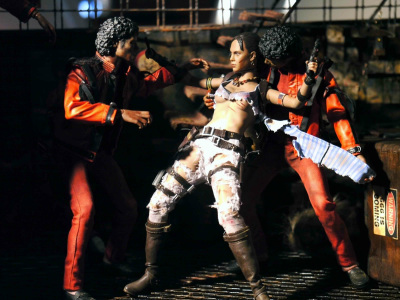 Popular figure maker "Hot Toys" by offering movie and comic characters in extremely precise figures close to real things. This time, an event commemorating the 10th anniversary of hot toys was held, and the masterpiece of the past and the exhibition that the outside artists devised various ideas have been released.

Special event that "East Iron Man" is customized by the East and West artistsAbout Michael Jackson became a zombie this time, although I made a separate article on "Resident EvilWe will tell you about the plan using the Hot Toys figure such as diorama attacking the heroes of the 」and the state that masterpieces of the past are exhibited.

So, the picture of the diorama using the ultra precise figure and the state of the exhibition are as follows.Hot Toys Japan Co., Ltd.
http://www.hottoys.jp

◆ Michael Hazard
Here is the work "Michael Hazard" by Mr. Jet Ramone and Mr. Akutanori.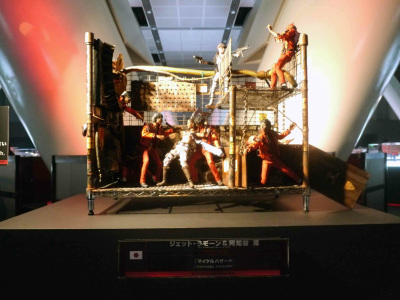 Sheba, one of the heroes of "Resident Evil 5", is attacked by Michael who became a zombie.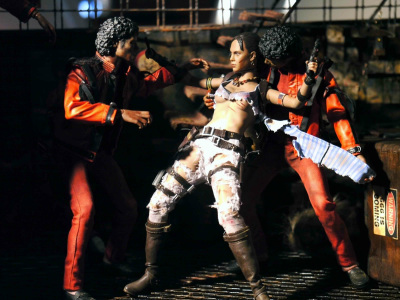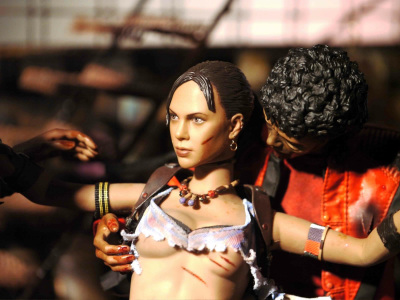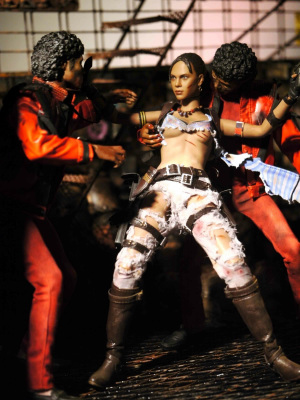 On the 2nd floor also the main character Jill of the Resident Evil series seems to have destroyed Michael's head and knocked down.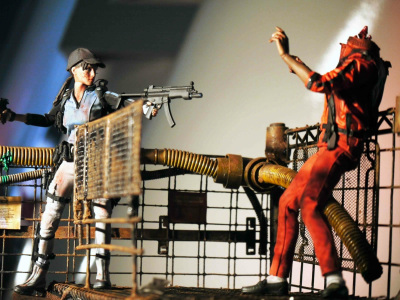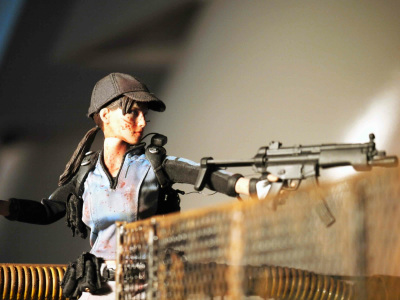 Michael figures used here are microcontrollers "Michael Jackson (Thriller Edition)".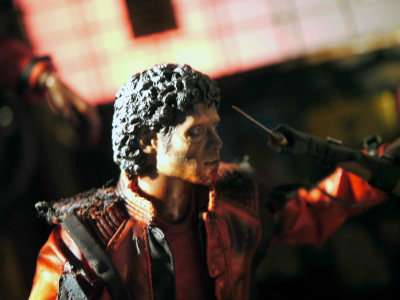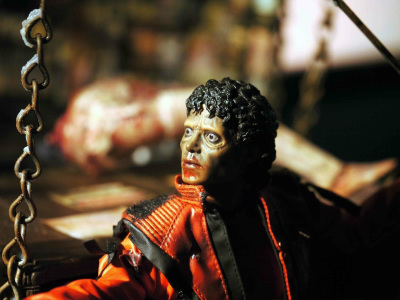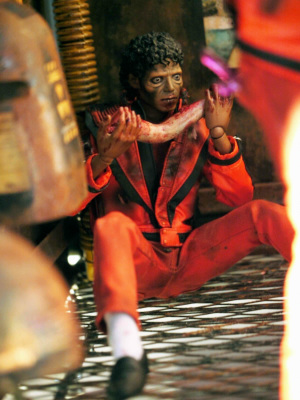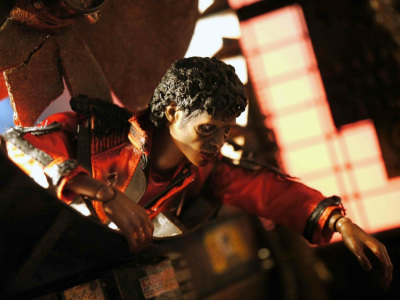 From the biohazard series, Leon etc are also figurized in addition to this.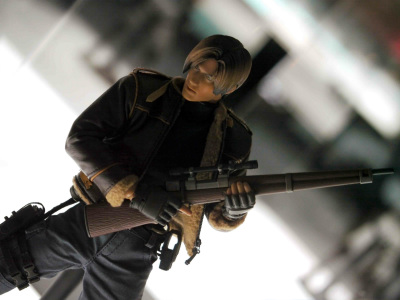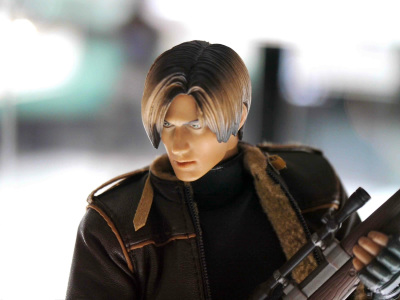 Crowther.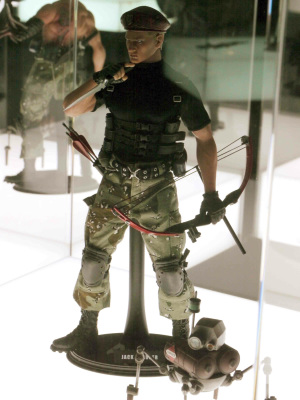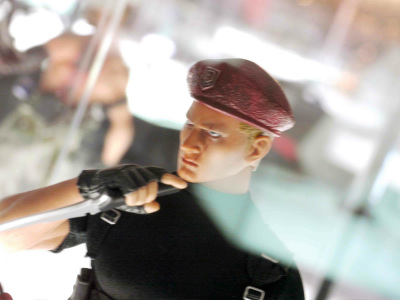 Chris is equipped with a Gatling gun.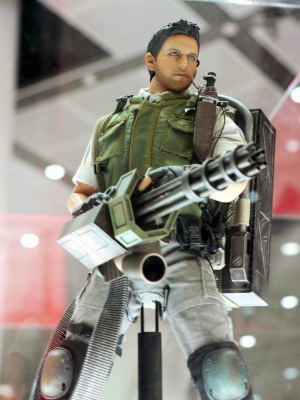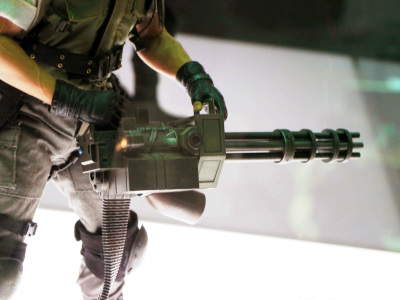 Jill whose hair color has changed with "Resident Evil 5".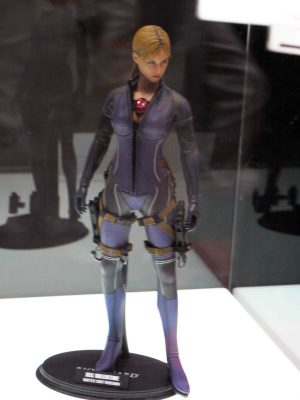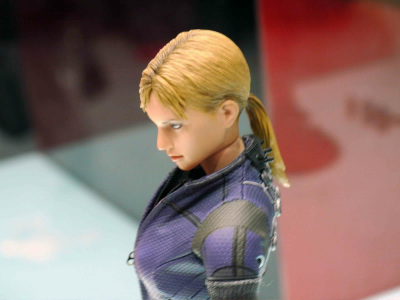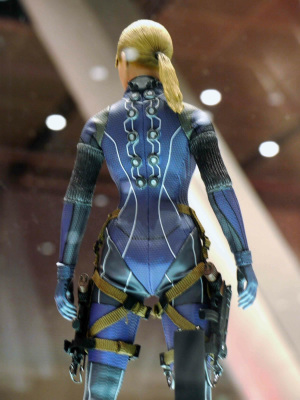 Alice also from the movie version.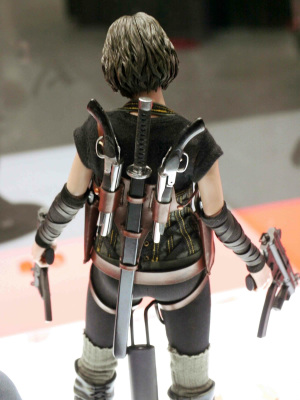 ◆ Cocoon
This is a work "Cocoon" by Mr. Takuji Yamada of Hobby Japan. The moment when you stepped into the nest of an alien has been beautifully reproduced.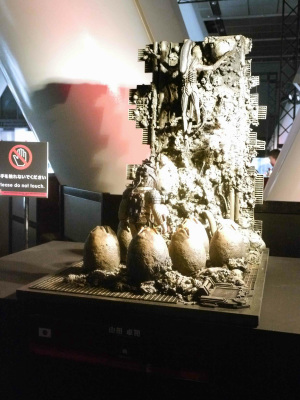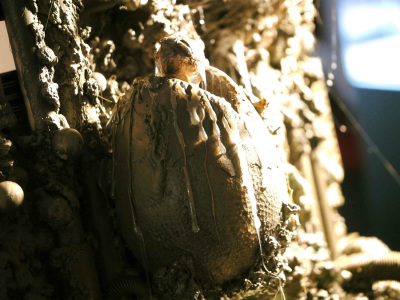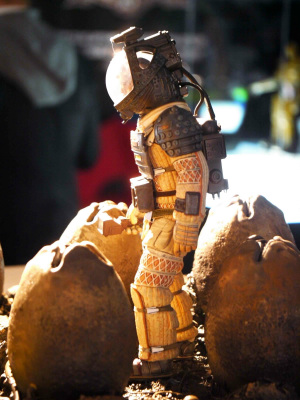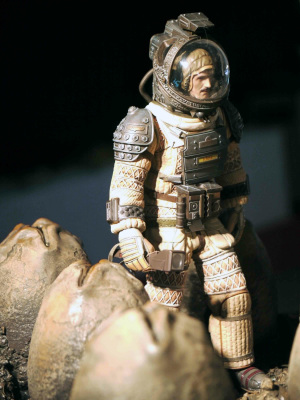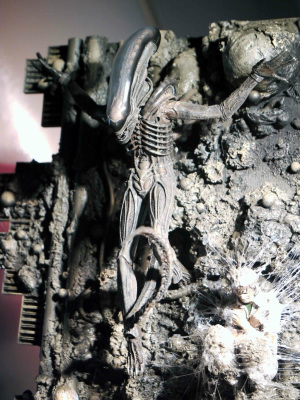 Many highly elaborate works are released from the alien series. This is "Aliens 2" Alien Warrior.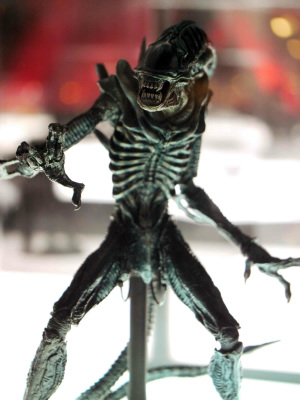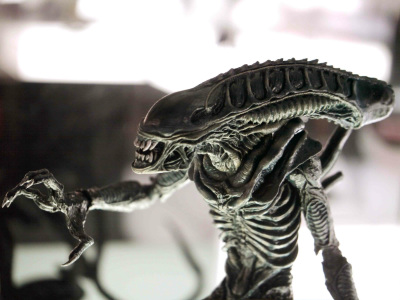 "AVP" Prederean (Damaged version).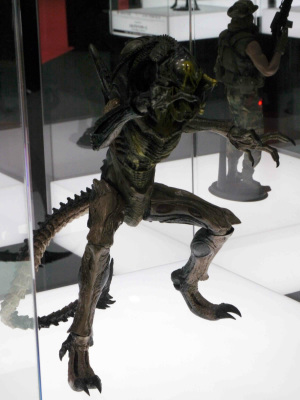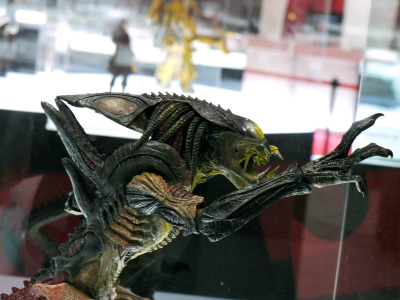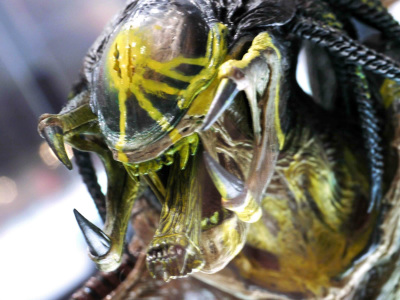 "AVP" grid aliens.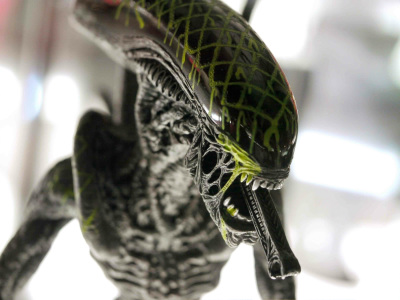 "Alien" alien (Big Chap).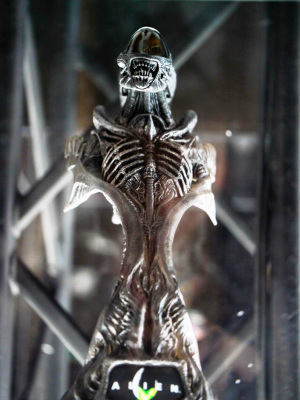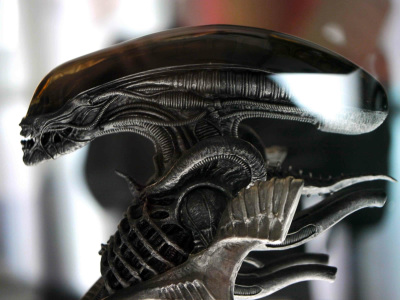 "Alien 2" Alien Warrior (Brown Version).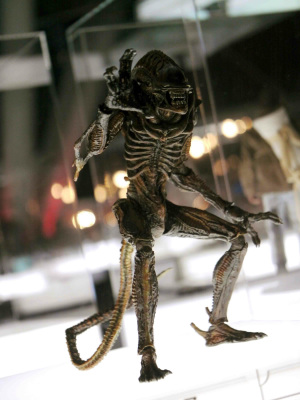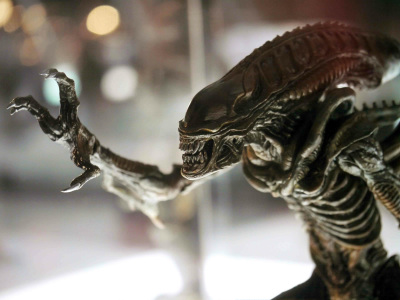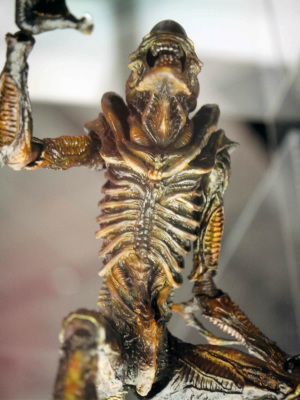 Various types of predators are also figures. This is "AVP" Ancient Predator (Asian Version).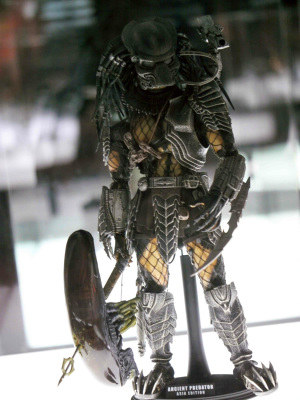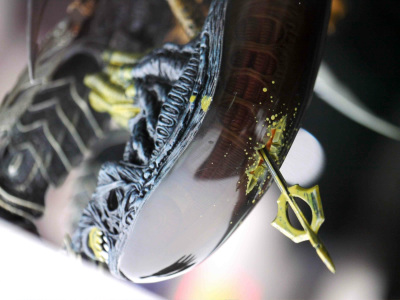 "Predator 2" Guardian · Predator.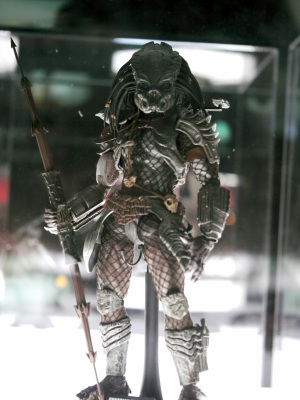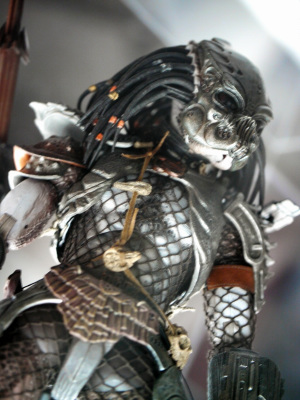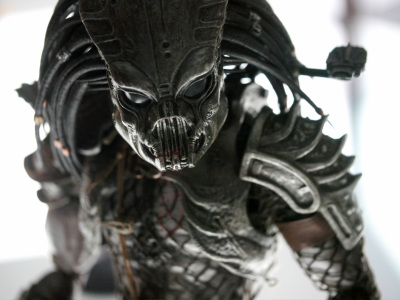 "AVP" Elder Predator.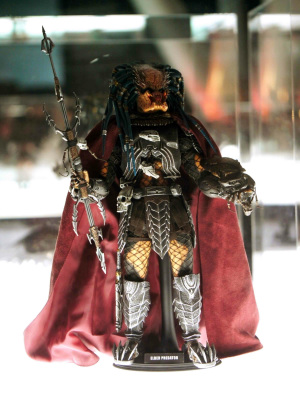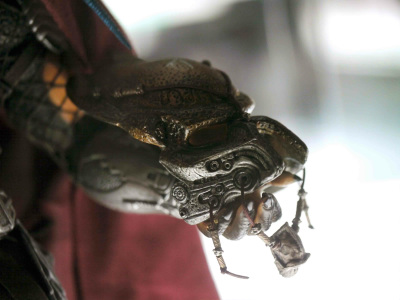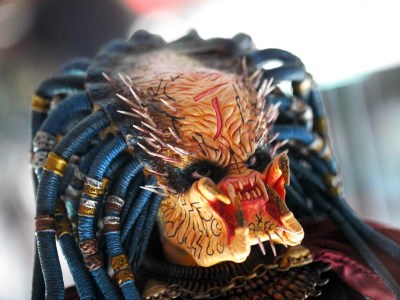 "AVP" Chopper · Predator.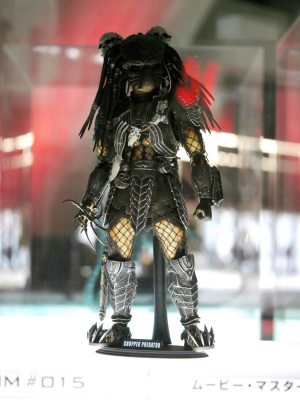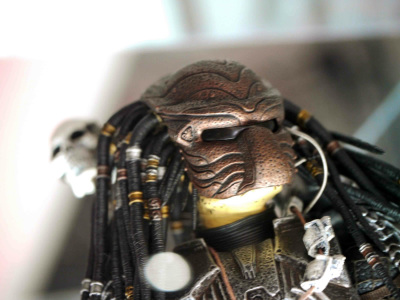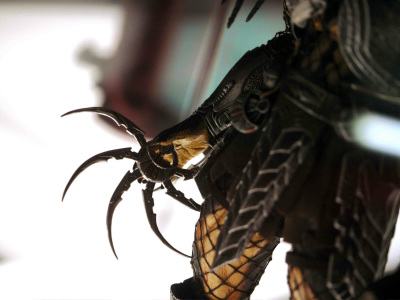 ◆ Batman Series
From the Batman series, Rara's work "Bat pot · escape".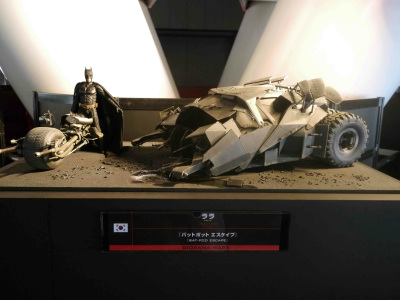 In addition, "Wright's · Freakness" written by Woo Dai · Sioo. In Gotham City Batman and Joker confront.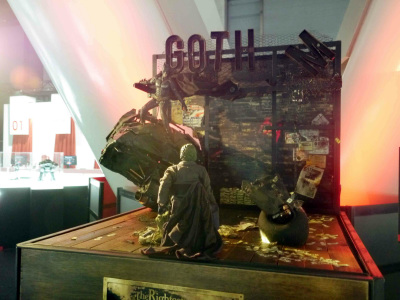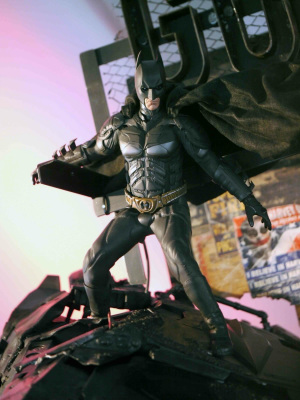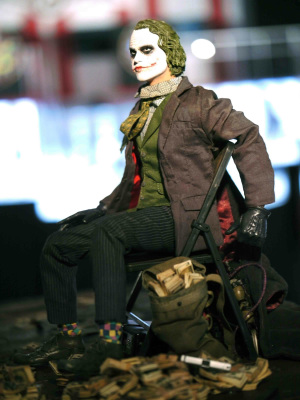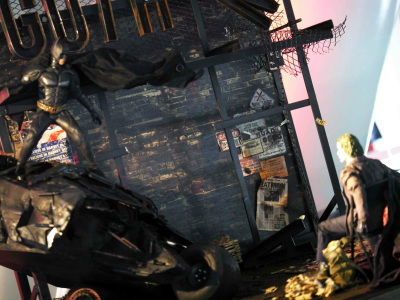 "Batman Begins" Batman.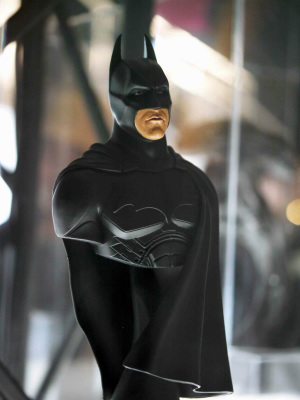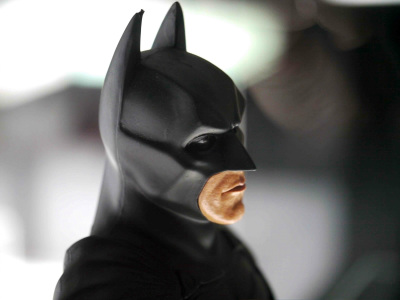 Joker's bank robbery version.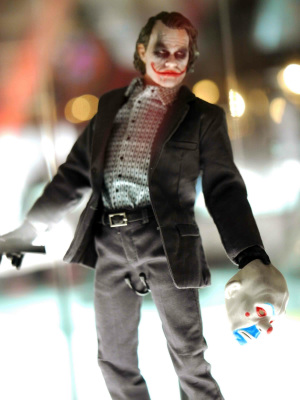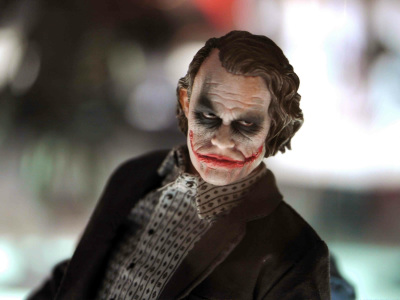 This joker is putting a grafic bullet under the jacket.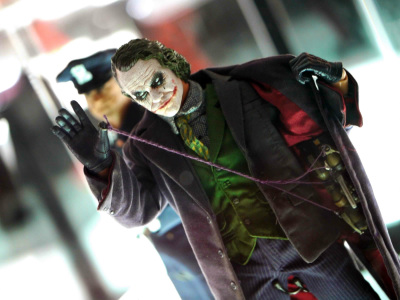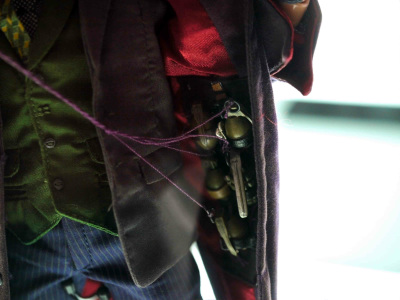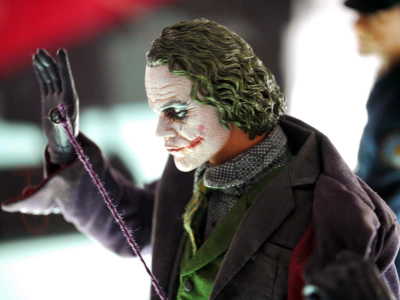 ◆ Other masterpieces
This is a ghost rider. It is a set with a motorcycle.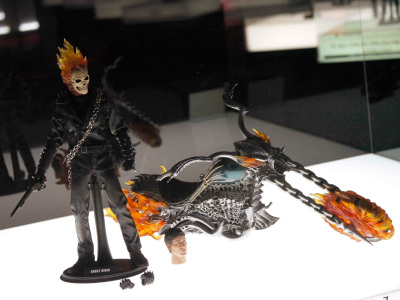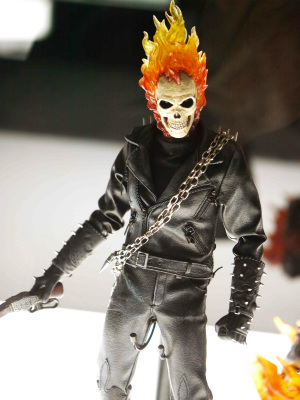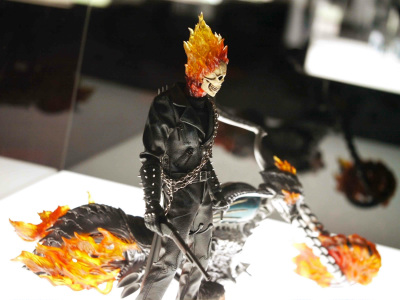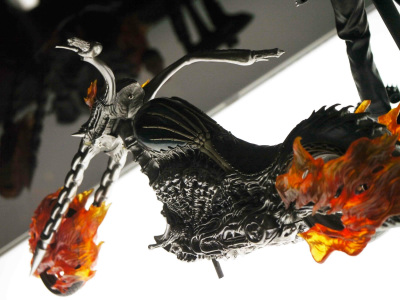 Spider-man who shoots thread.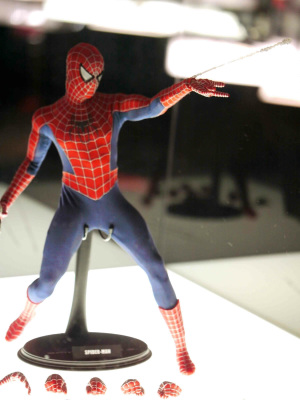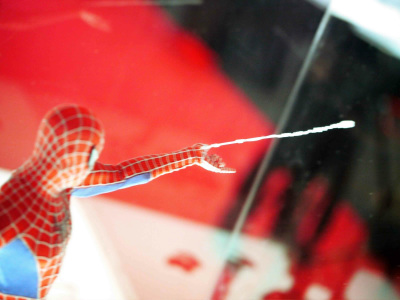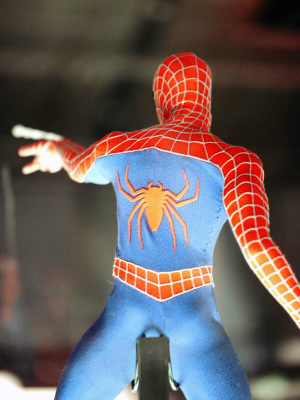 Asai Tea from movie "GOEMON".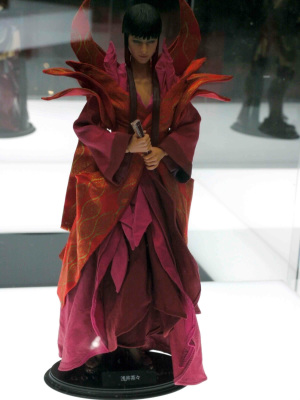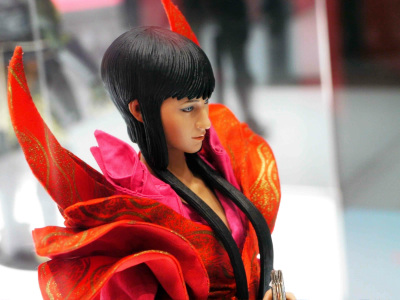 Ishikawa Goemon from "GOEMON" as well.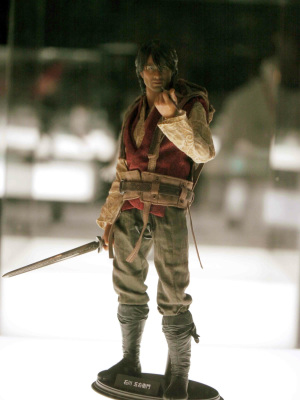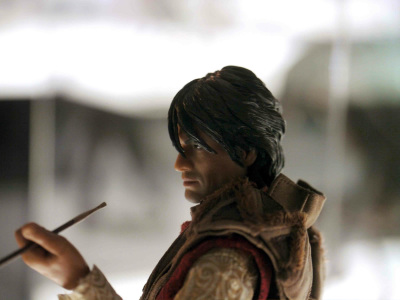 From the film "TRON: Legacy" to Light cycle and Sam Flynn. The engine part is designed to rotate.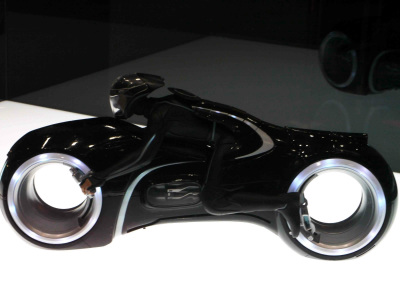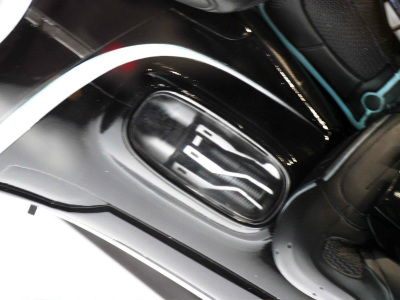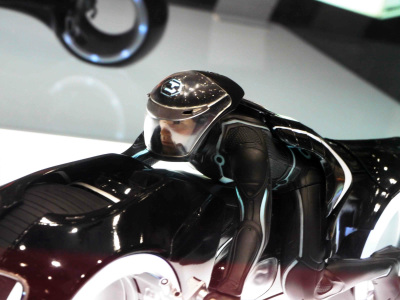 And from 'Iron Man 2', a new armor 's mark 5. While checking the details of the features, the metallic color is also super beautiful.