Cute movie playing ladybirds chasing candy in color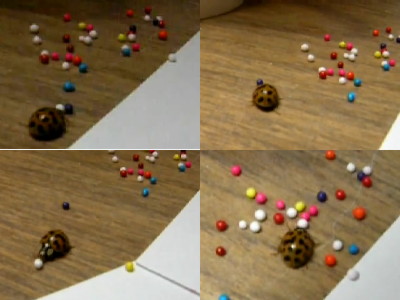 Ladybugs playing chasing while rolling the colorful small candy like used for cakes and cookie toppings. It's just that, but it's a cute movie that makes me feel smart with cuteness that I can not say at all.

Playback is from the following.YouTube - Ladybug plays with sprinkles!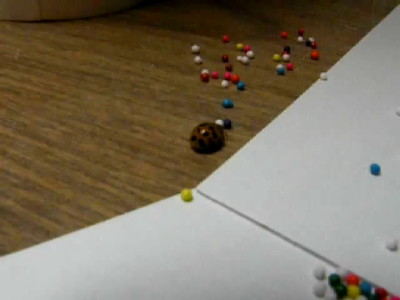 A ladybird that follows white particles.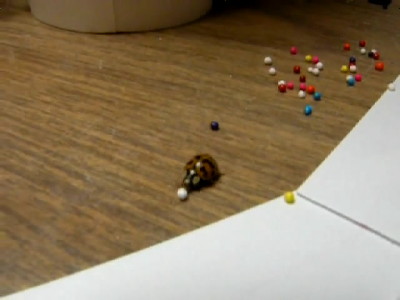 It escapes to white grains and this time I will follow the navy blue grains. Are you trying to eat candy?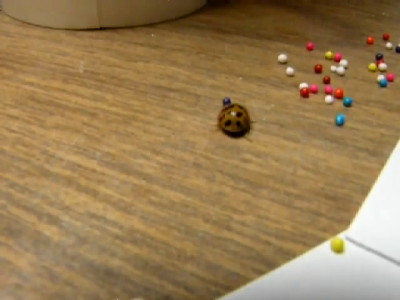 Successful capture.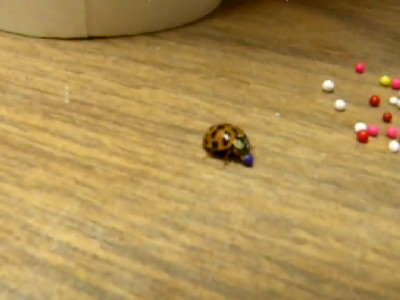 But it will escape again soon.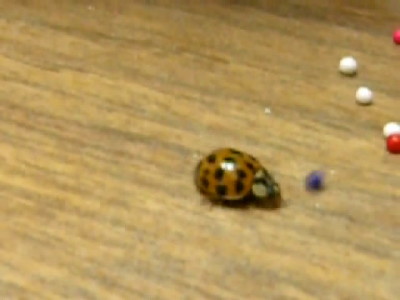 Charge from the head without compromising.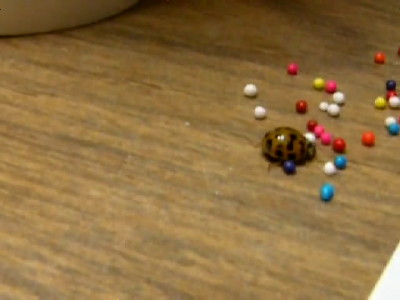 Will the day when I can eat candy come?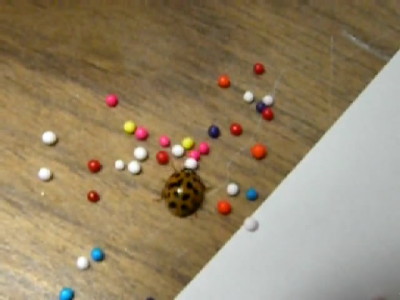 Steph Lippitt of a college student in the United States photographed the ladybird which came into the room of the dormitory in this movie. Although the ladybird may seem quite large, if you look at the picture below by Lippitt, you can see the smallness of the candy that the ladybirds were chasing.