I have been watching what kind of hotel it is called "Hotel Oonoya"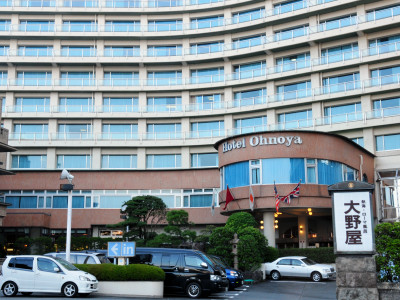 Today November 19, famous in Atami"Hotel Oonoya" applies for civil rehabilitation law applicationDid. Once a large number of group customers came as Atami's largest hotel, the occupancy rate was also very high, but the management situation was bad as a result of the collapse of the bubble and the subsequent economic downturn.

Such "Hotel Oonoya" is "this summer"Atami Love Plus phenomenon campaign"Was done and took a spotlight. From now on, it seems that Ohno Ya, a particularly famous hotel among several hotels in Atami, would like to participate in these campaigns, although there was also goodness of nori, management is not very good It may be due to being one factor.

Just recently I had the opportunity to go to "Hotel Oonoya" and photographed the photos, so I will introduce again what kind of hotel "Hotel Oonoya" is.
Hotel town of Atami. There are many hotels outside the range reflected in this picture.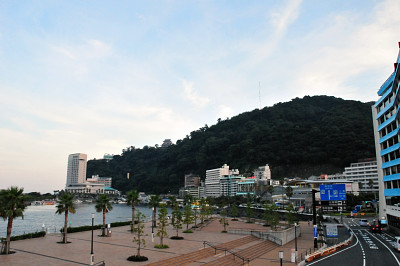 You can see it on a mountain in the distanceAtami castle. Although it is a castle, there has never been a castle here in history, and it was built later. However, as it was an ideal place for the castle, Mr. Hojo who was a powerful Sengokuni Daimyo of Kanto was thinking about building a castle here as the base of the navy.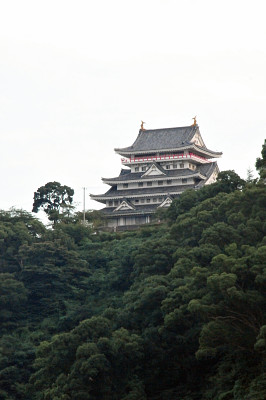 What is visible in the vicinityAtami Hihokan. Perhaps it is especially famous among many hidden buildings in Japan.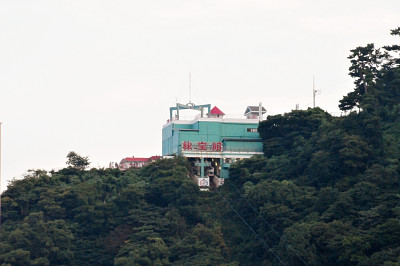 And this isHotel Oonoyais.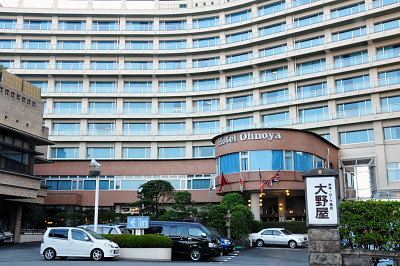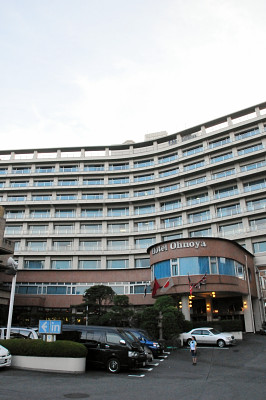 As "Atami · Roma Bath Onoyonoya", the Roman bath in the hall (a large public bath model simulating the Roman public bathhouse) is very famous. In the Roman bathHotel Oono shop information on the bathYou can see from.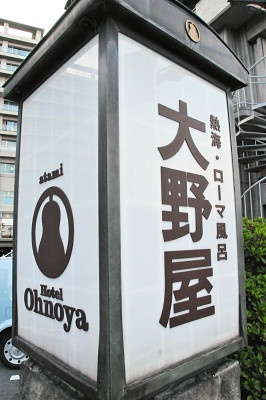 Even in Studio Ghibli's film "Omoidepporoporo" (Director Isao Takahata, 1991), the main character's family visited Hotel Oonoya and the scenes in the Roman bath are drawn. By the way, it is the former Roman bath that is drawn in works. Although the refurbishment is added now, the concept at the time that it was made has not been lost.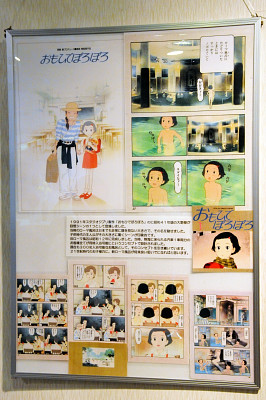 The rooms look like this. At the time of the love plus campaign which was done in the summer it seems that a futon for two people was laid even for one person's stay like this, and although the campaign had already ended at the time of this lodging, It covered the futon and laid it.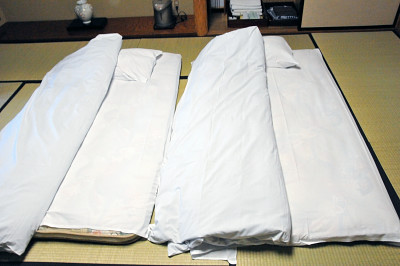 View from the room. Although it is a lower floor, you can see the sea.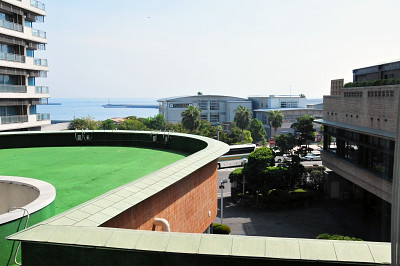 Although there was surely an old-fashioned place, there were places that feel oldness somewhat in facilities, but I did not think that management was in a difficult situation so far.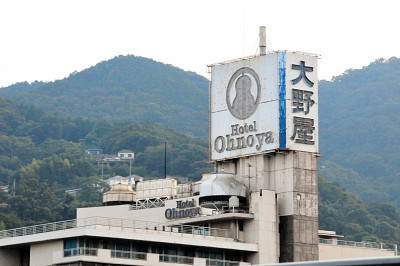 Although Karashi (Love Plus player) says that he stayed many times in the game and had many memories but he never went to the actual hotel Oonoya, why do not you go to this opportunity?