"Solatorobo (solatrobot)" quest download starts today, delivering one by one every week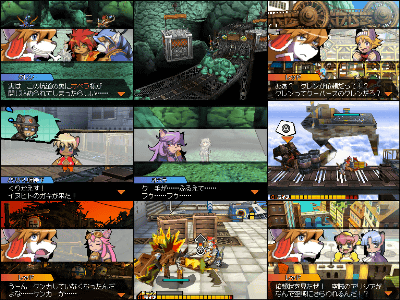 It was released on October 28,A somewhat nostalgic scientific worldviewAction RPG with 'Solatorobo (SOLAROVO) Then to CODA"Quest downloading will start from today.

It is said that each quest will be delivered one week at a time, which can see the past and another aspect of each character that was not told in the main game, so you can enjoy the world of "Solatorobo" that still extends even after clearing It has become like.

Details are as below.
According to the release sent from Bandai Namco Games, the release source, the quest download from "Solatorobo then CODA" will be started today from November 18th today. Quest is scheduled to be delivered once a week, 12 times, the second bulletin scheduled to be delivered on November 25 and the third bulletin scheduled to be delivered on December 2 are also released.

How to download quests. First of all, Wi - Fi connection will be made from Nintendo DS.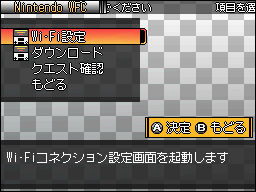 A quest that can be downloaded today as of November 18 today is called "emergency search".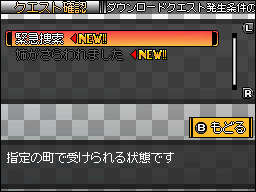 The content of each quest is as follows.

■ First bulletin "Urgent Search" (distributed November 18)
It is an urgent request from Glen.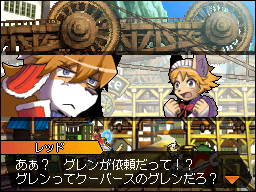 They wanted me to help search for "Opera" trapped in the Shetland cave.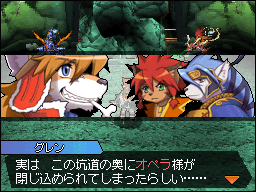 Why was the opera trapped?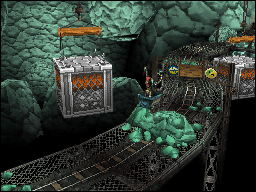 Opera being trapped. From the mouth of Opera and Glen, Kalua, the story is that they tell a little painful past.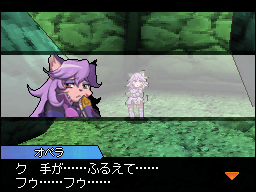 ■ 2nd bullet "My sister was cleared" (scheduled for delivery on November 25)
A request from the black cat group of the empty pirate, "I want you to help the elder sister who was suffering from the sky bash" from Stair and Flare.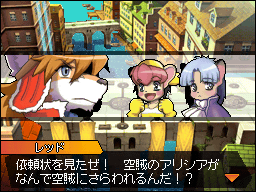 "Big sister" being caught is the Black Cat clan's boss, Alicia.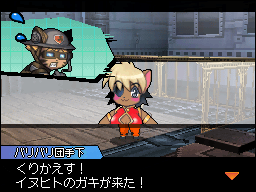 Battle with the Sky Pirate. While the doubt remains that the same airborne sharpener flew Alicia, the incident resulted in an unexpected ending.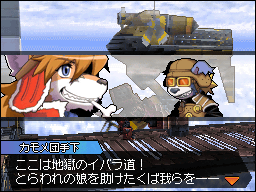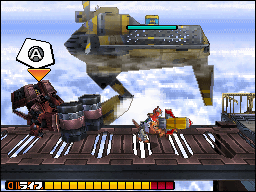 ■ The third bullet "Search for a girl with a lost child" (scheduled for delivery on December 2)
Request from Mr. Director of Basset's orphanage.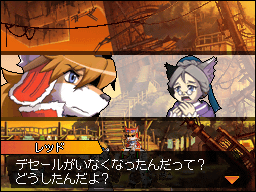 The girl of an orphanage "Desale" went out with a boy "Alazan" living in the same orphanage and said he would never come back.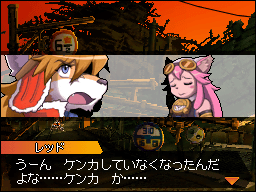 Red and Chocolat also grew up in an orphanage. While searching for deseres, I will remember things of the boyhood.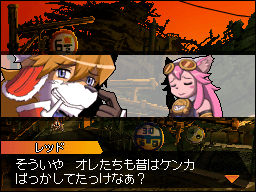 Battle scenes with the Sora pirates. What has happened to the body of Deseres?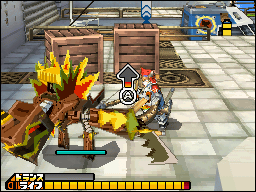 The official page of "Solatorobo (SOLAROVO) then to CODA" is below.100 street challenging Guinness 100 CMsIt is also open to the public.

Solatorobo (SOLAROVO) Then to CODA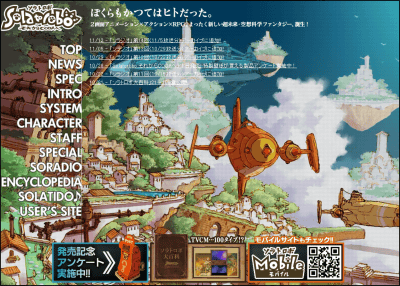 in Game, Posted by darkhorse_log