Kirino EX figures and cushions, "My sister can not be this cute" prize


Anime currently on airing "My sister can not be this cuteThe prize of "The 22nd Prize FairIt was exhibited at.

Various kinds of items are rolling out for the spring and summer next year, but the performance of the "EX Figure" above in the picture is quite high quality as a prize.

Details of the prize are from the following.Sega Prize Official Site

"Summer · Folding fan" scheduled to appear in June 2011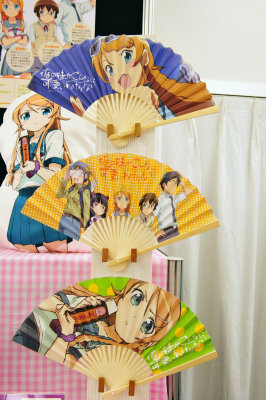 There are 3 patterns. The third design is rewritten as "Celebration Prize" by the source that Kirino got.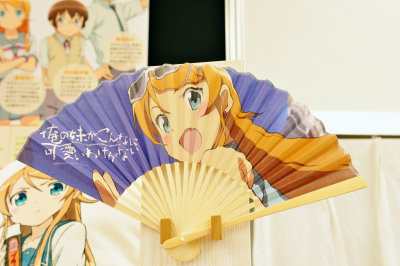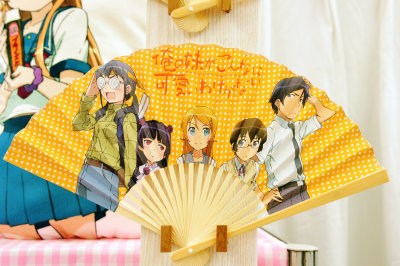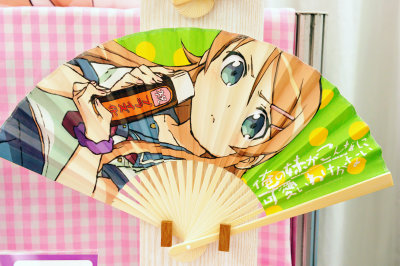 The same pattern as the fan was adopted also for "cushion" scheduled to appear in May 2011.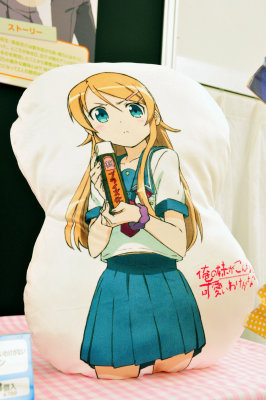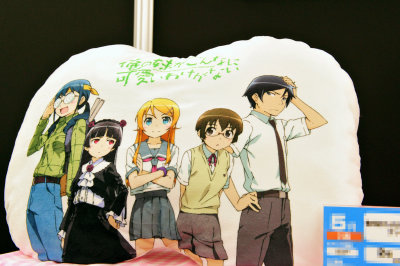 Among them, "Mascot" that appears first in April 2011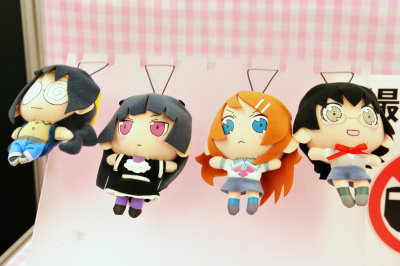 Mami Tamura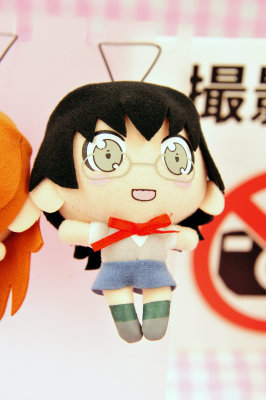 Takasaka Kirino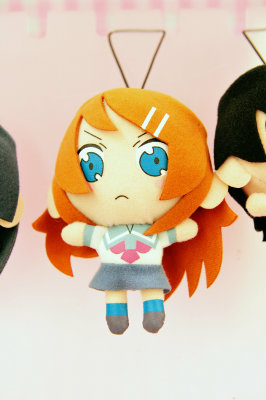 Black cat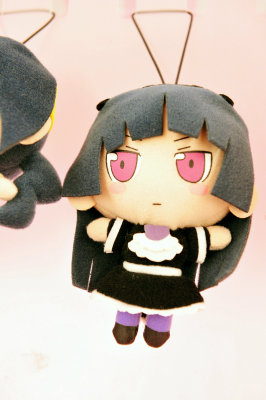 Saori · Bazina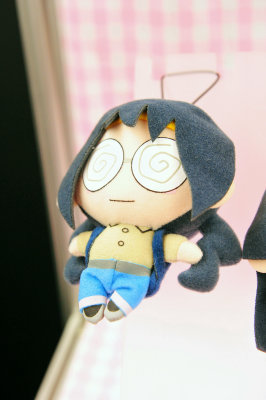 This is a reference exhibit "EX Figure"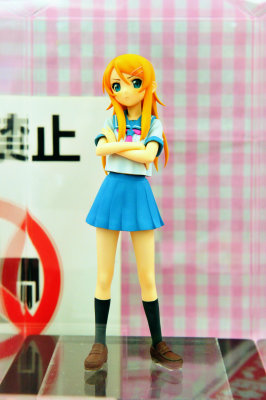 Facial expressions and hairstyle are well built while protecting the atmosphere of the pattern.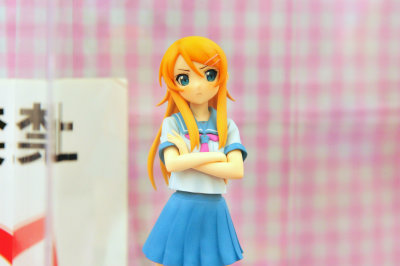 There was a sister who did a Togano cosplay in the side of the booth.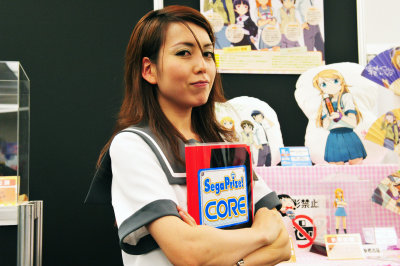 ※ Each item is under supervision, so it may change without notice.