An empty card that can write tools and data that can back up the "SIM card" of the mobile phone appeared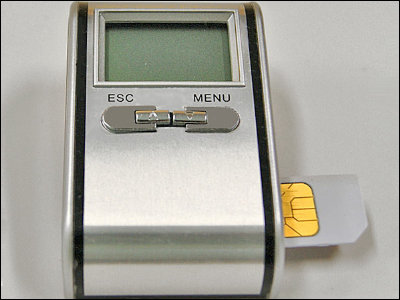 It is "SIM lock specification" which iPad is made to be usable only with the NTT docomo line, and that NTT DoCoMo intends to standardize SIM unlock function on mobile phones to be released next spring Although it is "SIM card" which recorded subscriber information etc. of cellular phone which attracted a lot of attention even in Japan as a result of expressions, etc., a tool capable of backing up and restoring data has appeared .

An empty SIM card that can write backed up data is also on sale.

Details are as below.
Shanghai Dojo 【First row】 SIM card phonebook backup tool [★] Shanghai wholesaler - Head office

According to the online shop of "Shanghai wholesale store" that sells memory cards and personal computer peripherals, he says he released a tool that can back up and restore the phone book recorded on the SIM card of the mobile phone.

This is a tool that can back up SIM card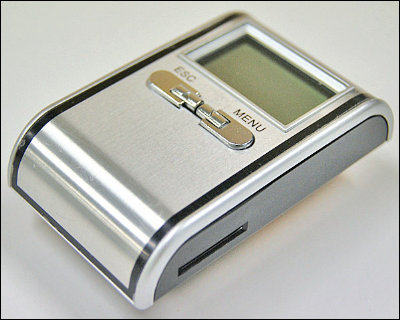 I inserted a SIM card actually. Although an English version manual is attached, it is basically considered non-support.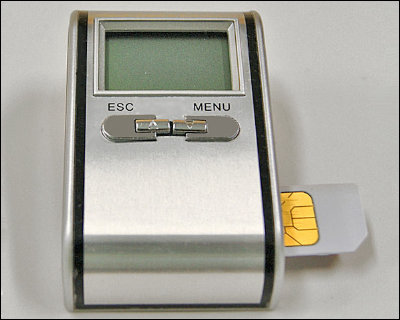 In addition, an empty SIM card which can write backed up data is released for 299 yen.

Shanghai Dojo 【Initial】 Empty SIM card [M 02] Shanghai wholesaler - Head office

Empty SIM card. Nothing is written on the information recorded on the SIM card that you normally see, such as subscriber information and carrier information.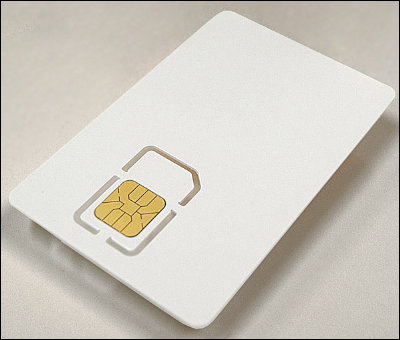 Because there is no career logo etc, it makes me somewhat strange feeling ...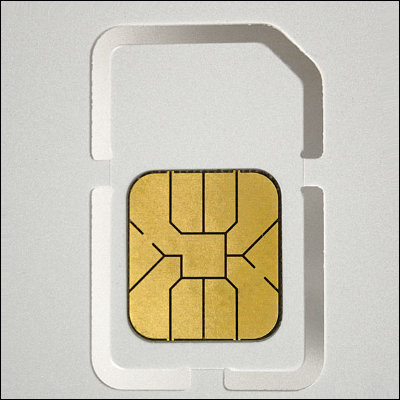 By the way, it is said that it can be used only for the backup of the phone book, and it is not possible to make a clone of the SIM card in which the subscriber information or the like is recorded, so caution is required.
in Mobile, Posted by darkhorse_log