'PRIVATE TAPES', a movie introducing a collection of high-class underwear that looks like a call girl in a separate room looking through a monitor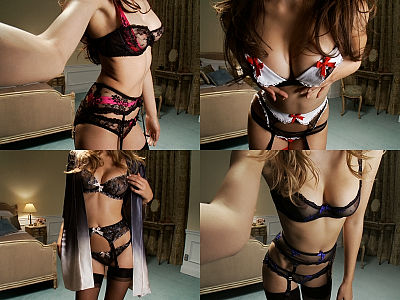 The introductory movie 'PRIVATE TAPES ', which also introduces the 2010 Fall / Winter collection on the official website of the British women's luxury lingerie brand '
Agent Provocateur
', is quite excellent.
It's like looking through a monitor to see a high-class whore or something in a separate room, and even if you don't explain these two points in words, the sexyness and good design of lingerie. Regardless, it is established at the same time, and it is quite elaborate that it keeps elegance with the last-minute line while being sensual. It will also be a reference for sexy movements, and you will learn a lot about how to show this kind of underwear.
Playback is from the following.
Autumn Winter '10 Images & Videos from Agent Provocateur
http://www.agentprovocateur.com/collections/autumn-winter-10-videos.html
A total of 27 types of movies can be played from the above page, and the following lingerie are introduced for each.
Rizzi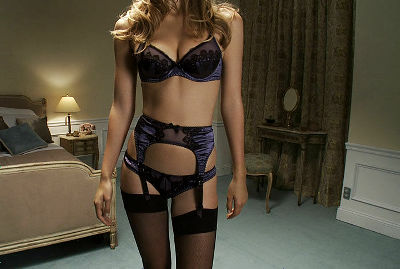 Helena Basque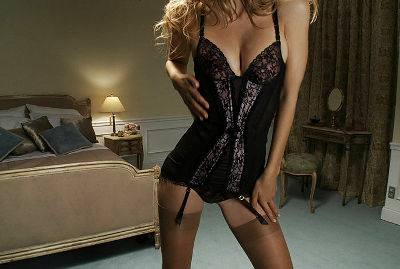 Helena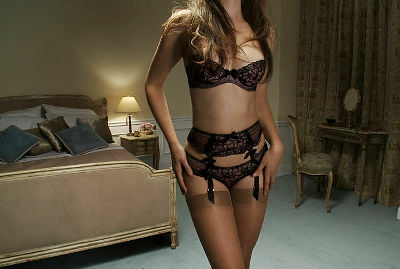 Shazam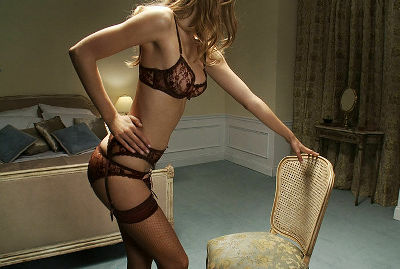 Sherlyn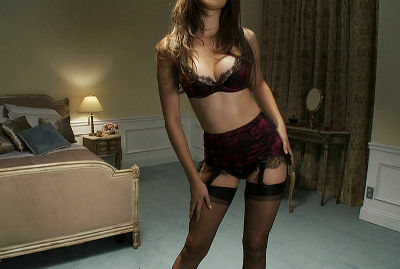 Betsie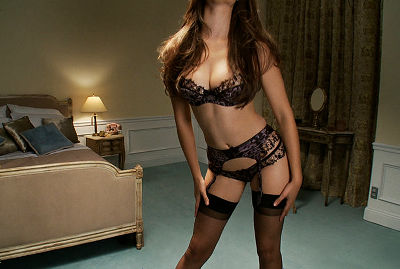 Gangster Slip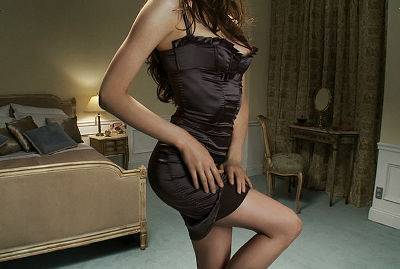 Gangster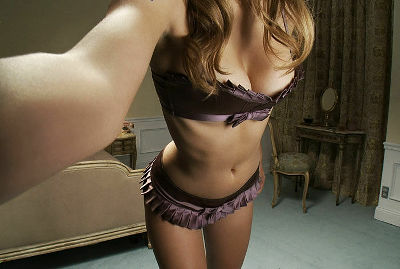 Katherine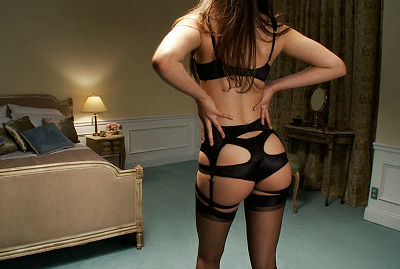 Lucille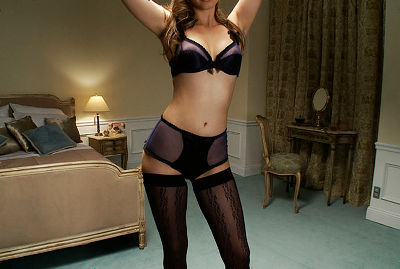 Maddy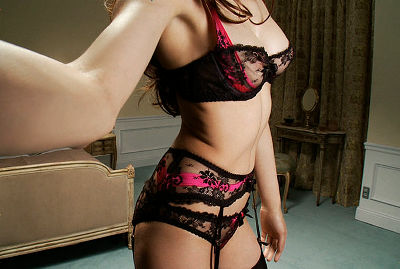 Birthday suit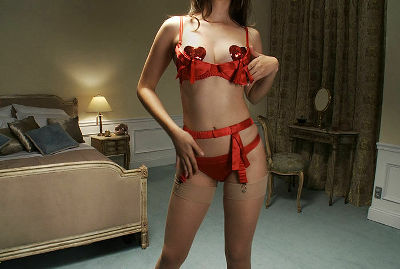 Birthday Suit Babydoll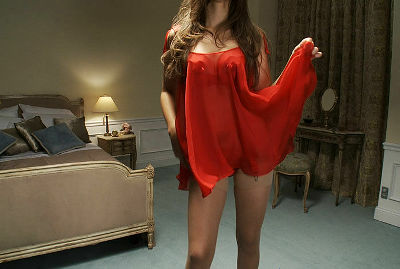 Alina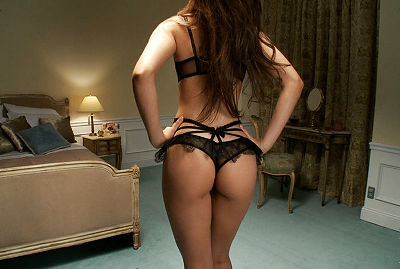 Penelope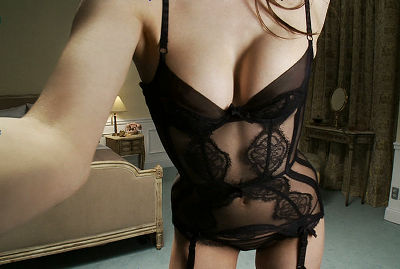 Baroness & Bullet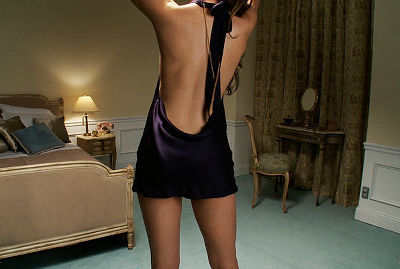 Thelma
Zelma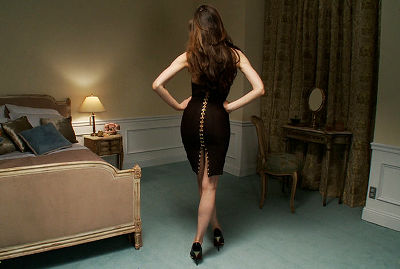 Kaylee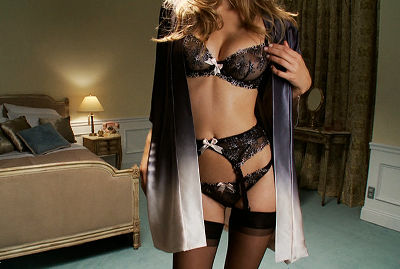 Virginia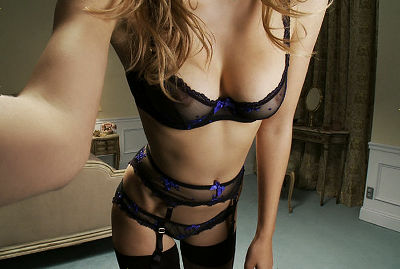 Melody Waspie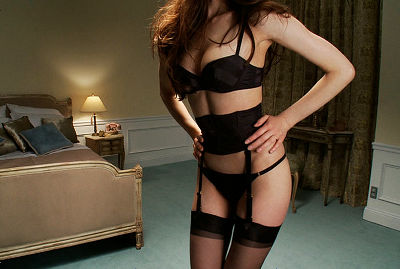 Melody Basque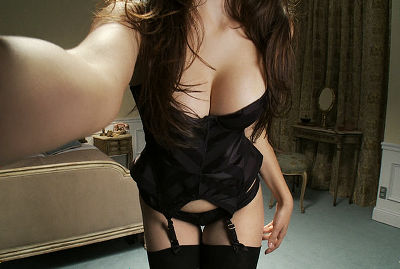 Jerry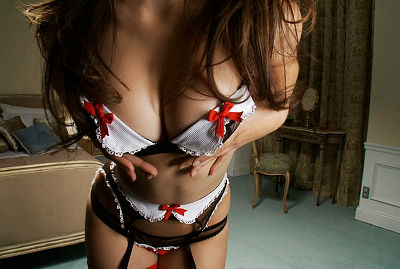 Stephanee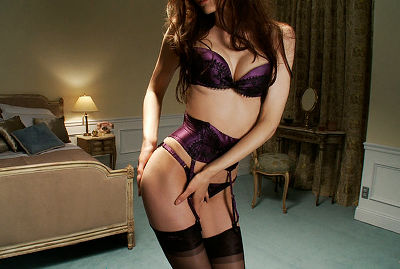 Gretchen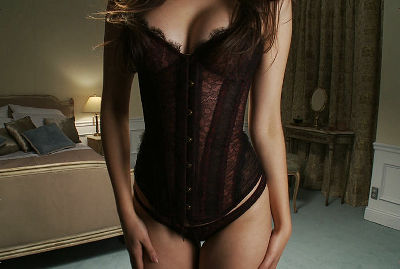 Bullet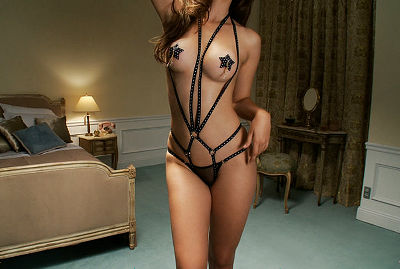 in Video, Posted by darkhorse