All-you-can-eat kangaroo meat, tasting reviews of Kyoto Royal Hotel's "Australian Dinner Viking" review


Previously, in Osaka PrefectureIzakaya that offers Todo sashimi and kangaroo steakI have been to the unusual, but this all-you-can-eat menu including this unusual kangaroo meat in the menuKyoto Royal Hotel & SpaAs it was said that it was done in, so I went to eat at once.

The price is 2,500 yen, even if you put on all you can drink alcohol, it is reasonable setting that it fits within 3000 yen because it is + 480 yen, but cooking is very satisfying feeling and I feel the value more than the price All you can eat.

Details of all-you-can-eat Australian cuisine including kangaroo meat are from the following.
Detail of casual restaurant [plander] | 【Kyoto Royal Hotel & Spa】 | Kyoto, perfect for sightseeing, accommodation around Kyoto, Sanjo

Arrived at restaurant "Plandea" on the 1st floor of Kyoto Royal Hotel. It is Chore, "Australian Dinner Viking" that challenges today. All you can eat at 2500 yen per person, 90 minutes system.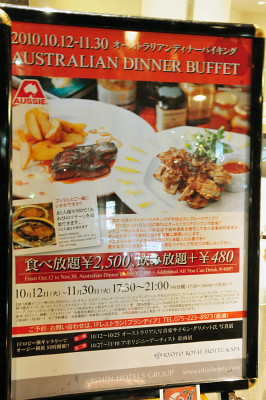 Western style, Italian, Chinese buffet may go occasionally occasionally, but I am quite looking forward because Australian is the first time.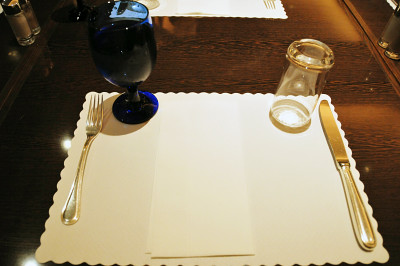 The Australian cuisine is waiting in line.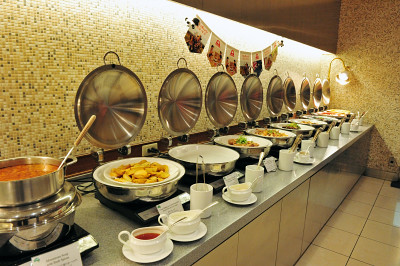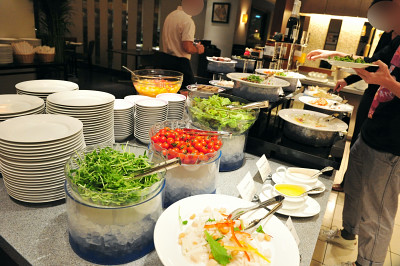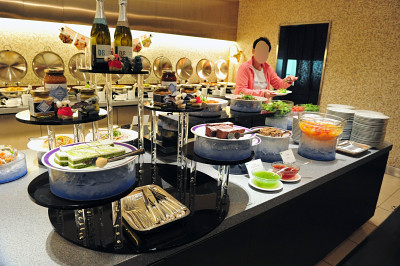 Perhaps it is unlikely that other opportunities to eat are "Kangaroo meat saute, Teriyaki sauce".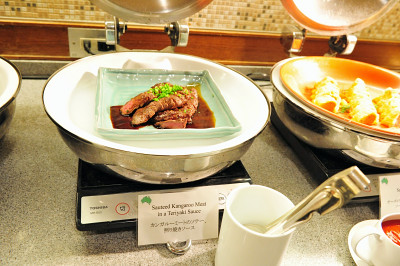 Sautéed kangaroo meat and it is wrapped with teriyaki sauce.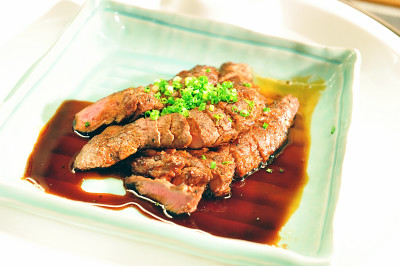 Speaking of beef tataki is similar. The taste has been successfully tasted with sweet Teriyaki sauce, and it feels like "Kangaroo is pretty cool".



Because the fat content is small and it is in the center of lean body, the stomach does not breathe at all, it seems that you can keep eating all the time and it is refreshing taste.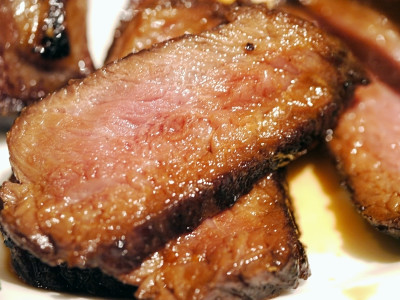 "Spare ribs from Australian lamb, barbecue sauce"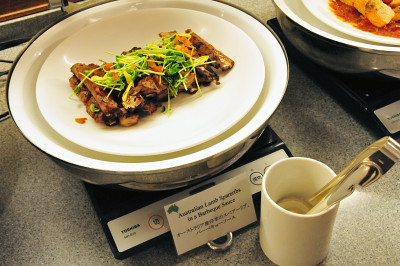 Because it is a tight flesh, it may be the right answer to bone with holding the bones with hands.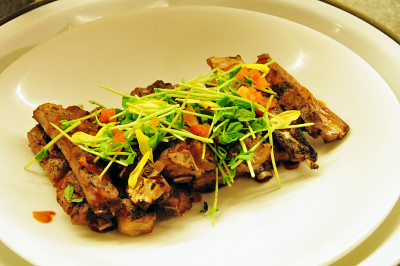 This is "meat pie made with Australian meat".



Mincing breaks down the surface pie material. I do not feel a heavy feeling, but it may be a bit tasteful.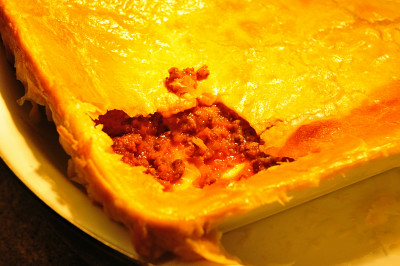 "Sausage roll made with Australian meat"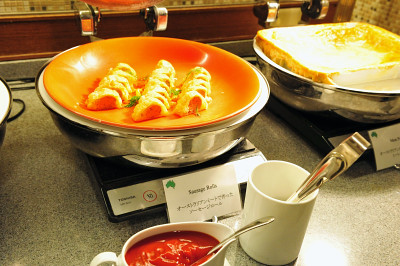 Sausage with pretty spice is wrapped in crispy fabric. I will put on ketchup and eat it.



"Poire of Tasmanian salmon, tomato fondue and basil sauce"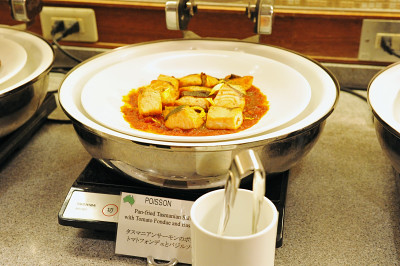 Basil sauce was rather light.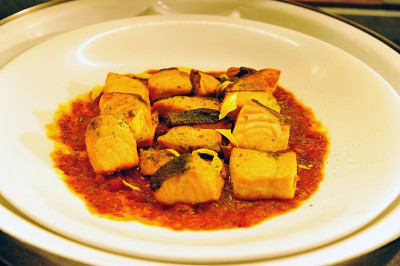 "Cobasilla salad with Macadamia nuts from Queensland". Nuts and Kobashira are quite matched, and although it is a salad, it is a dish that can be eaten by morimori.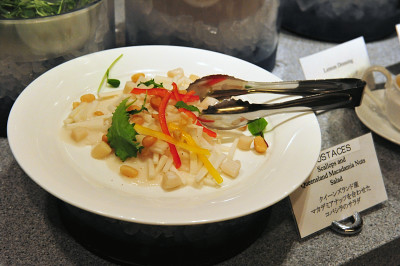 "Roast chicken Tasmania's leather wood honey and lemon sauce" is a refreshing taste with sweetness and sourness mixed. The sautéed kangaroos were also tasty seasoned with Teriyaki sauce, but are Australian cuisines a lot of sweet seasoning?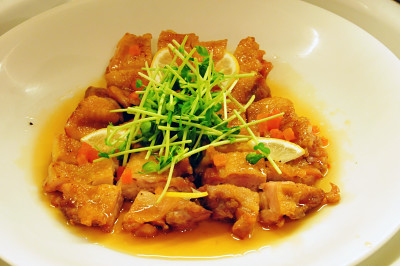 "Seafood pasta Tomato sauce made with olive oil from Australia." Pasta seems to be Italian cuisine.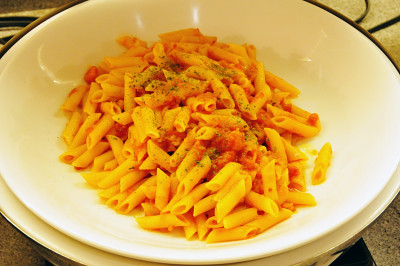 "Minestrone soup scented with bush spice". This is not like Australia, but it was a dish that warms up warm and joyful recently just as the temperature has steadily declined.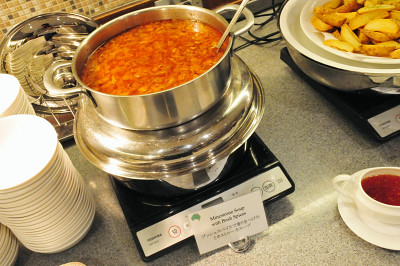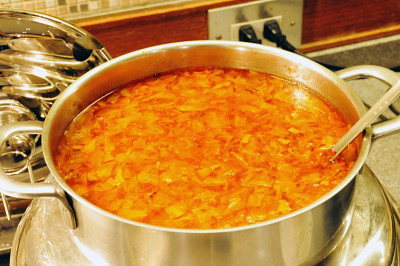 "Potato Wedge Australian Style (Sweet Chili & Sour Cream)". The combination of meat and potatoes is somewhat consistent with Australia which imagines somehow, and I am a little happy. When eating with a buffet, your stomach will swell, so avoid eating it early.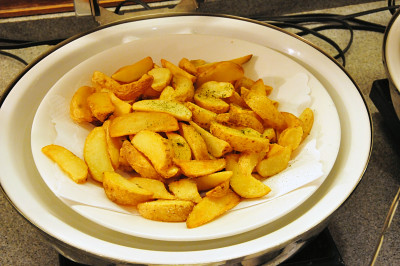 "Banana shrimp and spicy sauce of onion raised with the Great Barrier Reef". The shrimp is shell and can be eaten to eat, but it is also ant to eat with the shell as much as Bali Bali.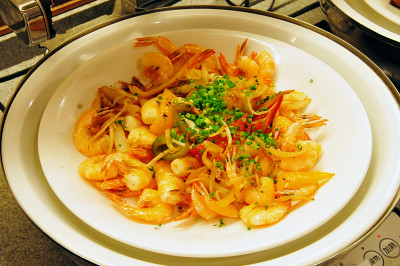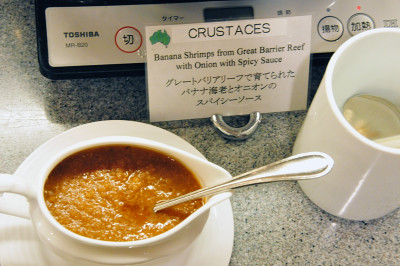 Carbohydrates were surprisingly small. Other than pasta, this was only "Aussie Beef Curry & Rice".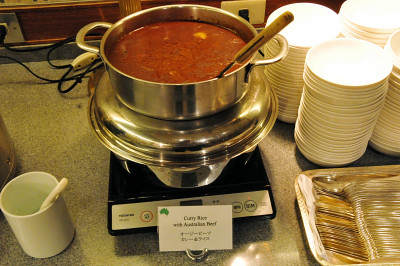 The curry is a bit dry, but the taste with a deep flavor is pretty good. For example, I felt like a European curry like curry Marche.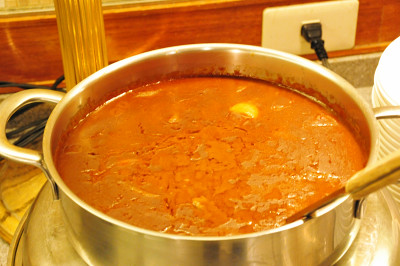 Various desserts are prepared.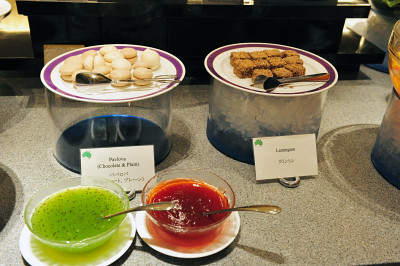 "Lamington" that had attracted considerable popularity.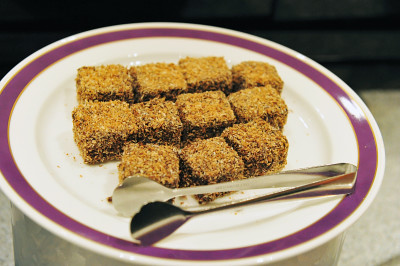 This is "Pavaroba". If you told a man who ate Pavaroba (Pavlova) before, it is said that it gave the fruit more vulgarly to the meringue and it was said that it was not such an elegant one, but maybe it finished elegantly only at the hotel restaurant .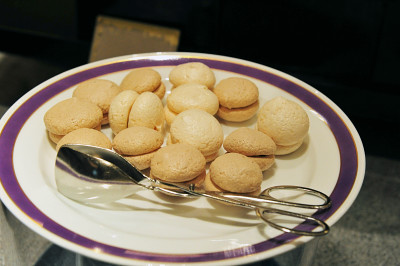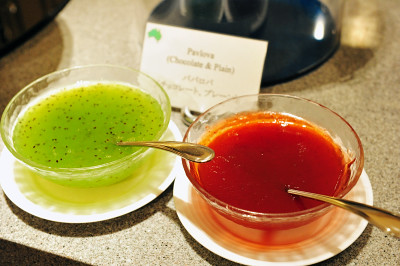 When I say Viking, I eat too much and eat too much and my stomach seems to be cut off, but this time I did not have much carbohydrates so I feel like I could digest it while sitting.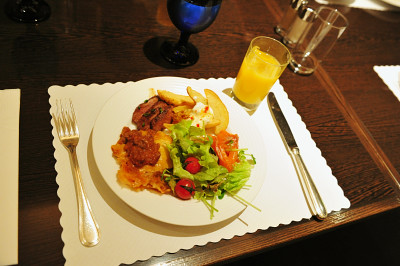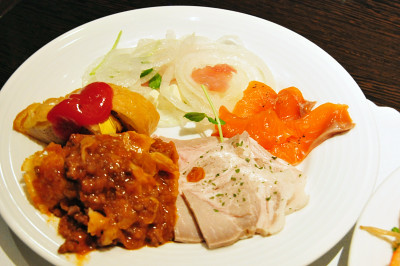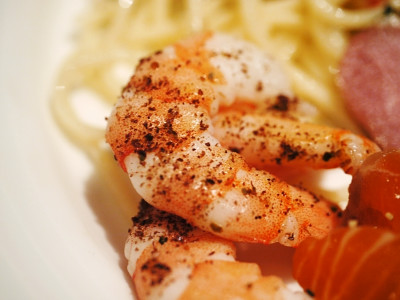 This is dessert. Everything seems likely to come in as many as you want.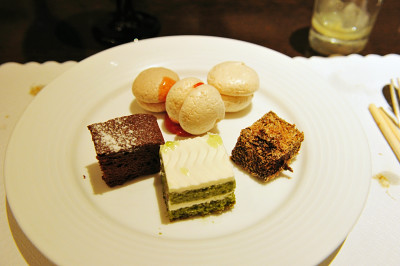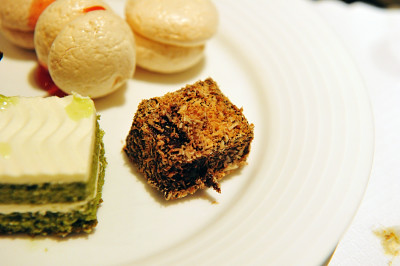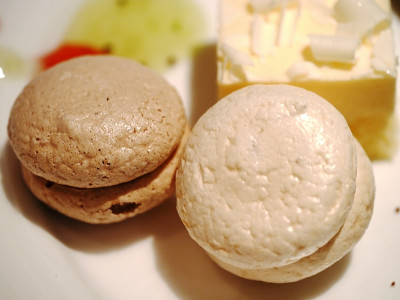 All you can eat is 2,500 yen (with soft drinks), but you can also drink wine, beer and shochu by plus 480 yen.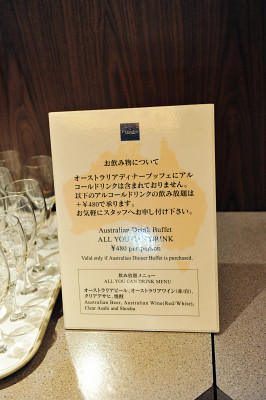 This is Australian wine (red & white).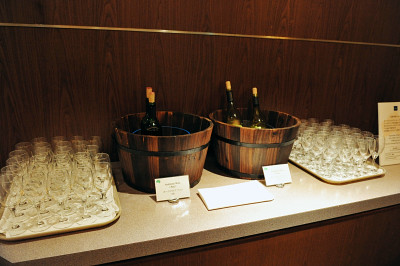 "VB" is the No. 1 share beer in Australia,Victoria bitter.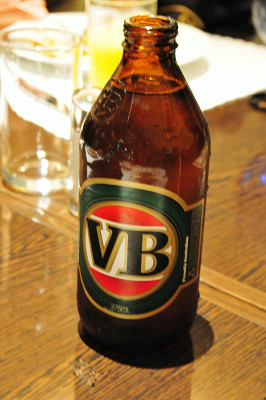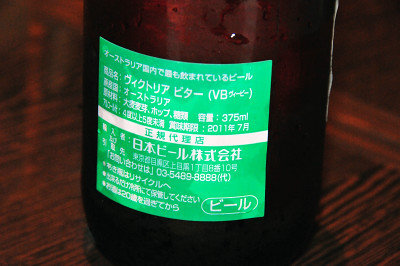 It was quite big even if it got out of a beer with little bubbles and it was such a beer that is far from the "fine bubbles of fine texture" which is said in CM. However, even in Japanese, it was a light taste that could be drunk with guyugii and the habit was not that strong.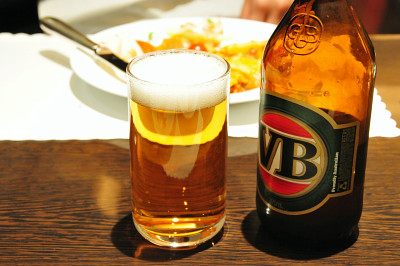 This Australian Dinner Viking, implementation is until November 30. It is a 90 minute system from 17: 30 ~, 18: 00 ~, 19: 30 ~. People who go to eat may be smoother if they make reservations in advance.

Detail of casual restaurant [plander] | 【Kyoto Royal Hotel & Spa】 | Kyoto, perfect for sightseeing, accommodation around Kyoto, Sanjo