Sexy cheerleaders feel Latin passion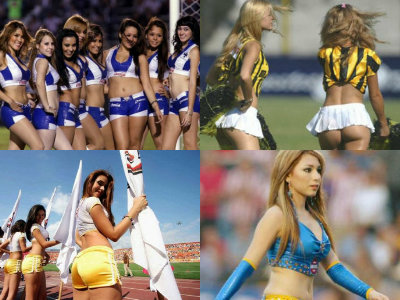 Pictures of cherry leaders "Porristas" formed by women in Latin America capturing the performance while waving their charms were introduced.

While looking at costumes with high exposure, it seems that my heart rate is going to rise when I see watching the physical beauty and sexy smile spreading.

Details are as below. Speaking of a cheerleader, the image of a mini skirt is strong, but this is a pants style.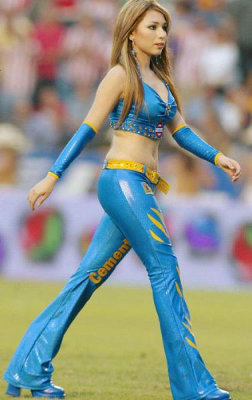 However, it is sexy with this being emphasized leg line beauty.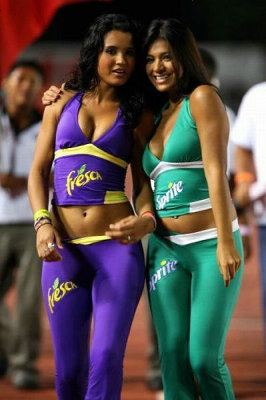 An outrageous skirt length.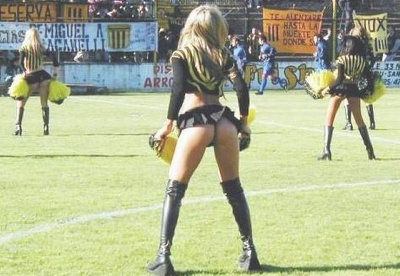 It seems that personality is also appearing in matching matching clothes, such as attaching accessories.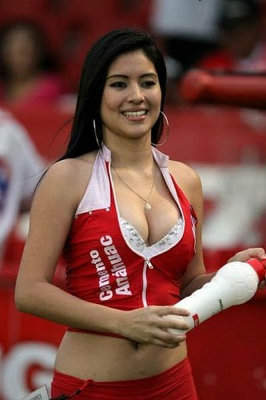 In the middle of the stadium, the performance with the umbrella is also.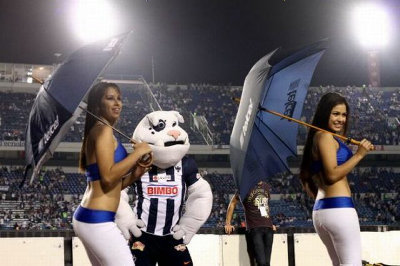 This costume is also pretty sexy route.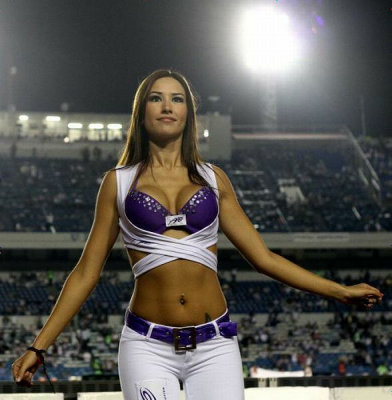 It is a masterpiece as many people as this. The sleepy legs extending from the shorts are splendid.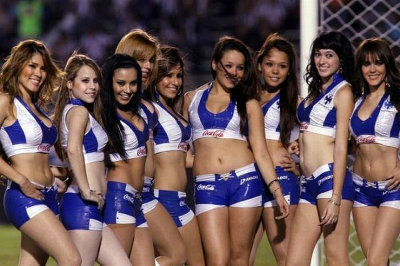 I do not know the meaning of wearing a skirt any longer.



My irresistible flesh body and an irresistible smile.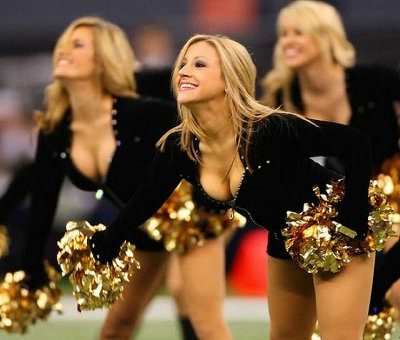 Will this also become a cosplay of Minnie Mouse in a sense?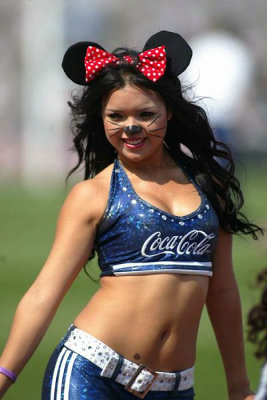 A little unusual form of costumes.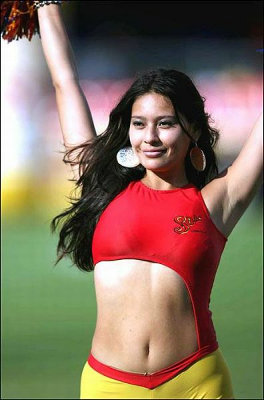 I cut out the moment of passionate dance.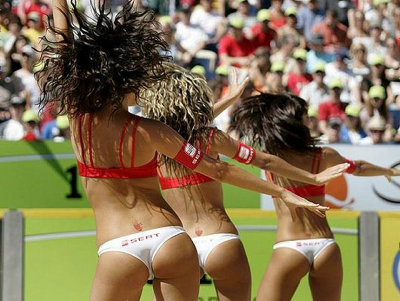 A sharp one shot aimed at cheerleaders from behind.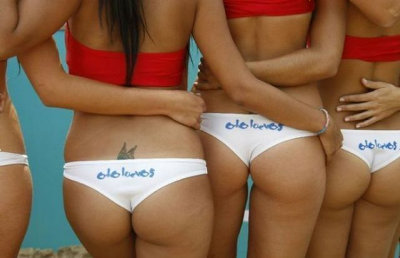 Sexy thermal gaze is sent toward the photographer.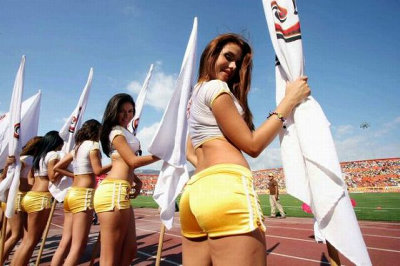 In addition, you can see pictures of sexy cheerleaders from the link below.

Really funny stuff - Sexy Cheerleaders (30 pics)
in Note, Posted by darkhorse_log