"Dennou coil" becomes the world expansion with browser game "Dennou coil online (temporary)"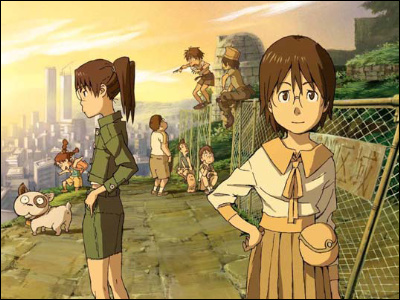 Taking the 202X year in the future a little bit more than now, by wearing "electronic glasses" with the ability to connect to the net from anywhere in the city and display various information, the virtual cityscapes overlap the town scenery It is projected, "Sekai camera"Akio Iso Kimitsu reminiscent of AR (Augmented reality) technology Animation of the first director"Dennon coilIt became clear that it will be a browser game.

"Agency for Cultural Affairs Media Arts Festival" Animation Division Excellence Award, "Tokyo International Anime Fair 2008" The 7th Tokyo Anime Awards Television Division Excellence Award, 39th Nebula Awards Media Section for Excellent SF Works, 29th Japan SF Although it is the same work which won numerous awards such as a grand prize, it will expand to not only Japan but also the world.

Details are as below.
(PDF file)Notice on Acquiring Global Monopoly License for Browser Game "DENGO Coil Online (Tentative)"

According to a press release of online game production company Game On, the company has entered into a license agreement with Tokuma Shoten in the commercialization rights of "Dennou Coil" and acquired a global monopoly license on browser game development of the work.

Development schedule of "DENGO COIL Online (Tentative)", the service provision area other than Japan, the timing of the formal charge service start is undecided. The company also entered into a licensing agreement concerning online gaming of "Galactic Heroes Legend" in April, and said that acquisition of original content and overseas deployment are regarded as important issues in business strategy.

Title logo of "Dennou coil"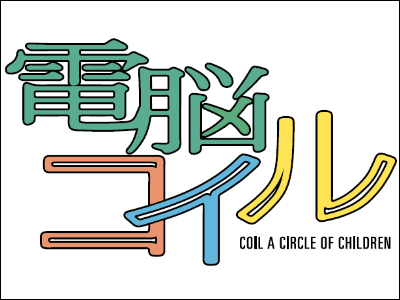 Key Visual. I do not have any idea, but what kind of game will you become ...?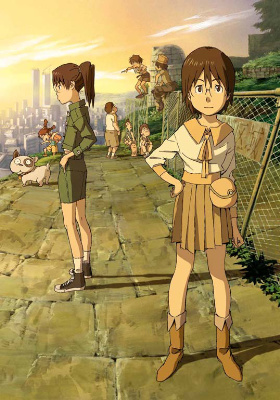 (C) Isoo / Tokuma Shoten · Dennou coil production committee