Pictures of Heavimeta lovers who are wrong somewhere in Russia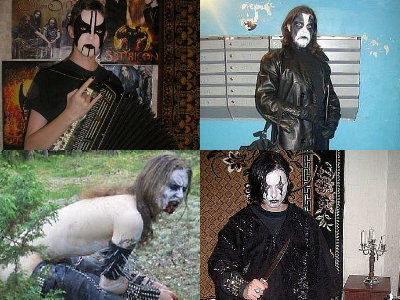 Heavy metal bandKISS (Kiss)It is a picture like twinkling his neck without thinking "I wonder if something is wrong" though it is decorating makeup like posing like.

These pictures are among Russian KISS fans or heavy metalBlack metalYaDeath metalPeople who loveCorpse paintAlthough it is for those who made makeup, although the makeup is patchy, there are not matches at all in the shooting place, whether it is heavy metal or not in the first place, it is doubtful appearance, etc You can understand how you interpret and enjoy it as you like.

Russian · heavy metal photographs are from the following.English Russia >> Rock'n'Roll in Russian Style

It is a make-up that reminds me of KISS just as well, but I have an accordion on hand.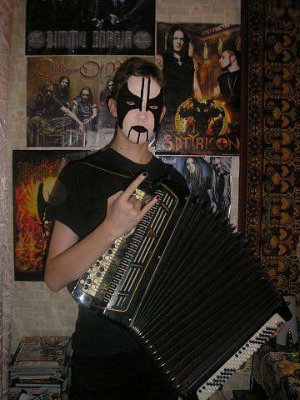 Somehow a bizarre facial expression. Is it due to mind that the carpet behind it looks like a carpet ...?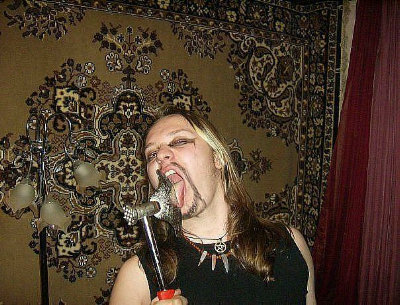 Are flasks placed beside mud scientist nuances?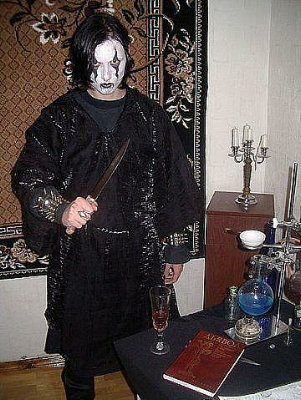 Makeup is perfect, but somehow a bag with living smell and background.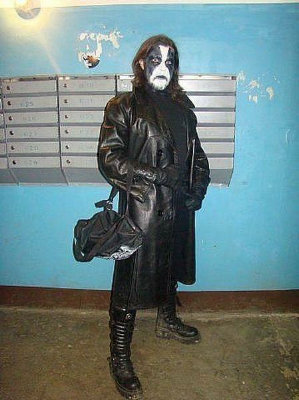 Regardless of costumes and makeup, why toilet.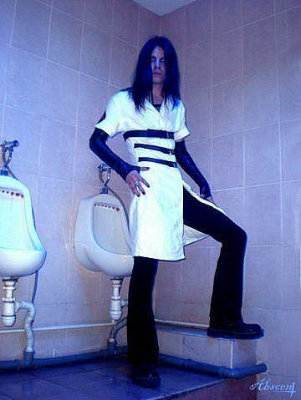 ...... I think that the bastard who exposes outrageous and outrageous poses. Somehow popular manga "Detroit Metal CityIt is a scene that seems to recall one scene of.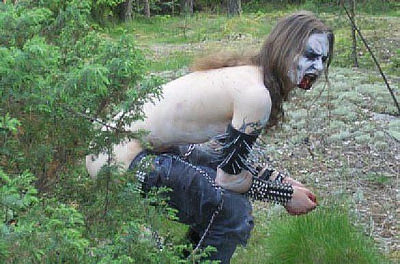 I can not find anything like that anywhere anymore, just meditate quietly. It seems that it seems that there is a heavy metal element somewhere in a gentle expression, so it is easy to guess.



Birds and sensual poses. I do not know what I am doing, but it seems to have existed in the same RussiaBearded brideI remembered ... ...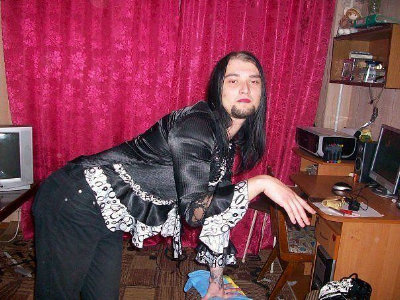 in Note, Posted by darkhorse_log