"IS03" super fast photo review, Sharp made Android smartphone au seriously issued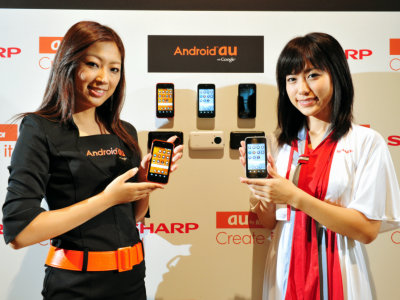 KDDI's announced today Sharp Android smartphone "IS03We will deliver a quick review photo review.

"IS03" is a high-spec model with 960 × 640 3.5 inches multi-touch liquid crystal and 9.6 million pixel camera, which is comparable to iPhone 4, plus features for Japanese users such as One Seg and Osaifu-Keitai I did it, Sharp says "The best smartphone a Japanese desiresIt is a big feature that it is.

Details are as below.
This is "IS03". OS adopted Google's mobile phone OS "Android 2.1", the release is in late November. The OS will be upgraded in the future.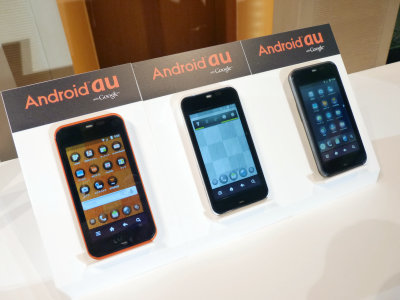 Coloring is three colors.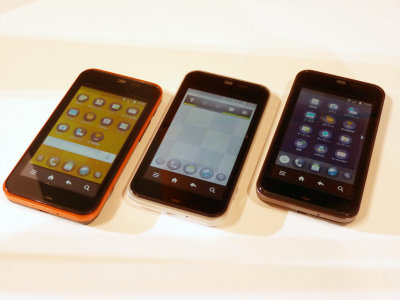 The display is a multi-touch compatible, 3.5 inch mobile ASV liquid crystal. By adopting "Combination Liquid Crystal" combining memory liquid crystal at the bottom of the screen, you can always display the clock and battery level.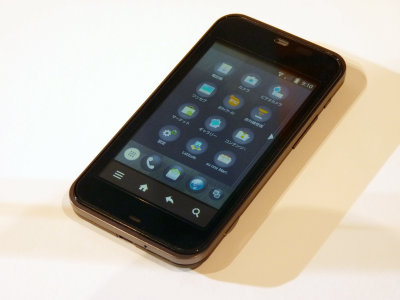 back



Left side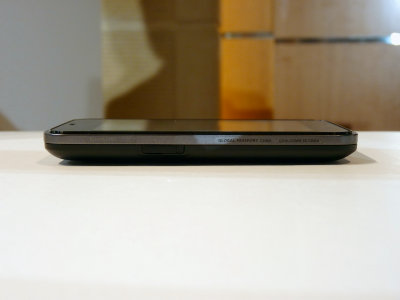 right side. Volume switches etc are all consolidated on the right.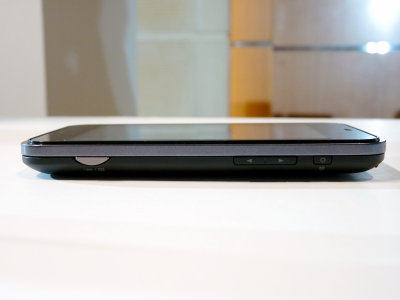 MicroUSB connector mounted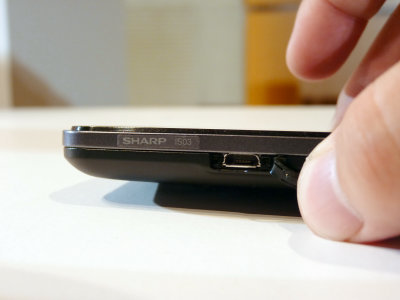 3.5mm earphone jack at the top.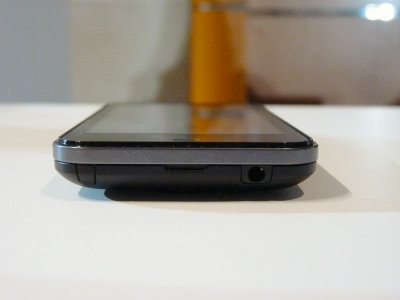 Also equipped with one-segment antenna.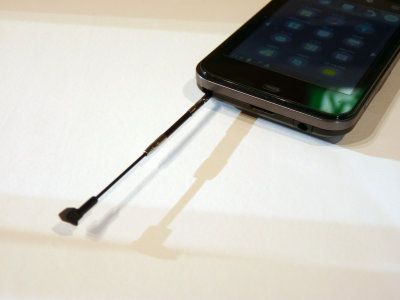 I got the antenna.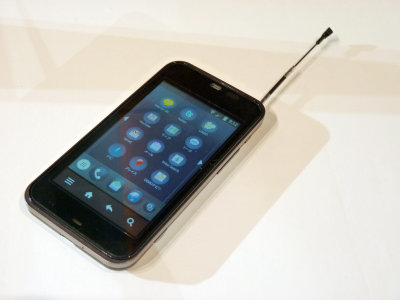 The camera is 9.6 million pixels.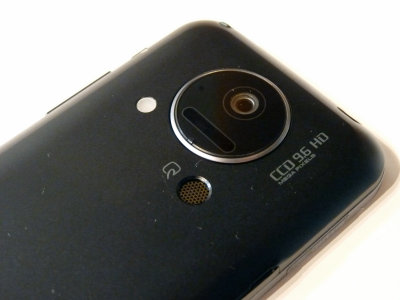 Osaifu-Keitai screen. As of late November, it corresponds to mobile WAON, GourNavi touch, BIC camera and Yodobashi camera service. After December we plan to support Mobile Suica and Edy etc.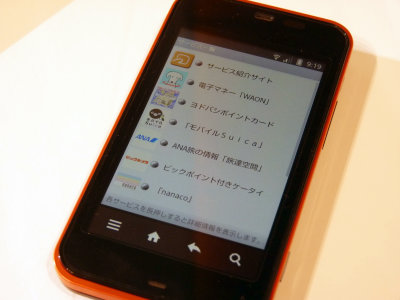 It corresponds to many services. In addition to the Osaifu-Keitai function, it supports all domestic services such as infrared rays and earthquake early warning, e-mail, C mail, decoration mail.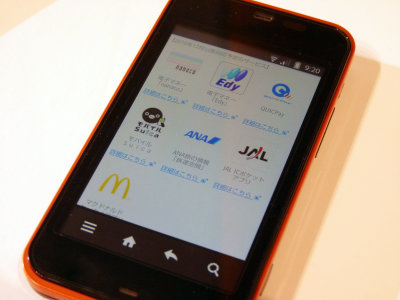 Placed with iPhone 3GS. It is slightly larger.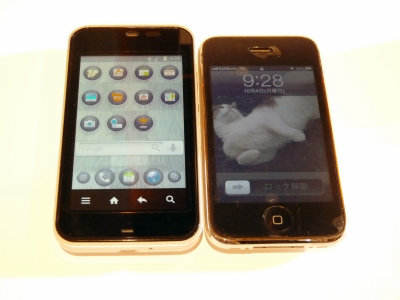 Main specifications are as follows.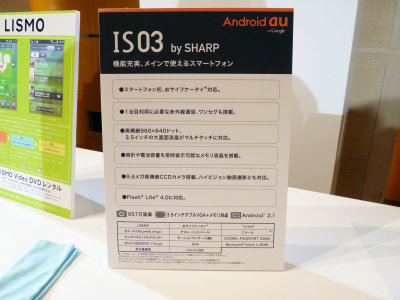 By the way "IS03" will be held from tomorrow "CEATEC JAPAN 2010"In Harajuku"KDDI Designing StudioIt is scheduled to be exhibited at.

The special site "Android au" on which official information of "IS03" was posted from the following.

Android au - au smartphone (IS series) | au by KDDI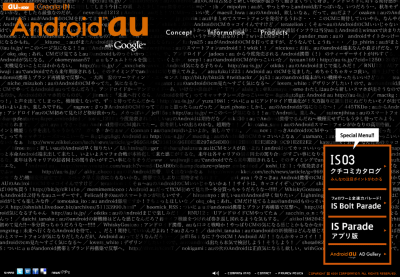 · Next article
Au's serious Android smartphone "IS03" Movie Review - GIGAZINE