Sharp and Toshiba · Fujitsu Union to introduce Android smartphone to NTT DoCoMo, waterproof model also appeared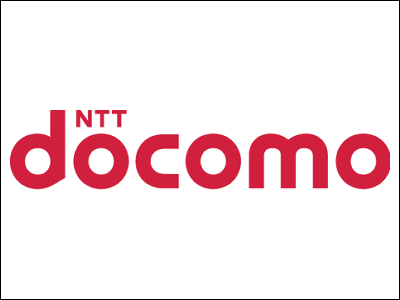 NTT DoCoMo is planning to introduce seven models of smartphones as a winter spring model, but two of them areFujitsu acquired Toshiba's mobile phone divisionIt is a prospect that it will become Android smartphone made by Sharp.

In addition to providing domestic services such as 1 Seg, it seems that a rain waterproof model will also appear as a smartphone.

Details are as below.
IPhone pursue, input with 1 seg · wallet: economic news: money · economy: YOMIURI ONLINE (Yomiuri Shimbun)

According to the Yomiuri Shimbun news report, Fujitsu and Toshiba's mobile phone joint venture and Sharp said that it will be released from NTT DoCoMo smartphones as soon as possible within the year.

Smartphone planned to be released is a model adopting Google's mobile phone OS "Android", and it corresponds to touch panel operation, electronic money "Osaifu-Keitai", One Seg function. In addition, models released from Fujitsu are said to be waterproof.

As a fall and winter model of KDDIToshiba is planning to supply smartphone 'IS 04'Information from the stakeholder and the person who has been born is brought, but the brother machine became "IS 02"When"Dynapocket T-01B"It is possible that smartphones developed by Toshiba will be launched for au and NTT Docomo.

AndSmartphone made by Sharp will be launched as KDDI autumn winter modelHowever, if NTT DoCoMo also launches Sharp smartphones, this is also "IS 01"When"LYNX (SO - 10 B)"It seems likely that the possibility of becoming a brother machine will be sufficient.
in Mobile, Posted by darkhorse_log