British men and women commit suicide due to 'hydrogen sulfide suicide' from Japan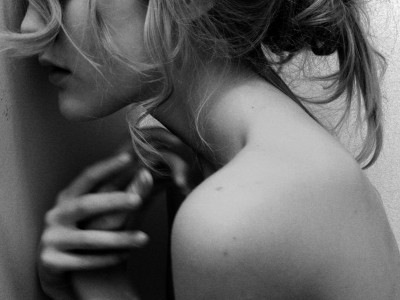 by it's life.

'Hydrogen sulfide suicide' that occurred in various parts of Japan around 2008. The raw materials were relatively easy to obtain, and I don't know if it was true or false, but there were rumors that they would die without suffering, so the method spread explosively, and police sulphurized hydrogen sulfide. It has decided to delete the information for committing suicide from the internet. The damage is immeasurable, as Shohachirō Muto, which received a request to refrain from selling 'Mutohap' as being used for suicide, shut down its factory in October 2008.

It is unclear whether 'hydrogen sulfide suicide' has continued in Japan since then, and at least it has hardly been reported, but it seems that a couple who committed suicide by hydrogen sulfide has appeared in the UK this time and it is making a fuss.

See below for details on what's happening.
Suicide pact Joanne Lee link with Dr Death | The Sun | News

In Braintree, Essex, the bodies of a man and a woman were found in a parked car. The man was Steve Lumb (35) and the woman was Joanne Lee (34), both of whom were thought to have committed suicide by gas, using hydrogen sulfide. Joanne has previously posted on the internet recruiting people to die with her, and Steve is believed to have joined from Yorkshire accordingly.

A person called 'Dr. Death' who taught Joanne about hydrogen sulfide suicide asked her, 'Which material did you get? How did you procure it in England?' See you again. '

Since April last year, this person has sent a message (email) to 386 people who wrote that they wanted to commit suicide online. The title of the message is 'Detergent Suicide' and the content is 'Give everyone an unprecedented chance to end that crappy life.'

Many hydrogen sulfide suicides occurred in Japan in 2008, and reports have subsided since then, but last year a 14-year-old girl generated hydrogen sulfide in her room in the housing complex and leaked to the surrounding area, so 19 people were taken to the hospital. There is an incident. In addition, the hydrogen sulfide suicide of a female soldier in the US Marine Corps in August 2010 is believed to be related to 'Dr. Death.'

Forum users in the form of 'Dr. Death' toys have been furious and have been accused of being 'just like a murderer.'

I hope that the culture that spreads around the world will be even more proud.


in Note, Posted by logc_nt