A cheeseburger-like car that is hungry just looking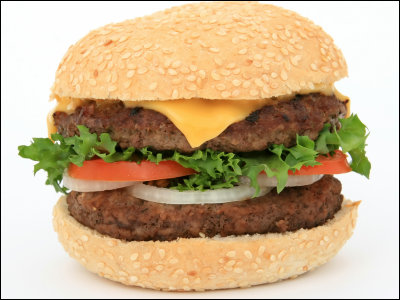 DecoratoYaPain carThere are various cultures that decorate cars, such as cars that were attacking with a different direction with that were introduced.

I am remodeling the truck whatever it seems to be a cheeseburger, but it is being expressed in a real way easily, and it seems that it is getting somewhat hungry just by watching it.

Details are as below.Cheeseburger Truck | Oddity Central - Collecting Oddities

This is a problem cheese burger track. It's tremendously cramped and I can not take my eyes off easily at first glance. Cheese is on top of the honorably and ridingly.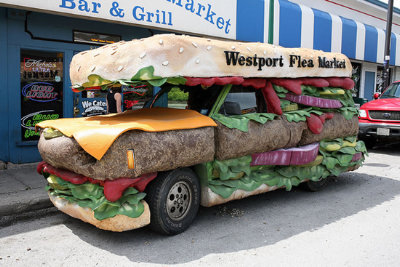 Very large amount of vegetables. It seems to be a truck of a restaurant called "Westport Flea Market", but it is unknown why this kind of thing has been made up so far.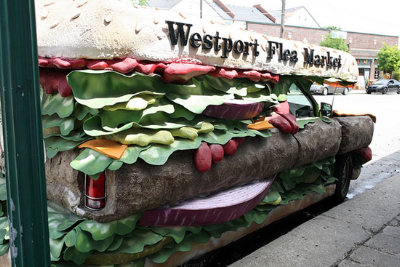 Although only playfulness is transmitted to the extent that it is too much enough, I am wondering why this has happened again. Also, when the part of the light starts to look visible the car as a whole does not look like a face ... ....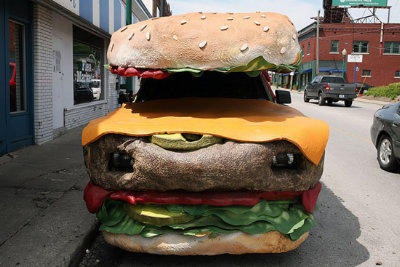 in Ride, Posted by darkhorse_log