Apple announces the new iPod touch comparable to the iPhone 4 and the new Apple TV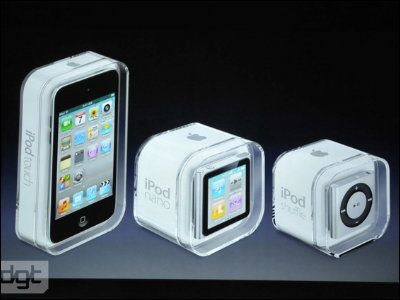 I told you last week.So, Apple 's event was held at the Yerba Buena Center in San Francisco from 10:00 am on September 1st local time (2:00 am September 2 in Japan time).

The prediction that various products including iPod touch and Apple TV's new model will be announced was confused, but actually the new iPod touch comparable to the iPhone 4, the new Apple TV, the iOS New versions such as the new version were announced one after the other, and it became an event of fulfilling content.

Details are as below.
SlashGear Live Coverage - Macworld, WWDC, and Special Events

Live Apple fall 2010 event coverage? Gdgt live

Live from Apple's September 2010 Press Event

The venue Yerba Buena Center. On the wall, guitars like Apple's logo are decorated in the center.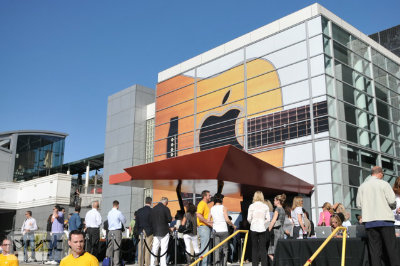 This is the inside of the presentation hall.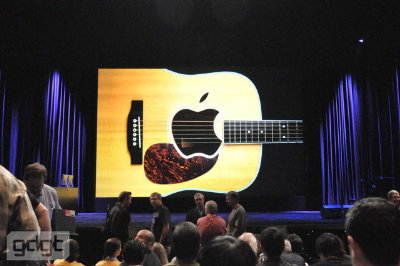 Finally start. Apple CEO Steve Jobs is coming.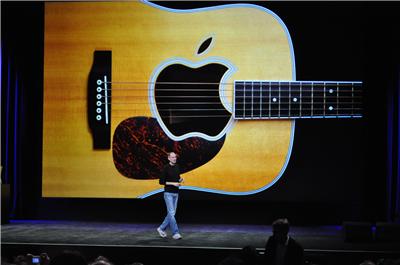 Currently, it seems there are 300 outlets worldwide. The Apple Store in London, England, is said to be 300 stores.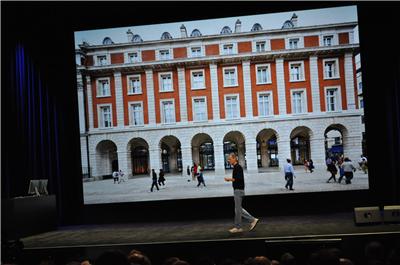 It seems that shipments of products using iOS such as iPhone, iPad, and iPod touch will reach 120 million units.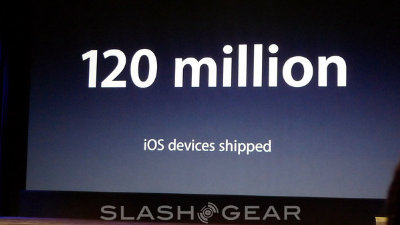 And now, products that adopted 230 thousand iOS per day are activated.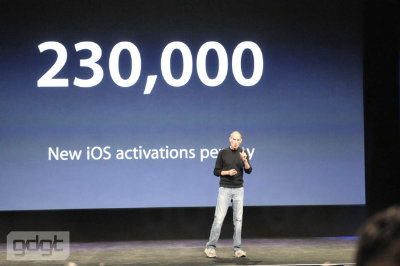 "IOS 4.1" is newly released.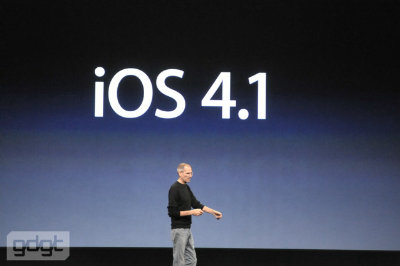 In addition to fixing bugs and updating HD videos via Wi-Fi, it corresponds to the rental of television programs.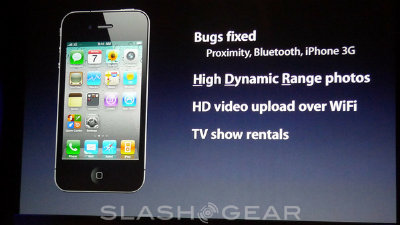 Combining multiple photos to achieve a high dynamic range "HDR (High Dynamic Range Composite)Also supports shooting.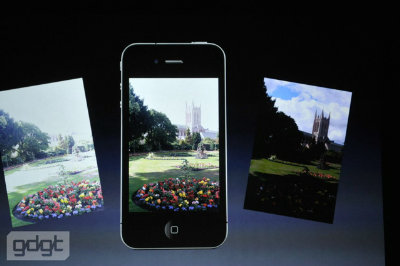 Releasing iOS 4But the game center function which was touched is introduced.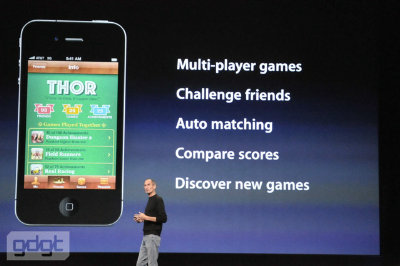 "IOS 4.1" will be available for iPhone and iPod touch next week. In addition, "iOS 4.2" is planned to be offered within the year, and here it is said that updates targeted mainly to iPad will be offered.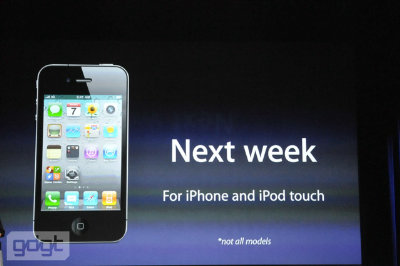 For the iPad, a printing function and a function called "AirPlay" are provided.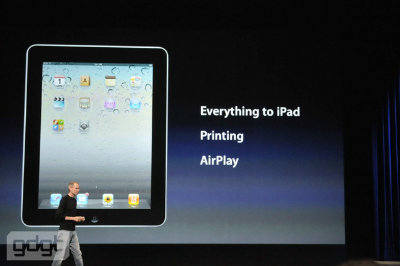 "AirPlay" is renamed "AirTunes" that distributes content at home via iTunes.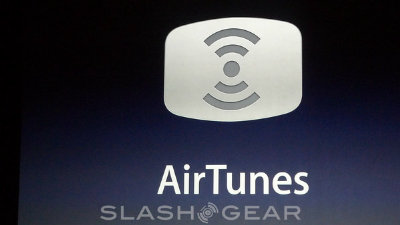 It supports not only music but also video and photo distribution via wireless LAN.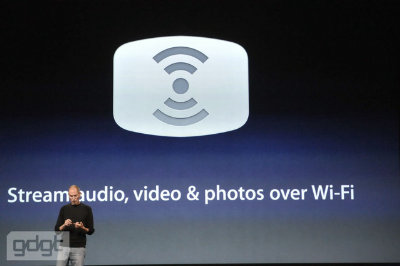 The update will be scheduled for November. It is provided free of charge.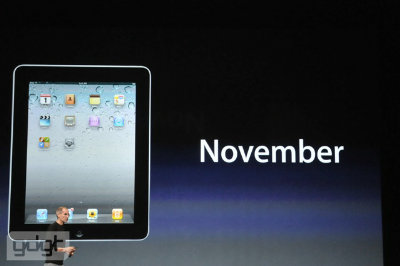 At the moment, the iPod series has sold 275 million units.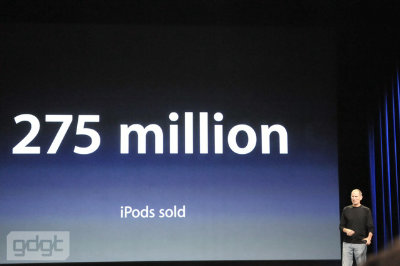 And finally announcing the new iPod series. First of all it was compact and became easier to wear 4th generation "iPod shuffle"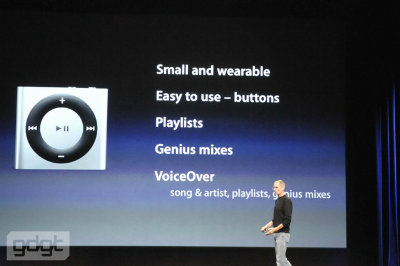 Price is 2GB model is $ 49 (about 4100 yen)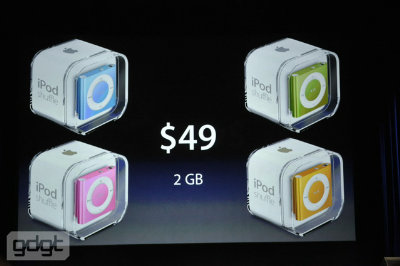 Next generation is the sixth generation "iPod nano" that fits in hand.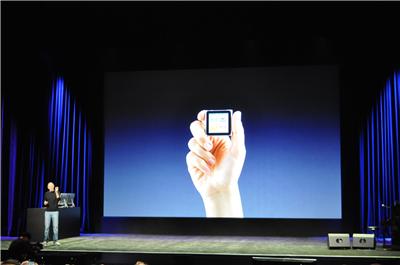 In addition to multi-touch compatibility, we succeeded in reducing the size by 46% and reducing the weight by 42%. Also equipped with FM radio etc. The price is 149 dollars (about 12,500 yen) for the 8 GB model and $ 179 (about 15,500 yen) for the 16 GB model.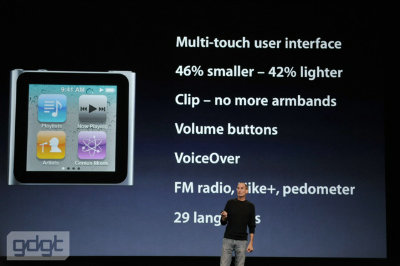 Although it is different from the rectangular design so far, the square design is also quite good feeling.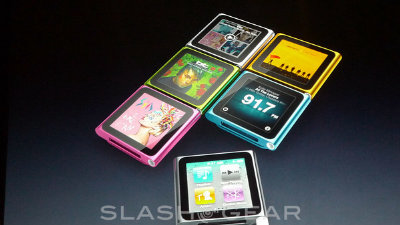 As before, it does not change the multifunctional place for compactness.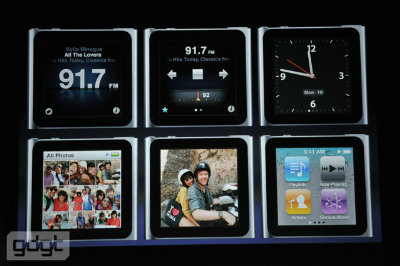 And finally the fourth generation "iPod touch" is out.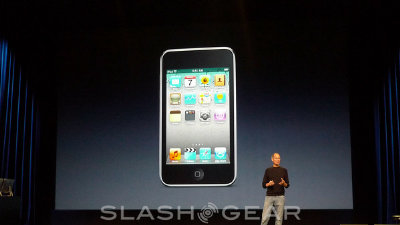 It was predictedIt is a model equipped with the same high resolution display, A4 processor, 3 axis gyro sensor, front camera as iPhone 4, video calling is also possible with "FaceTime". it's amazing.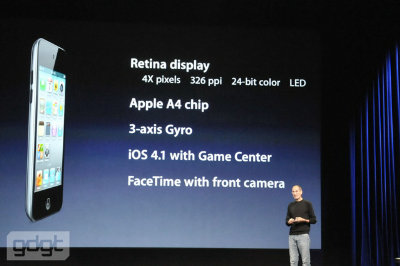 The price is $ 229 for the 8GB model (about 19,300 yen) and $ 299 for the 32GB model (about 22,500 yen).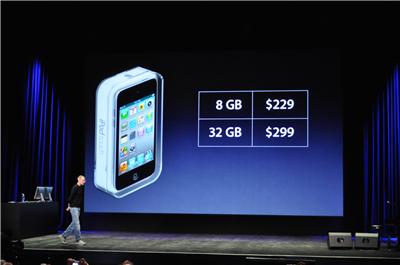 Looking side by side like this.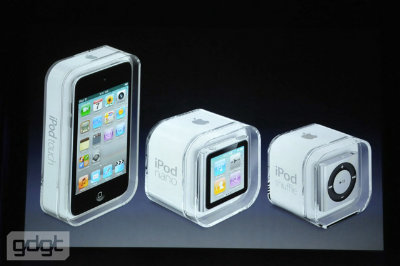 ITunes has a new social network of social networks that can cooperate with SNS "Facebook"Ping"Will be installed.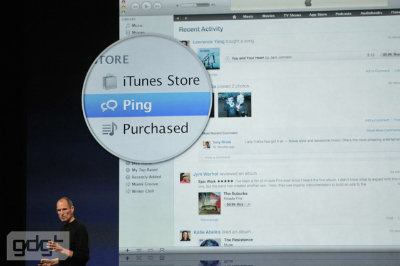 It is a big feature that we can interact through music.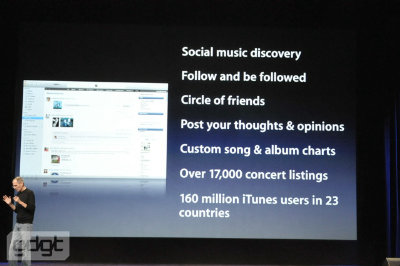 And "One more thing" should be "One more hobby" ... ...?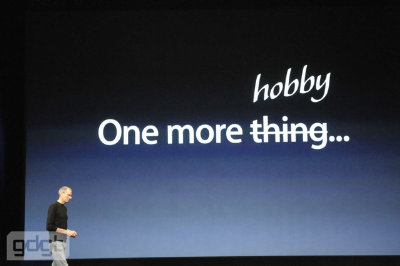 Apple was foretellingThe latest model of "Apple TV" that was regarded as a promising candidate for "amazing new product"It is full with the appearance.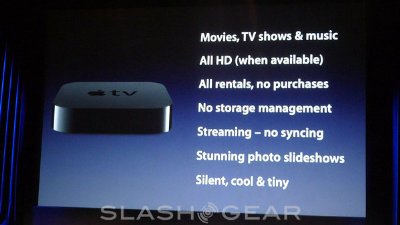 The main body size is about a quarter of the conventional model. It is very compact.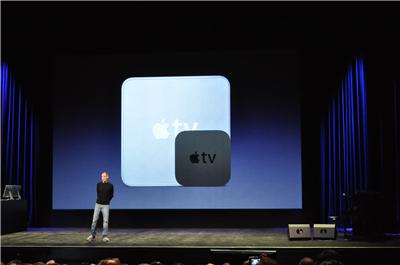 It has HDMI terminal, wired LAN, optical digital output terminal, etc. It supports IEEE802.11n wireless LAN. It is a very simple configuration.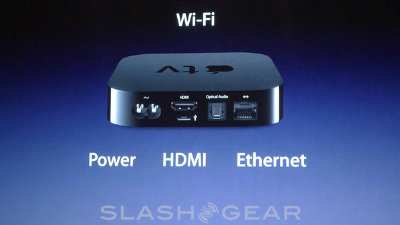 HD quality TV program can be rented for only 99 cents (about 83 yen). In addition, it will be 2.99 dollars (about 250 yen) when purchasing.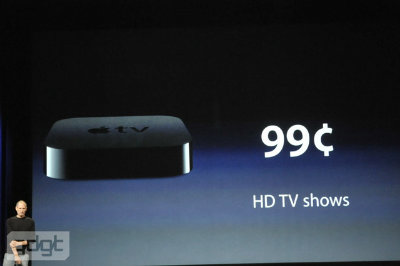 It is ABC and FOX that offer programs.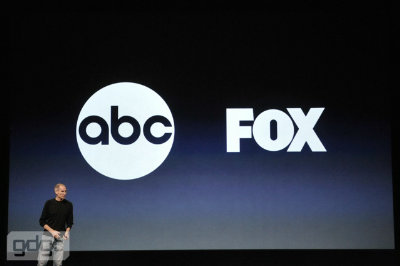 It also supports services such as major video distribution service "NETFLIX", video sharing site "YouTube", photo sharing site "flickr", and Apple's "mobileme".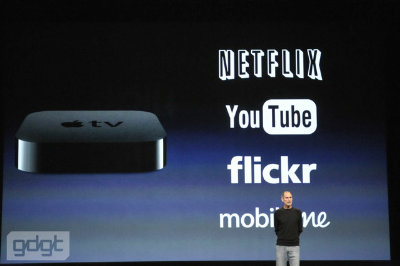 Content can be viewed not only on Apple TV, but also on iPad and others. However, it will be available for viewing on the iPad from November when iOS 4.2 is offered.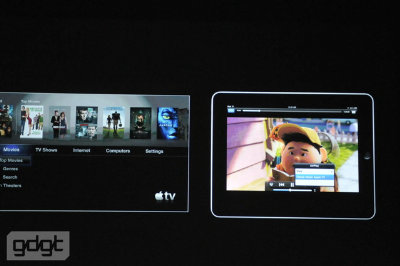 The price of Apple TV itself is 99 dollars (about 8,800 yen), and it will be released within 4 weeks.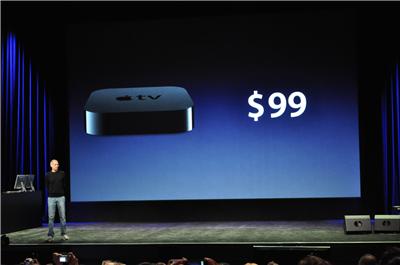 This is the end of the presentation. It was a recital that all the things that were predicted beforehand, such as the new iPod touch, Apple TV, and program delivery service, came out.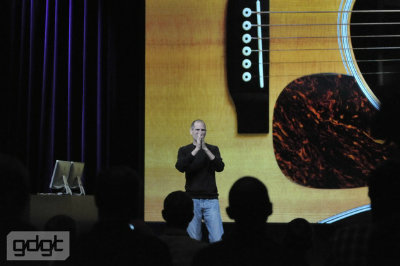 · Next article
New iPod series comparable to the iPhone 4, including the latest iPod series with high resolution images thoroughly commentary - GIGAZINE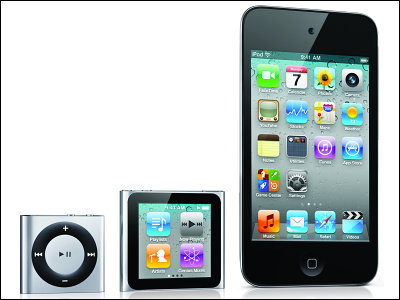 Apple finally launched SNS "Ping" and enable communication through music - GIGAZINE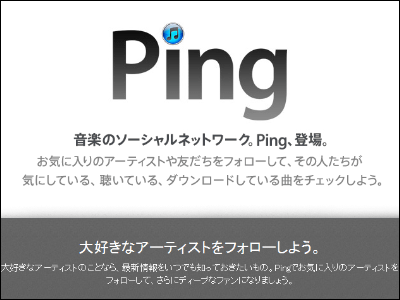 in Note, Posted by darkhorse_log